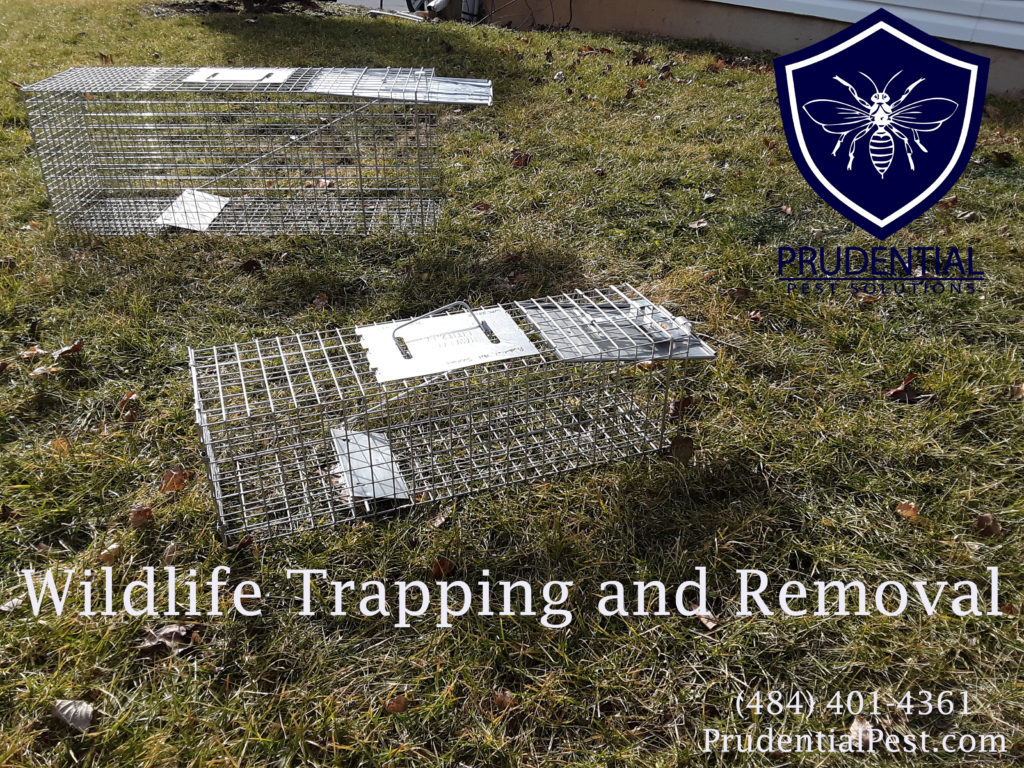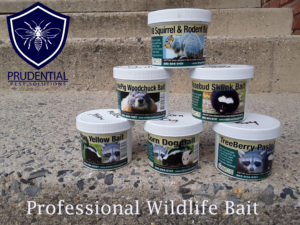 We provide groundhog control and removal services for Chester County. Groundhogs, also called woodchucks, are large burrowing rodents that can cause extensive damage in Pennsylvania.
Ready to have your groundhogs trapped and removed, click here?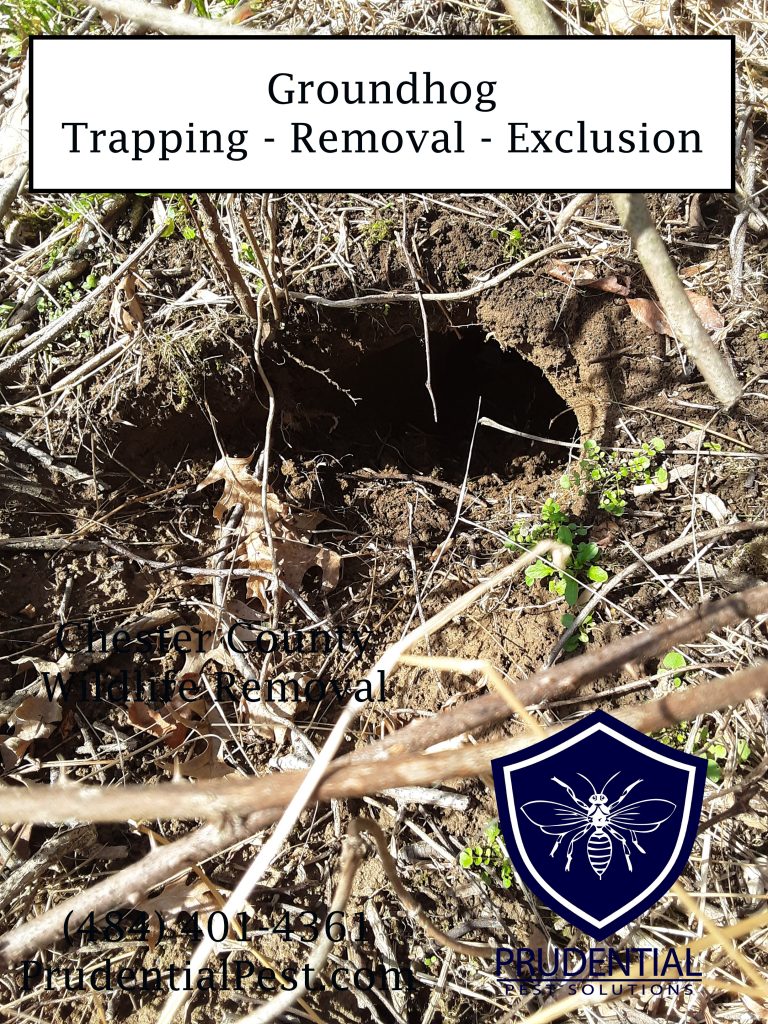 Groundhog Trapping and Removal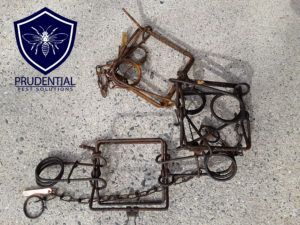 Trapping and Removing Groundhogs is the best method for groundhog control. By physically removing the nuisance animal, we can be sure that the groundhog issue is resolved.
We are fully licensed and insured to trap, handle, and remove groundhogs in Chester County. All wildlife is handled in a humane and effective manner.
You can rest easy knowing that when you trust Prudential Pest Solutions with your wildlife issue, it WILL be resolved.
Want to schedule a trapping program? Contact us here.
Groundhog Exclusion and Prevention
Groundhogs and Woodchucks are burrowing animals. Their underground dens can be located under sheds, porches, decks, against building foundations, or simply out in the ground.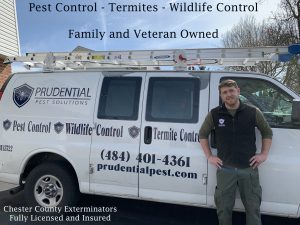 We can prevent groundhogs and other burrowing animals from creating dens under your shed, porch, and deck. Even if you currently have a groundhog under your porch, we can trap and remove the groundhog and then provide exclusion services so that no new groundhogs can move in.
Groundhog Exterminator Chester County
Prudential Pest Solutions can trap and remove your groundhogs in a safe and humane manner. Our experienced wildlife technicians are licensed and insured to perform wildlife control work.
With permits from the Pennsylvania Game Commission, you can trust that we can resolve your groundhog issue.
Give us a call, or send us a message and we will send those groundhogs packing!
Additional Information