Prudential Pest Solutions provides pest control and exterminator services to all of Chester County. As a fully licensed and insured, family and veteran owned company, there is no pest we can't handle!
Pest and Exterminator Services Chester County
Some of the many pest and exterminator services we offer include:
Wildlife Removal Services Chester County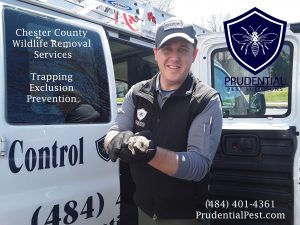 We are experts in diagnosing, evicting, and preventing wildlife infestations. Our Trapping, Exclusion, and Wildlife Prevention services will get your property wildlife free!
Prudential Pest Solutions has permits from the Pennsylvania Game Commission to safely and humanely handle any wildlife issue you have.
Some of the many wildlife species we handle include:
Bats
Birds
Chipmunks
Flying Squirrels
Groundhogs
Raccoons
Skunks
Snakes
Many More!
Spotted Lanternfly Treatments in Chester County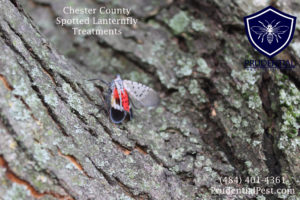 The spotted lantenfly is an invasive species that was introduced into Chester County. We have affordable and effective treatment options to eradicate this pest from your trees and property.
Some of the many spotted lanternfly treatments we offer include:
Chester County Termite Experts
Our Affordable Termite Treatments will protect your home from these wood destroying insects.
FREE TERMITE CONSULTATIONS!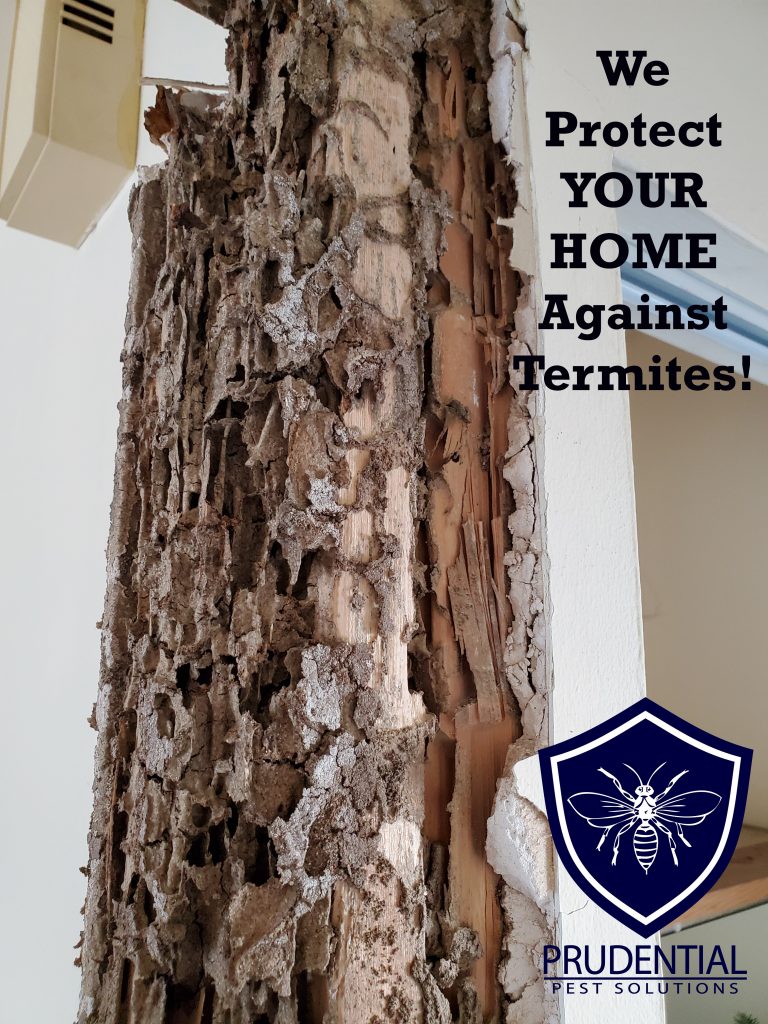 Some of the many termite treatments we provide include:
Some of the other Wood Pests we are experts in dealing with include: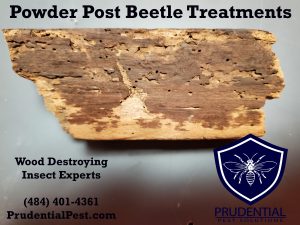 Natural Pest Control Chester County
We offer a complete natural line of products to keep your home pest free. Using an integrated approach, we can get and keep your home pest free.
The safety of your family, pets, and the environment are always our top priority! Prudential Pest Solutions offers natural pest control treatments for your pests.
Chester County Pest Experts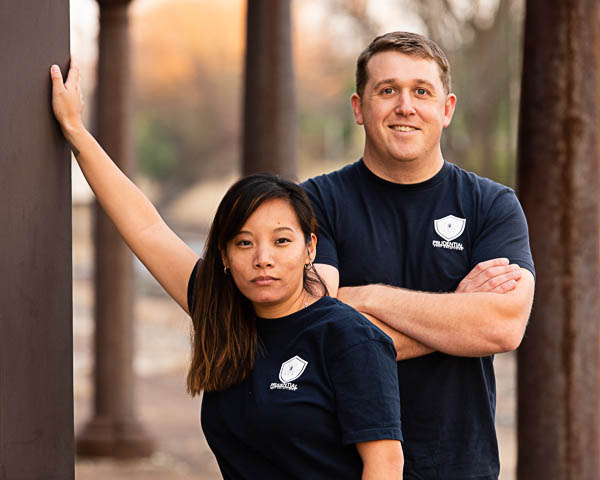 Prudential Pest Solutions is a family and veteran owned pest control company. We are fully licensed and insured to handle and resolve ANY pest issue you have!
As a Marine Corps Veteran with a degree in Biology from Penn State, I promise you haven't met an exterminator like me before!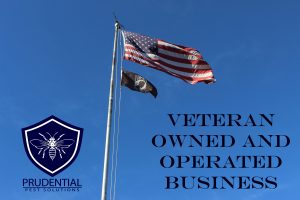 Where do we service?
We service ALL of Chester County and South Eastern and Central Pennsylvania. Some of the specific areas we service include:
Chester County's Best Exterminators!
Give us a call or text us at (484) 401-4361 to speak with Chester County's Best Exterminators!