This SEVERE bed bug infestation in Reading PA was one of the worst bed bug treatments we have seen. The homeowner had let the situation get out of control and it was up to Prudential Pest Solutions to make the home livable again!
Our bed bug treatments are Affordable, Professional, and Effective!
Reading Bed Bug Exterminators
We are the EXPERTS at treating and resolving bed bug infestations. Our treatment process involves vacuuming and removing live and dead bed bugs and their eggs. We then apply a variety of bed bug treatment methods to treat the home and furniture. While most pest control companies simply spray the area and hope it works, our bed bug treatments actually RESOLVE the issue!
Having bed bugs in your home is a very stressful situation to be in. Your home and bedroom are supposed to be the safest place in your world. Bed Bugs feeding on you at night can cause clients to endure tremendous stress and mental health issues.
From your initial consultation to the final treatment, we will guide you through the bed bug process and help to bring the peace back into your home!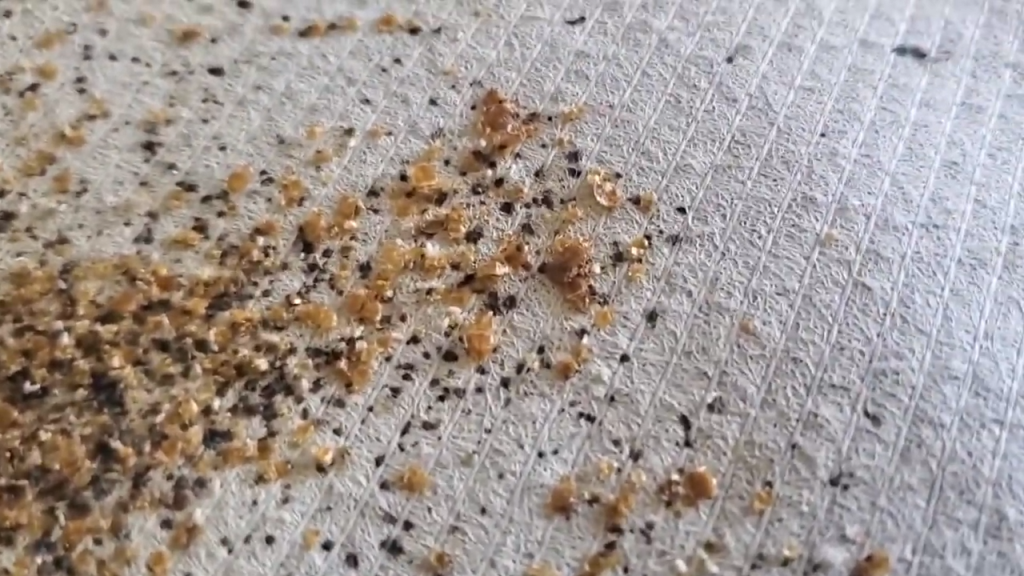 Bed Bug Treatments in Reading PA
Bed bugs are blood feeding insects that cause stress and discomfort to the occupants of the home. Having bed bugs may seem like an embarrassing problem to have but we can assure you that you are not alone! We have treated for bed bugs in multimillion-dollar homes, hotels, doctor's offices, and many more places.
The key to treating bed bugs successfully is identifying the problem early before the bed bug infestation becomes severe. In this case, the bed bugs had been left un-treated for YEARS. This led to the home being completely infested and the homeowner literally being eaten alive every night.
We enjoy bed bug treatments because we see the relief in our client's faces when their home is successfully bed bug-free!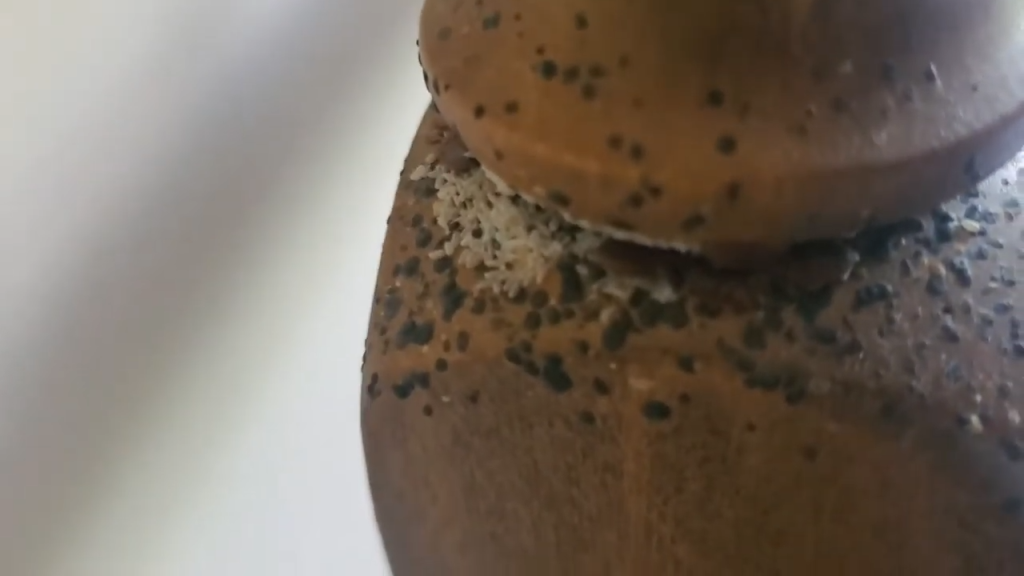 Reading PA Pest Control
If you have a bed bug infestation Reading PA, it's time to call the professionals at Prudential Pest Solutions! We are fully licensed, insured, and experienced to handle and resolve ANY bed bug issue you have.
Prudential Pest Solutions is a VETERAN and FAMILY-OWNED bed bug exterminating company servicing Reading Pa, Berks County, Chester County, and ALL of South Eastern Pennsylvania
Give us a call or text us at (484) 401-4361 to speak with a bed bug expert today!