We are Bernville Pest Control EXPERTS! From tiny ants and termites to birds, bats, and raccoons, there is no pest we can't handle!
Bernville Exterminator Services
Prudential Pest Solutions provides a full range of pest control and exterminator services to Bernville and the surrounding areas. Some of the many pests we treat include: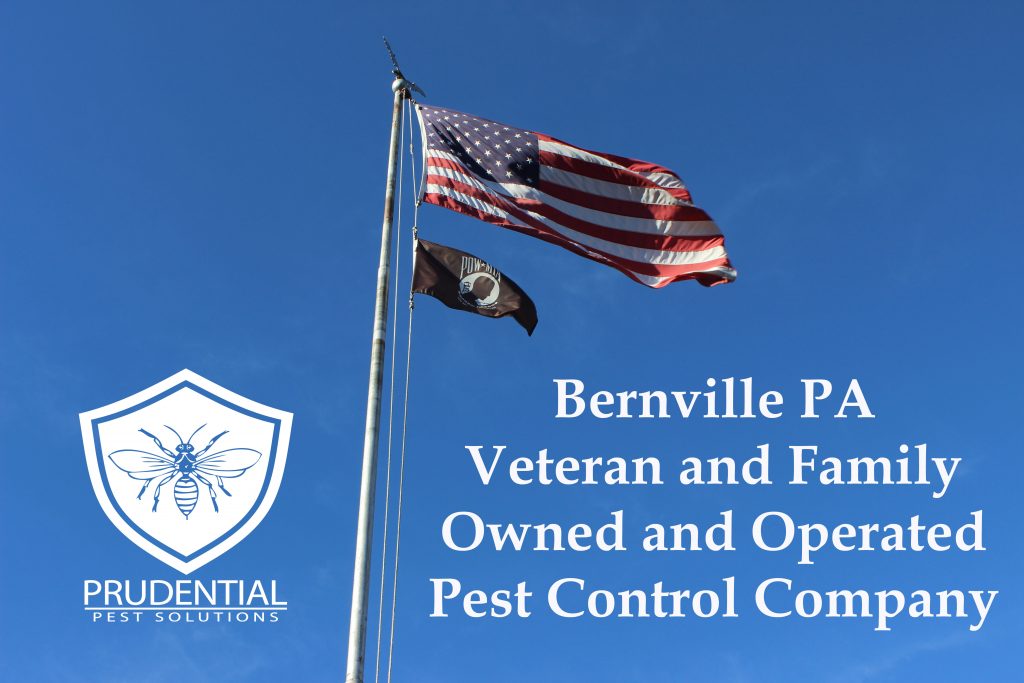 Ants
Bed Bugs
Bees
Carpenter Ants
Carpet Beetles
Cockroaches
Fleas
Flies
Gnats
Hornets
Mice
Rats
Spotted Lanternfly
Termites
Wasps
Yellow Jackets
Many More!
Bernville Termite Treatments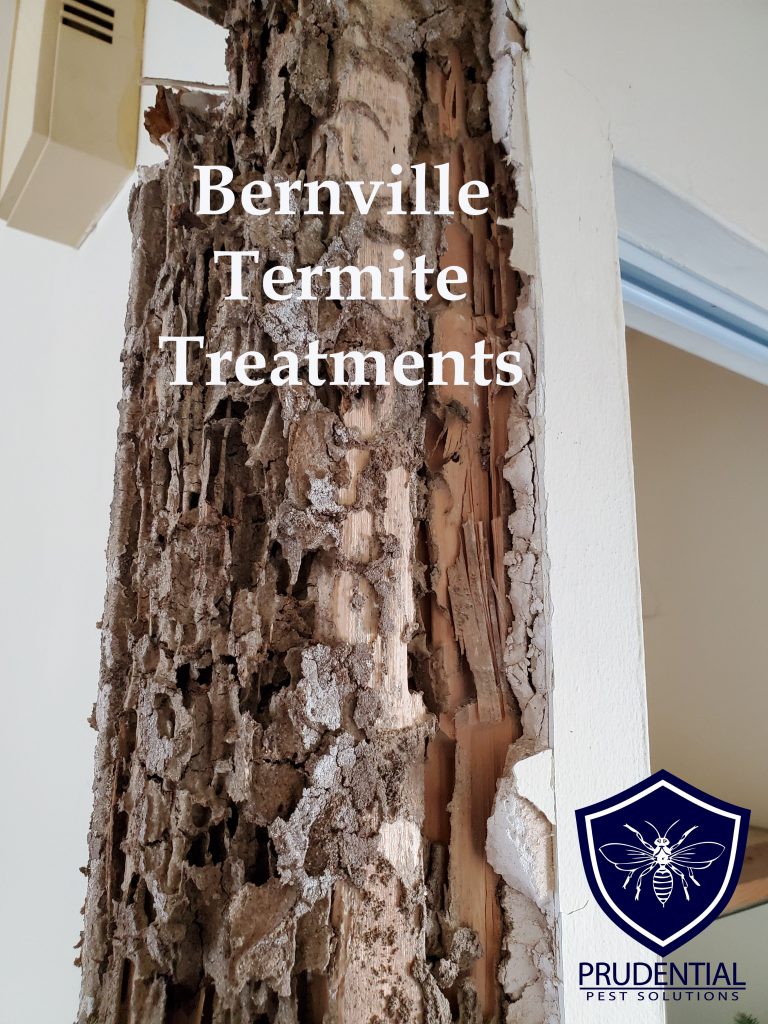 Termites and Termite damage can literally eat you out of house and home! We provide expert termite treatment and prevention services to protect your home from these destructive insects.
Bernville Termidor Treatments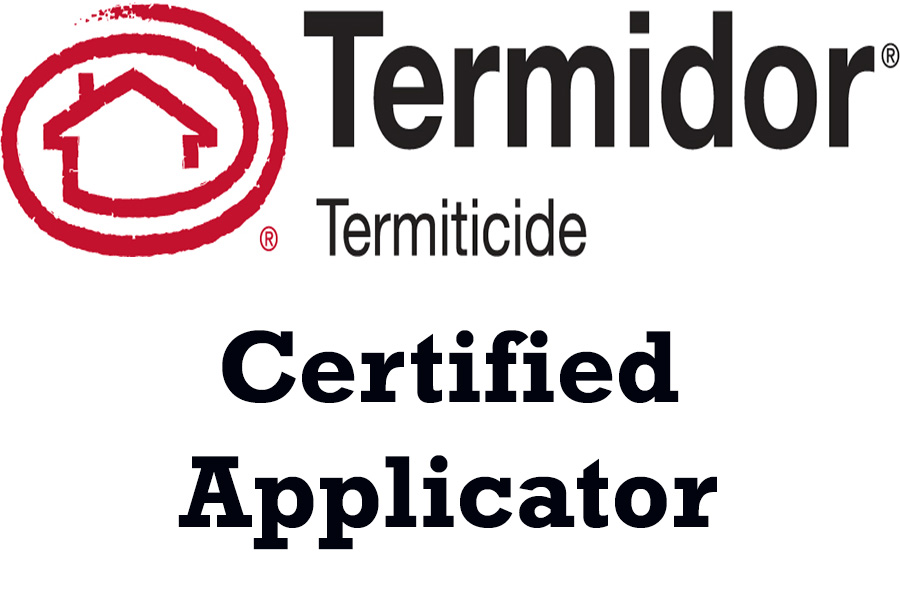 We only use the BEST termite products to treat and protect your home from termites. The premier product in termite control is Termidor. We are Termidor Certified Applicators.
Bernville Wildlife and Animal Control Services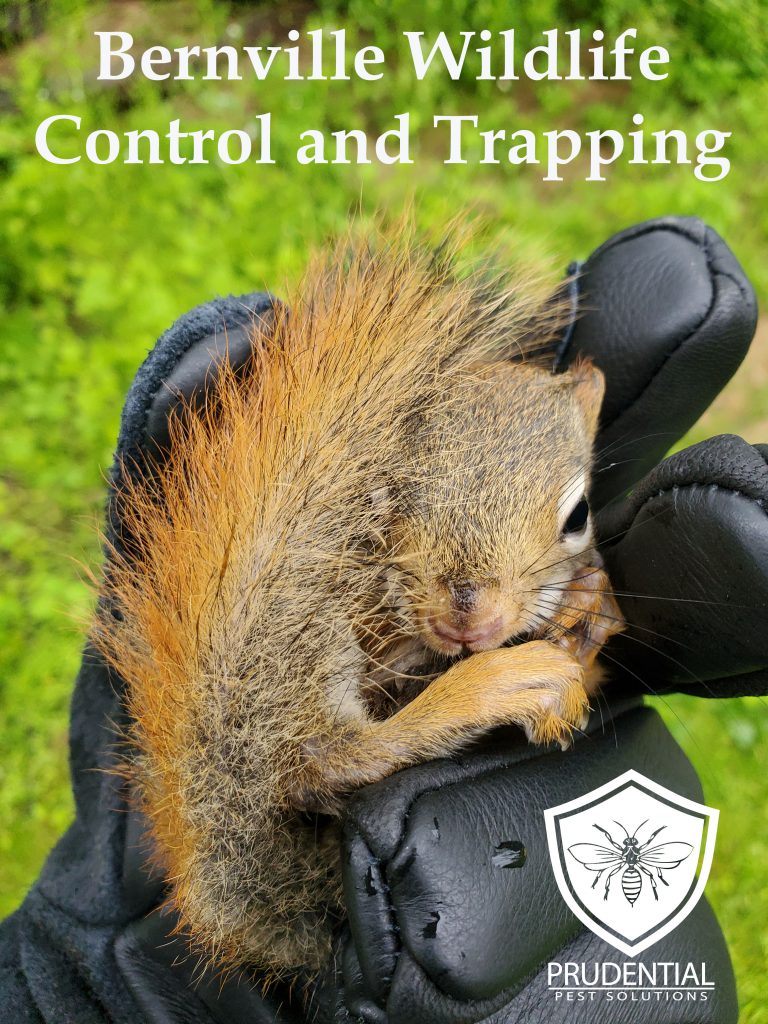 If you pest issue is larger than an insect, our wildlife control services can help. We are licensed by the Pennsylvania Game Commission to HUMANELY handle, remove, and prevent wildlife.
Some of the many wildlife control services we offer include:
Animal Trapping
Animal Removal
Animal Exclusion and Prevention
Groundhogs
Raccoons
Skunks
Squirrels
Flying Squirrels
Chipmunks
Snakes
Moles
Voles
Birds
Bats
Many More!
Bernville Stinging Insect Experts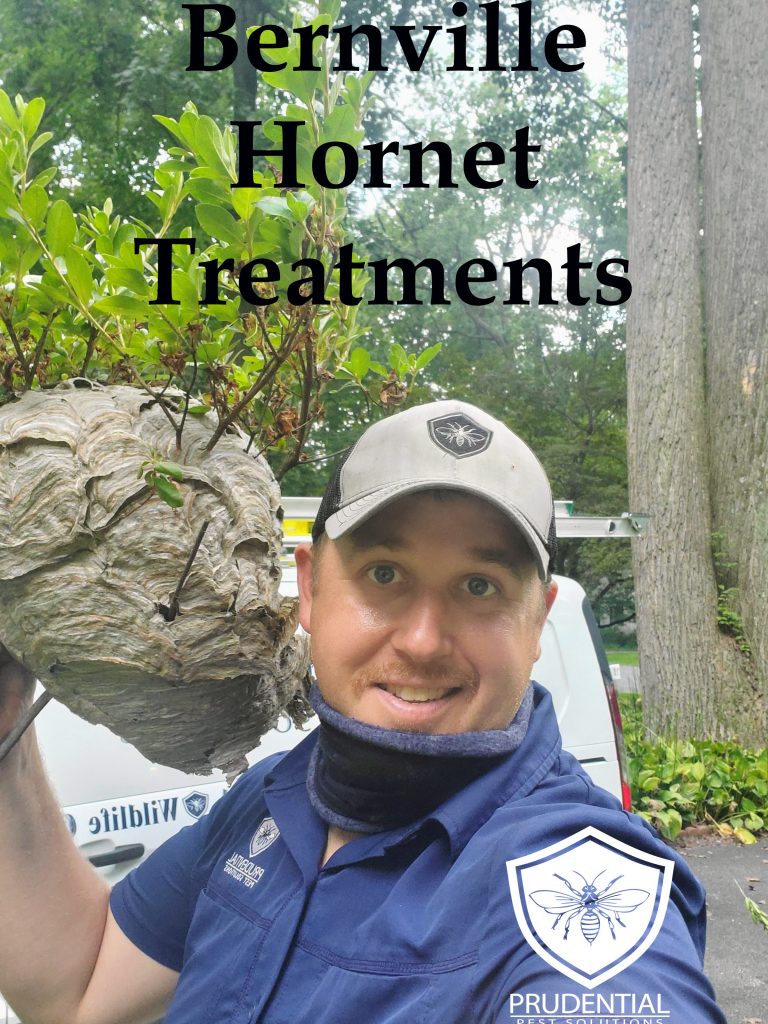 Prudential Pest Solutions are EXPERTS at treating and removing many nests of stinging insects. From Hornets and Yellow Jackets to Bees and Wasps, we are the Stinging Insect Professionals you need!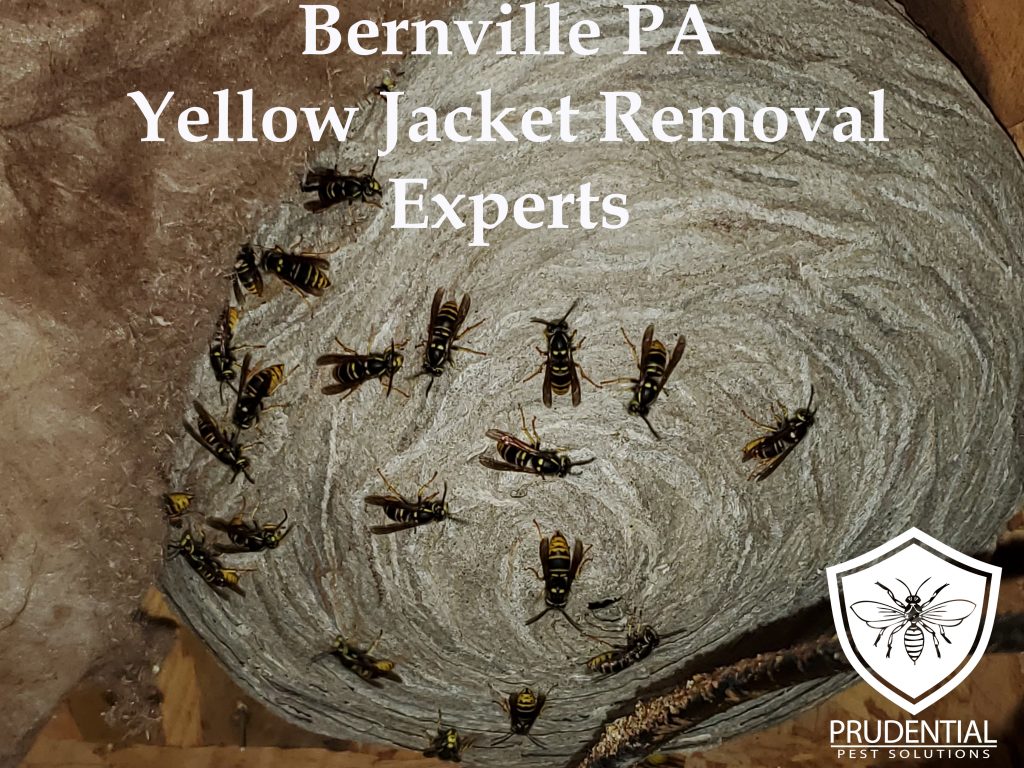 About Bernville's Best Pest Exterminators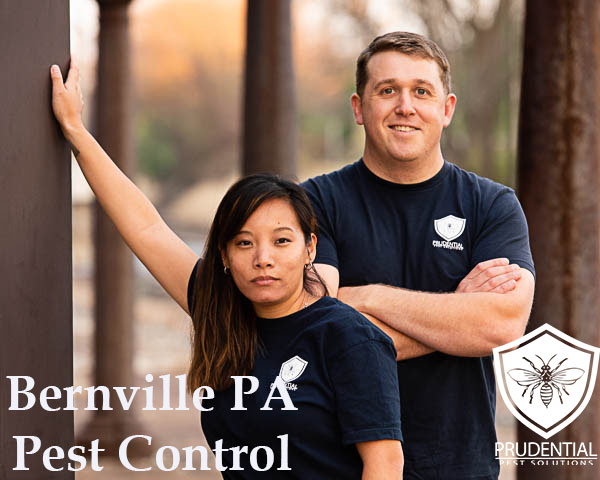 Prudential Pest Solutions is a FAMILY and VETERAN owned and operated pest control and exterminator company. We are fully licensed and insured to handle ANY pest issue you have.
As a Marine Corps Veteran with a degree in Biology from Penn State, I promise you haven't met an exterminator like me before!
Where do we service?
Prudential Pest Solutions services Bernville and the surrounding areas including:
Womelsdorf
Morgantown
Sinking Spring
Mohnton
Shillington
Exeter
Lancaster County
Many More!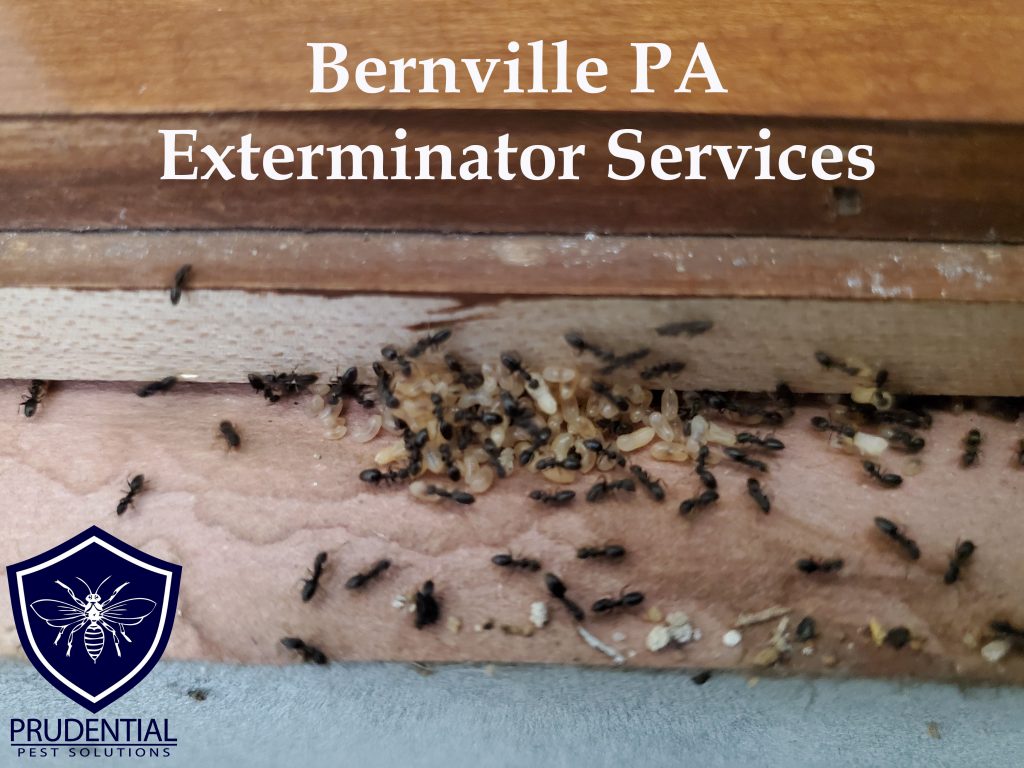 How to contact Bernville Pest Control Services
We make it super easy to contact and communicate. Feel free to call or text us at (484) 401-4361 or simply fill out the contact form below.