Our termite treatment process will get and KEEP your home termite-free! Your home is your largest investment, don't let termites literally eat you out of house and home! Prudential Pest Solutions are the EXPERTS at identifying, treating, and preventing termite infestations.
Our termite treatments are AFFORDABLE, PROFESSIONAL, and EFFECTIVE!
Termite Treatments that Protect your Home
Termites can often go undiscovered for years! During this time, they can and do cause SUBSTANTIAL damage to your home. Our termite treatments can resolve ANY termite issue you have and protect your home for years to come!
The termites that we have in Pennsylvania are subterranean. This means that they come from, and live in the soil around our homes. Termites in our area also need a certain amount of moisture to live and thrive. This often comes from poor water channeling around the foundation of a home. Something as simple as a downspout discharging at the foundation can result in MASSIVE termite activity.
We are experienced in termites and home construction to recommend an effective termite treatment. In some cases we use TERMIDOR HE, the best liquid termite product available. In other cases we can use baits and/or other products to successfully resolve termite infestations.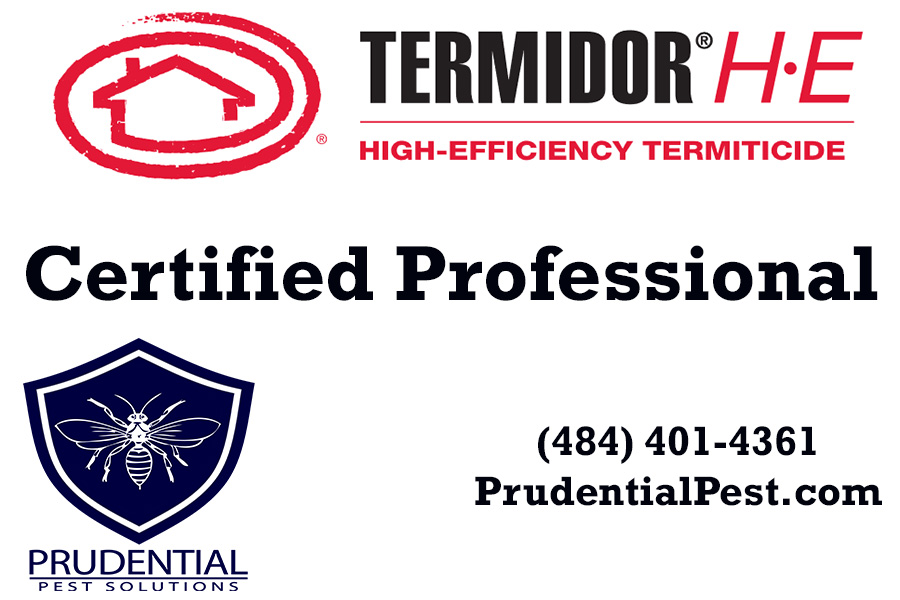 Termite Control and Prevention
Although there are many methods to eradicate your termites, the main goal is to protect your home. This protection is focused on the short and long term. Our termite treatments will eradicate the termite nest and also provide YEARS of termite protection.
Termite Service Areas
We are located in and service ALL of South Eastern Pennsylvania including:
About Termite Extermintors
Prudential Pest Solutions is a VETERAN and FAMILY owned and operated pest control and termite control company. We are fully licensed, insured, and experienced to handle and resolve ANY termite issue you have. Our termite treatment process will protect your home for years and years!
As a Marine Corps Veteran with a degree in Biology from Penn State, I promise you haven't met a termite exterminator like me before!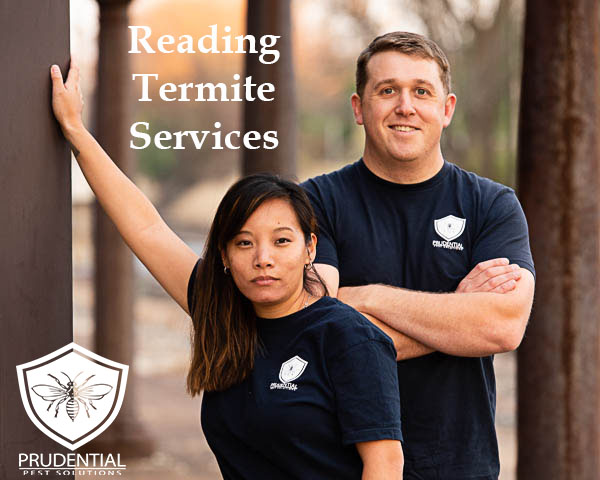 Contact the BEST termite company around!
Give us a call or text us at (484) 401-4361 to speak with a termite expert today!