Prudential Pest Solutions is Reading's Termite Exterminators! From inspections to professional termite treatments, we will protect your home from these destructive pests.
FREE TERMITE CONSULTATIONS!
We are a VETERAN and FAMILY owned and operated termite control company. As a Marine Corps Veteran with a degree in Biology from Penn State, I promise you haven't met a termite exterminator like before!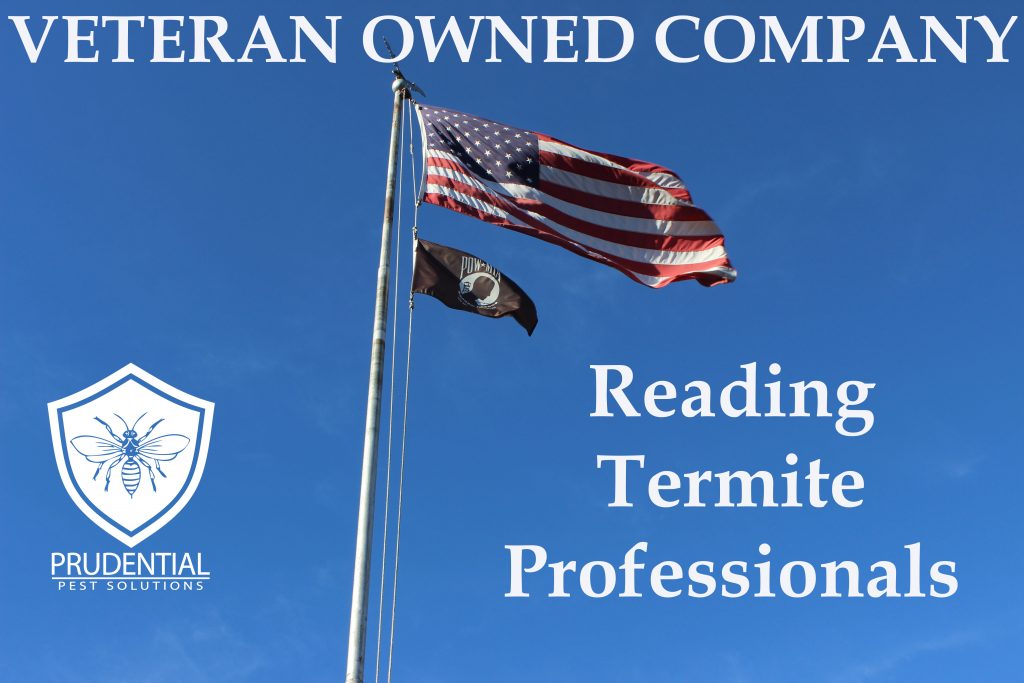 Reading Termite Control Services
We provide a full and complete range of termite control services. Some of the many services we provide include: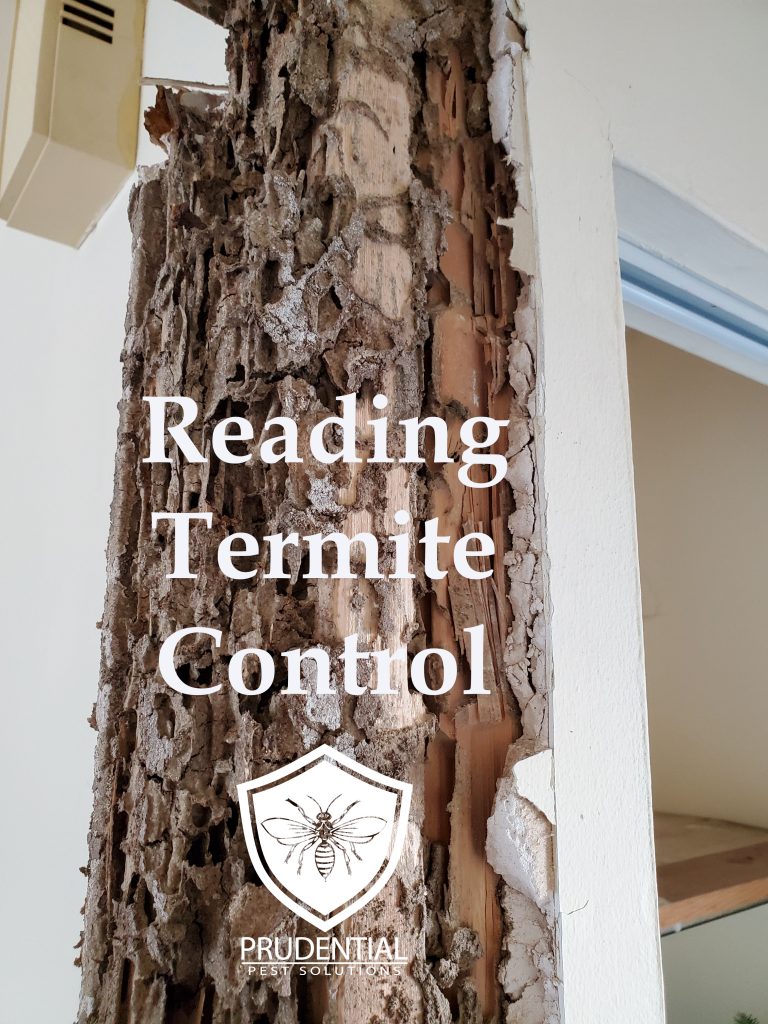 FREE TERMITE CONSULATIONS
Termite Warranties
Termite Monitoring
Termite Prevention
Reading Termite Treatments
Protecting your home from the destructive termite requires a professional company using professional equipment and chemical. We only use the BEST products available to treat and protect your home!
Termidor is the BEST product available to treat termites around your home. Prudential Pest Solutions are Termidor Certified Professionals.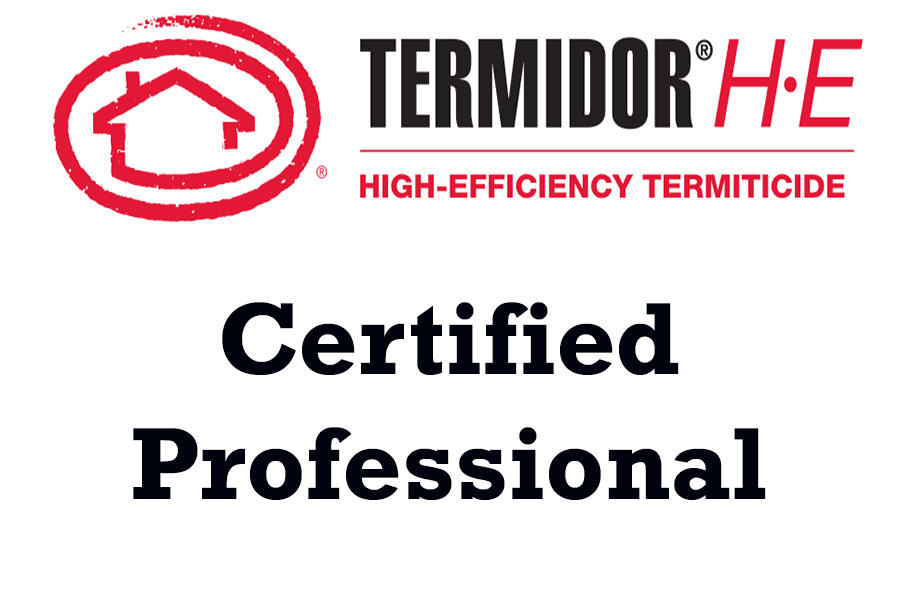 Affordable Termite Treatments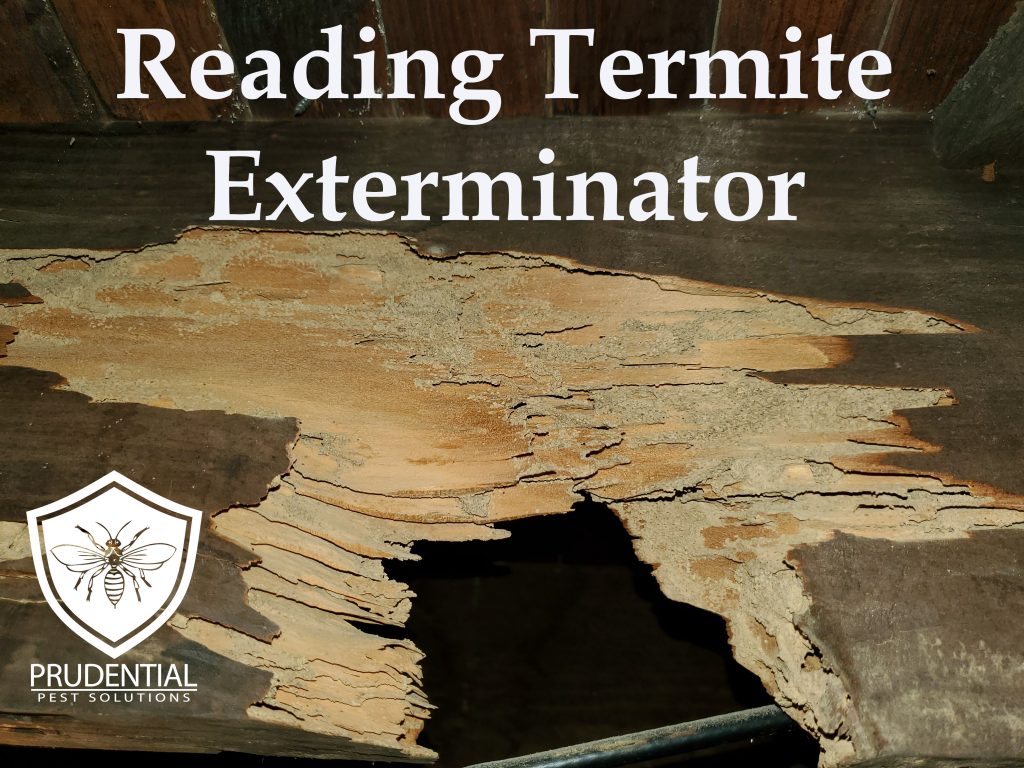 Protecting and treating your home for termites does not have to break the bank! Our affordable termite treatments will effectively and professionally eradicate your termite issue.
As a locally owned and operated termite control company, we are often less expensive than the "big guys"!
Oftentimes, termite damage goes unseen for years and years. If you suspect termite damage in your home, it's time to call the professionals and experts at Prudential Pest Solutions.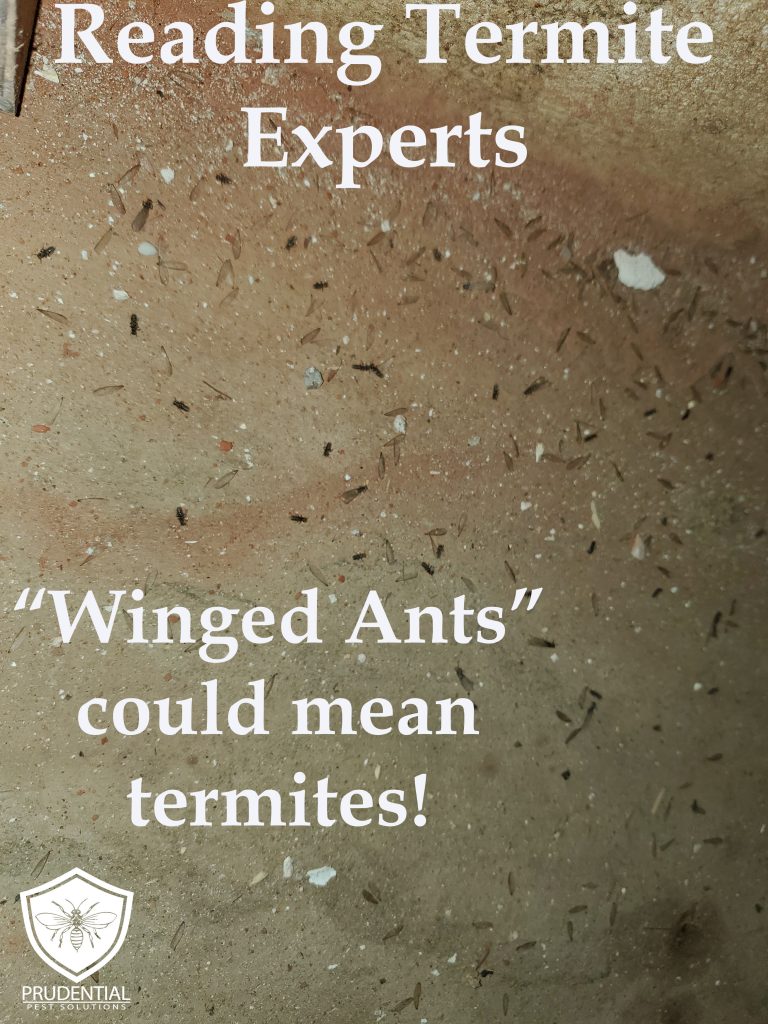 Reading Termite Experts
When it comes to the protection of your home from termites, you need to consult with Reading's Termite Experts. With easy scheduling, affordable pricing, and effective treatments, we are the best option for your termite control needs.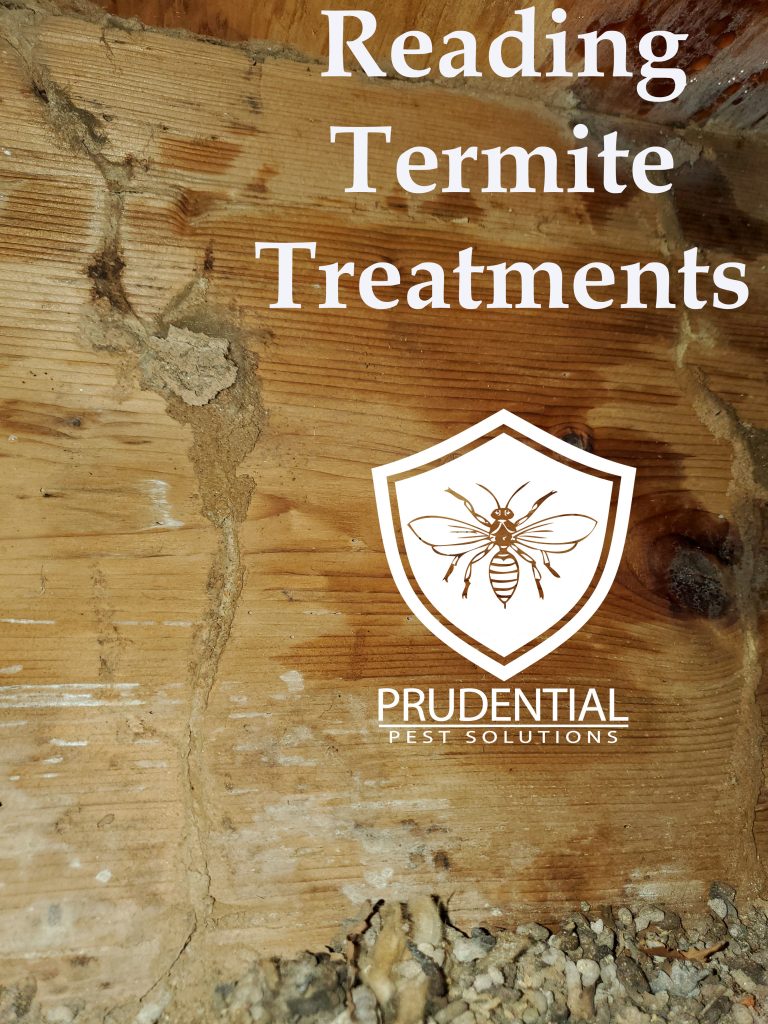 Where do we service for termites?
We provide termite control services to Reading PA and the surrounding areas including: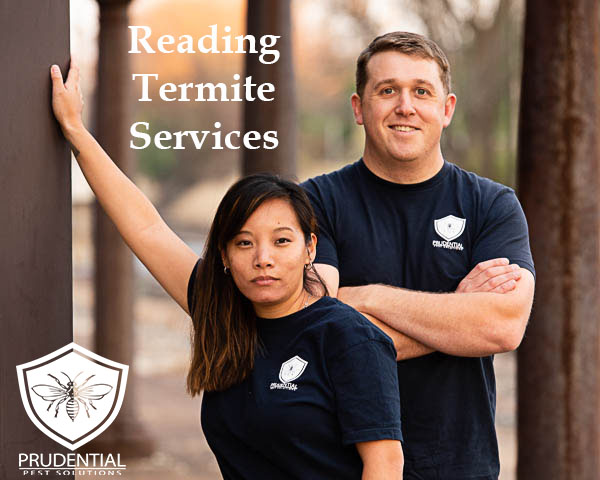 Mohnton
Womelsdorf
Lancaster County
Montgomery County
Delaware County
How to contact Reading Pa Termite Specialists
Give us a call or text us at (484) 401-4361 to schedule your free consultation with Reading's Termite Specialists!