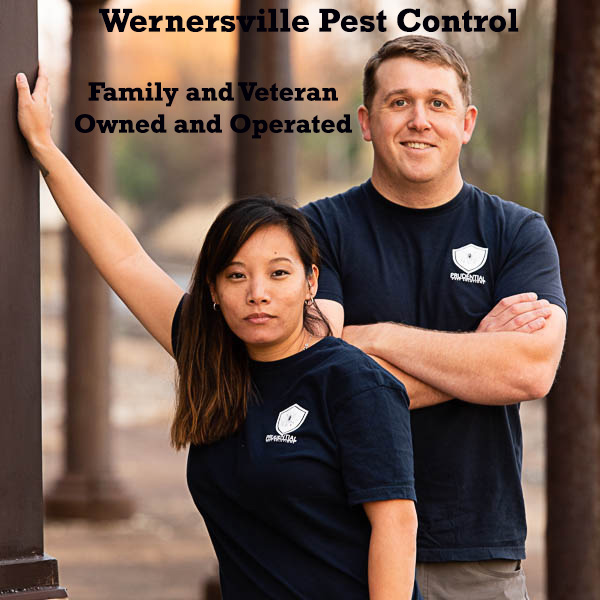 Prudential Pest Solutions provides exterminator and pest control services to Wernersville and surrounding areas.
Our Wernersville exterminator services are affordable, professional, and effective.
Wernersville Pest Control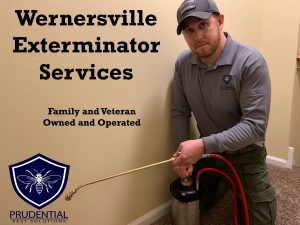 We provide pest control services for a wide variety of pests including: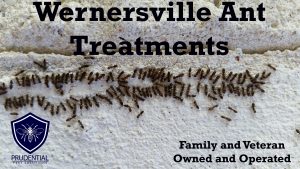 Wernersville Termite Treatments
Termites cause millions of damage to homes every year! Our termite treatments can treat and protect your home from these destructive pests.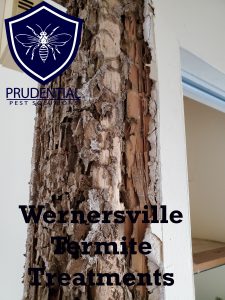 Some of the many termite exterminator services we provide include: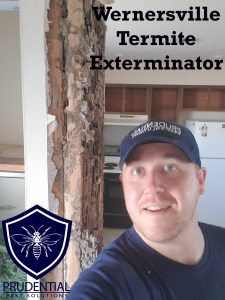 Wood Destroying Pests Exterminator
In addition to termite treatments and control, Prudential Pest Solutions are experts at identifying and eliminating other wood destroying pests that threaten homes.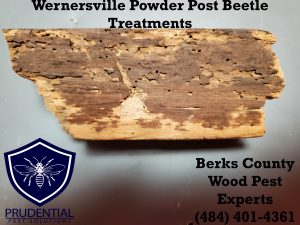 Some of the common wood destroying pests we eradicate in Wernersville include:
Wernersville Spotted Lanternfly Treatments
Protecting your trees and property from the invasive spotted lanternfly can involve many different treatment methods.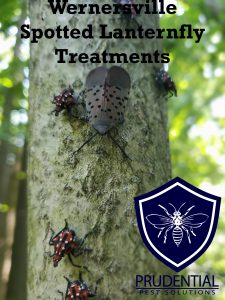 We are experts in treating for and eliminating the spotted lanternfly from trees and properties.
Prudential Pest Solutions offers a full range of treatments for spotted lanternfly including: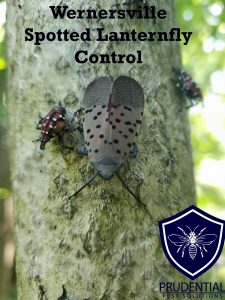 Wernersville Bed Bug Exterminators
Prudential Pest Solutions are experts in identifying and treating bed bug infestations.
We will work with you during this stressful time to make the treatment process as smooth and effective as possible.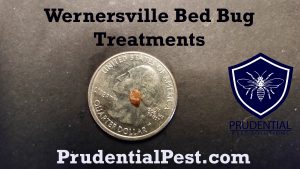 Wernersville Yellow Jacket and Hornet Exterminator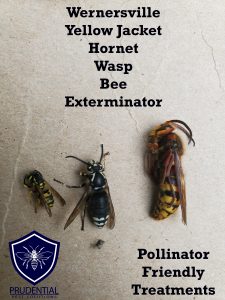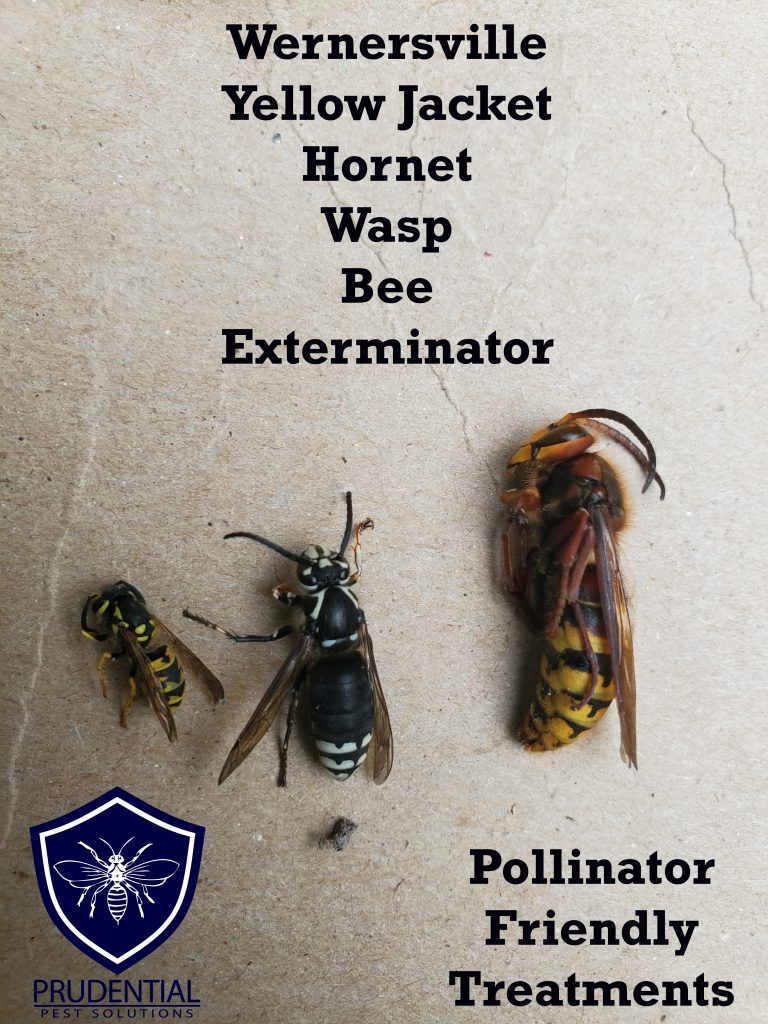 We provide pollinator friendly treatments for yellow jackets, hornets, wasps, and bees.
From hornet nests in trees to yellow jackets in the wall, we are experts in the treatment and prevention of these stinging insects.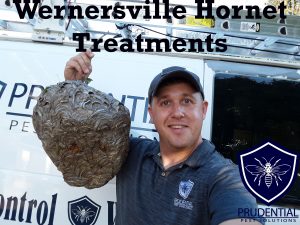 Wernersville Wildlife Removal Specialists
Prudential Pest Solutions is licensed by the Pennsylvania Game Commission to safely and humanely handle and remove wildlife.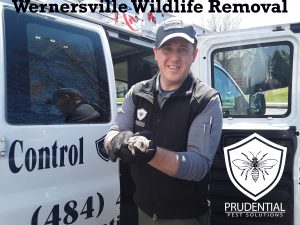 Some of the many wildlife services we offer include:
Animal Trapping
Animal Removal
Squirrel Removal
Raccoon Removal
Skunk Removal
Groundhog Removal
Bats
Birds
Snakes
Chipmunks
Many more!
Wernersville Pest Control Professionals
Prudential Pest Solutions is a fully licensed and insured, family and veteran owned pest control company.
As a Marine Corps Veteran with a degree in Biology from Penn State, we promise you haven't met an exterminator like us before!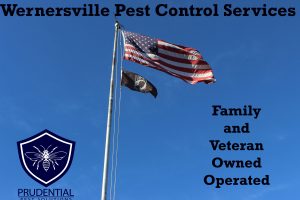 Schedule an Appointment with Wernersville's Best Exterminators!
Give us a call or text us at (484) 401-4361
Where do we service?
Prudential Pest Solutions services all of Berks and Chester Counties.
Some of specific areas we treat include:
Bernville
Womelsdorf
Sinking Spring
West Lawn
West Reading
Exeter
Morgantown
Shillington
Mohnton
Cumru
Many More!