We offer pest control services to Exton PA and all of Chester County.  Whether you live near the Exton Mall or West Chester, we have a service for you.  Our Exton clients love our affordable, professional, and effective exterminating services.
Pest Control Services in Exton
We are fully licensed and insured to handle and resolve any pest issue that you have.
Some of the many pests we treat include:
Ants
Bed Bugs
Bees
Carpenter Bees
Carpenter Ants
Fleas
Flies
Hornets
Mice
Mosquitoes
Rats
Rodents
Spotted Lanternfly
Termites
Ticks
Wasps
Wildlife
Yellow Jackets
Many More!
SERVICE PLANS AVAILABLE TO KEEP YOU PEST FREE!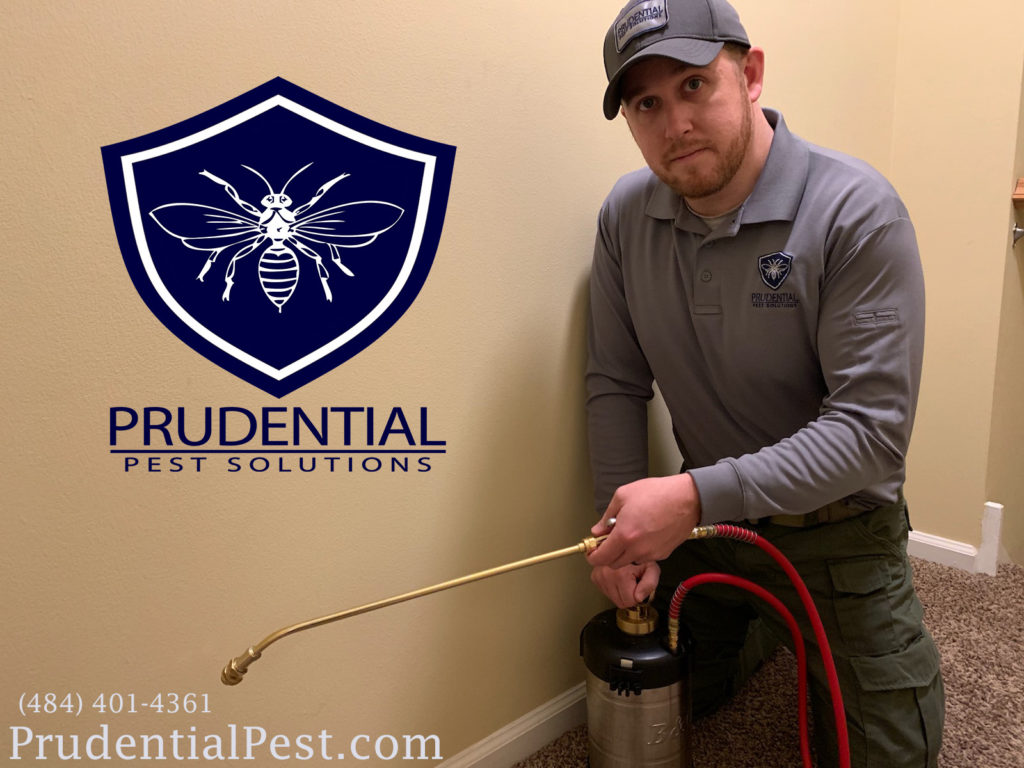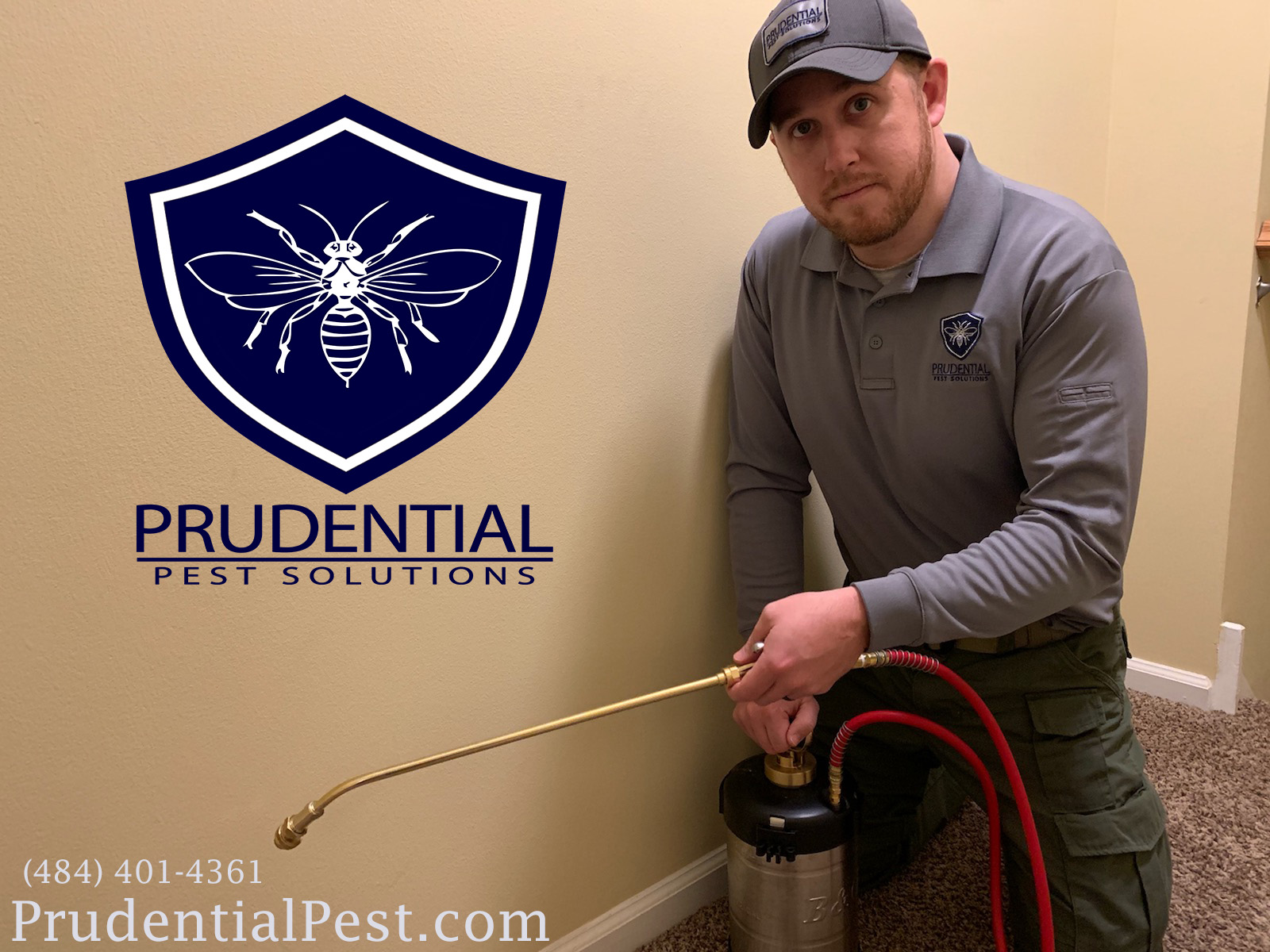 Exton Termite Experts
Our termite division can help you protect the largest investment you own, your home.  Termites are extremely destructive and can go un-noticed for years. 
FREE TERMITE CONSULTATIONS!
We provide a full range of termite treatment and control solutions including: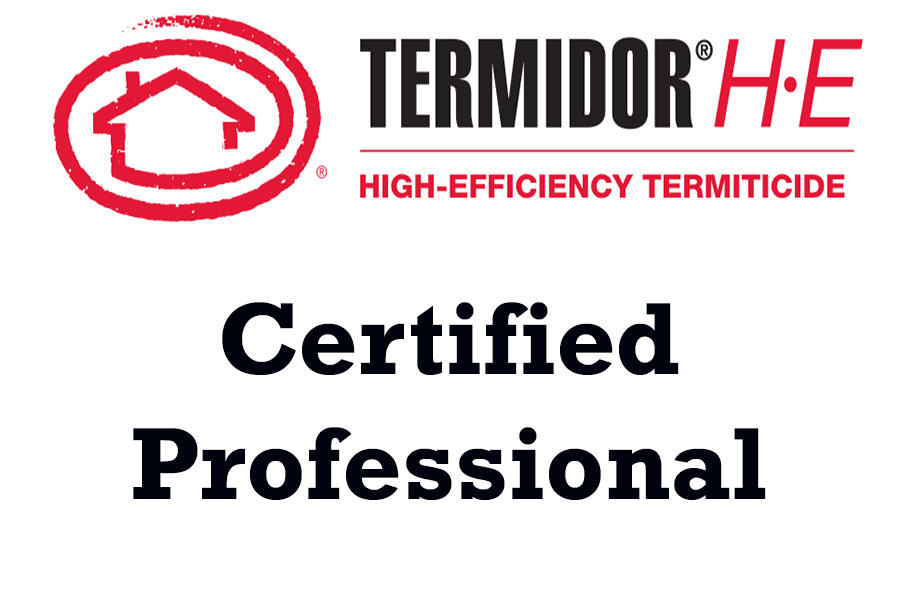 Let our experienced and knowledgeable termite technicians inspect your property and provide you with affordable treatment options.  All of our termite treatments come with a transferable warranty so that you won't have to worry about termites again.
Wildlife Removal and Trapping Services in Exton
Having issues with pests that are larger than insects?  Our fully trained and experienced wildlife technicians are here to help. 
We are licensed by the Pennsylvania Game Commission to HUMANELY handle and removal ANY wildlife issue you have!
Some of the many species of wildlife we handle include:
Bats
Birds
Chipmunks
Flying Squirrels
Groundhogs
Raccoons
Skunks
Snakes
Many More!
Exton Pest Professionals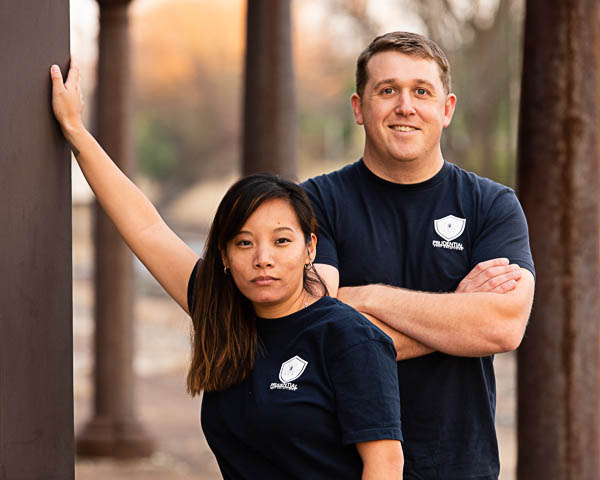 We are a fully licensed and insured, veteran and family owned company.  Our licenses are through the State of Pennsylvania and the Pennsylvania Game Commission. 
Our Exton PA clients love to refer us because we are effective, professional, and affordable.
As a Marine Corps Veteran with a degree in Biology from Penn State University, I promise you haven't met an exterminator like me before!
Exton's Best Exterminators!
Give us a call or text us at (484) 401-4361 to speak with Exton's Best Exterminators!