We offer pest control services in Honey Brook.  Whether you live near Morgantown or Downingtown, we have a pest control service for you.  Our Honey Brook pest control services are affordable, effective, and professional. 
Pest Control Services in Honey Brook
Whether you have a home or business in Honey Brook, we offer pest solutions.  We specialize in Residential and Commercial Pest Control.
Some of the many pests we treat in Honey Brook include:
Ants
Bed Bugs
Bees
Carpenter Ants
Carpenter Bees
Fleas
Flies
Hornets
Mice
Mosquitoes
Rats
Rodents
Spotted Lanternfly
Termites
Ticks
Wasps
Wildlife
Yellow Jackets
Many More!
WE HAVE SERVICE PLANS THAT CAN KEEP YOU PEST FREE!
Honey Brook Termite Experts
Termites and their damage often go unnoticed for years.  Our knowledgeable and experienced technicians can inspect, diagnose, and recommend treatment options for your termite issue. 
FREE TERMITE CONSULTATIONS!
Our affordable termite treatments come with a warranty so you won't have to worry about termites again. 
We offer a full range of Termite Control Solutions including: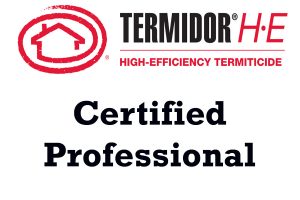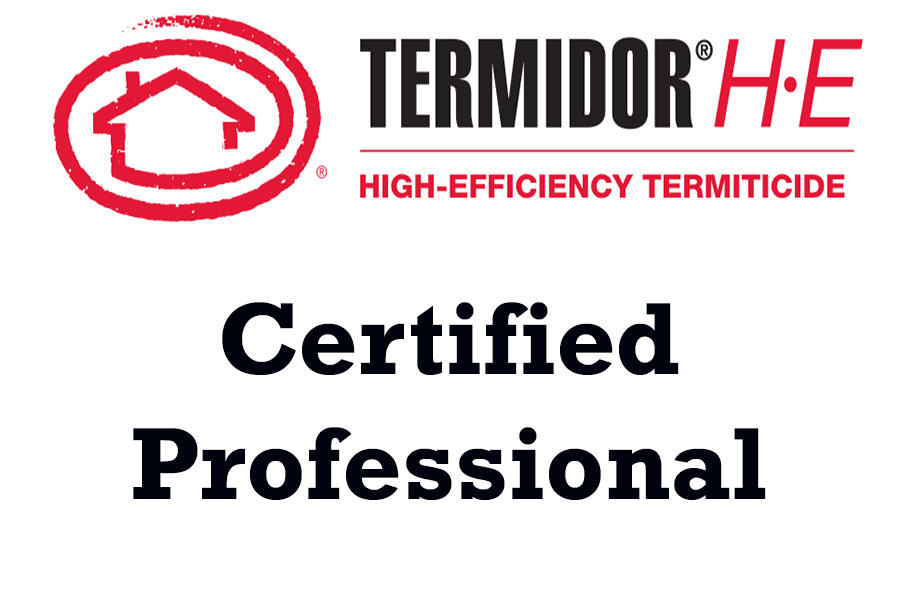 Honey Brook Wildlife Removal and Trapping
We offer trapping and animal removal, evictions, and exclusion.  Our short and long term wildlife services will rid your home of nuisance wildlife.

Our wildlife technicians are licensed by the Game Commission to humanely and effectively resolve wildlife issues. 
Some of the many wildlife animals we are experts at handling include:
Bats
Birds
Chipmunks
Flying Squirrels
Groundhogs
Raccoons
Skunks
Snakes
Squirrels
Many More!
Honey Brook's Pest Experts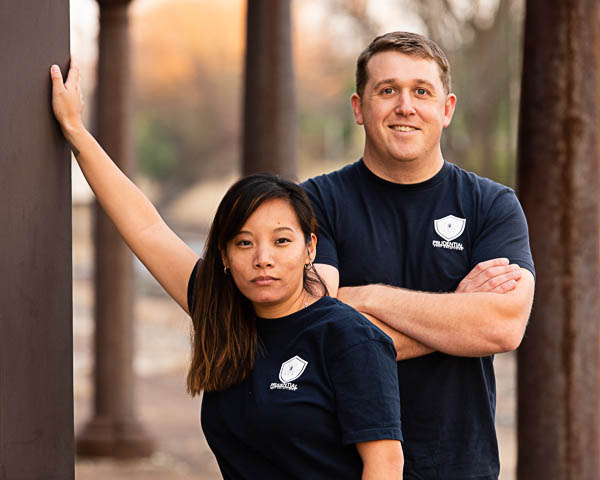 We are a full service pest control company.  As a fully licensed and insured company, you can trust that we will get the job done safely and effectively. 
As a veteran owned and operated company, your pest issue will be handled professionally and effectively. 
Honey Brook's Best Exterminators!
Give us a call or text us at (484) 401-4361 to speak with Honey Brook's Best Exterminators!