Pest Control West Chester
Pest control in West Chester PA is not limited to just ants and spiders. Whether you live near West Chester University, or the Downingtown Pike, we have a pest solution for you. Our West Chester PA pest control is affordable, professional, and effective.
Prudential Pest Solutions specializes in Residential and Commercial Pest Control, Wildlife Control, and Termite Control.
Some of the many pests that we treat include: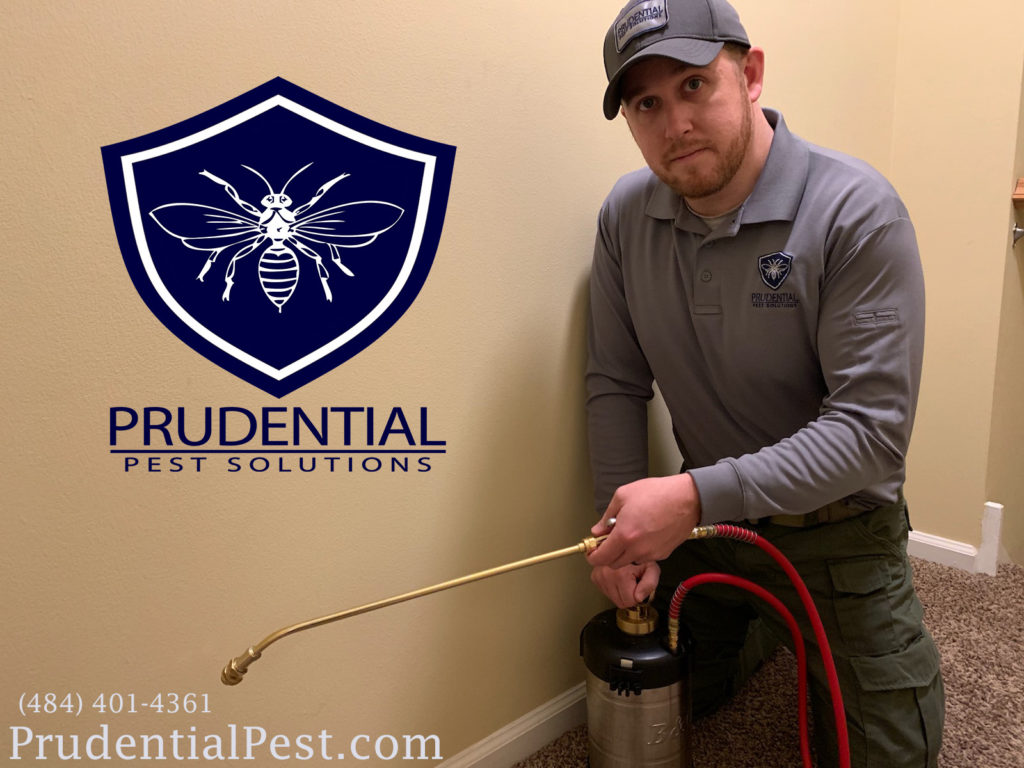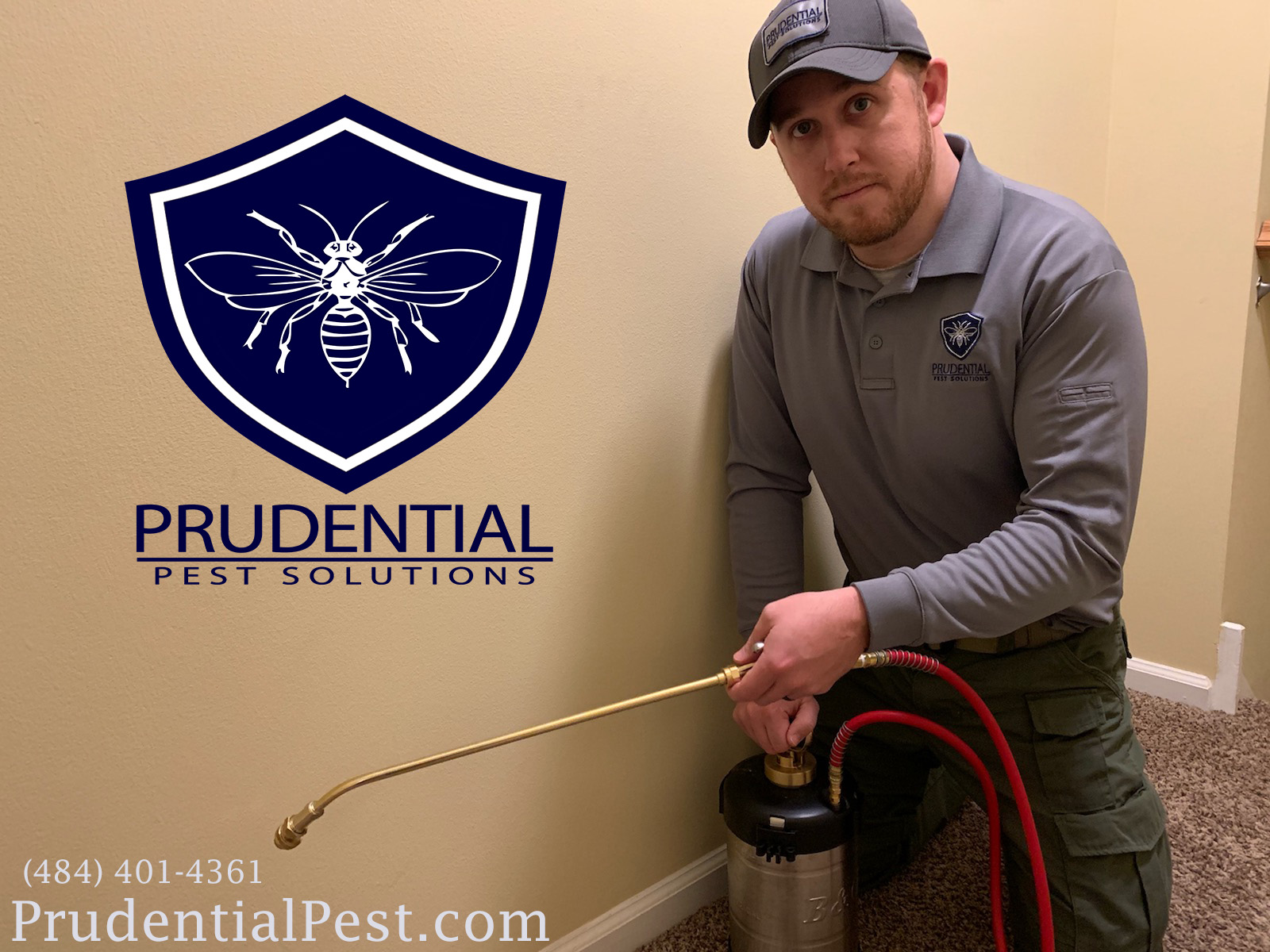 Spiders
Stink Bugs
Centipedes
And Many More!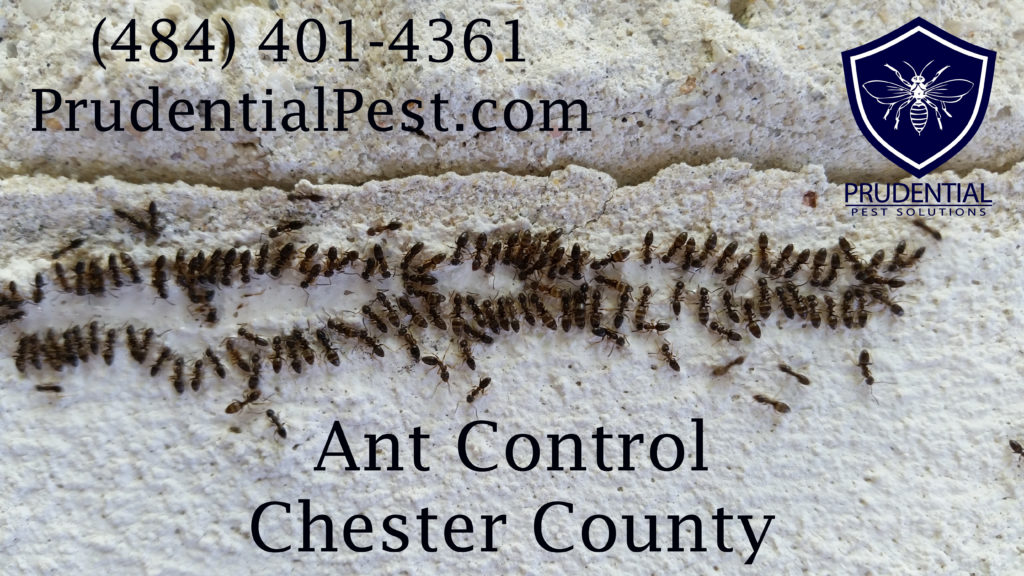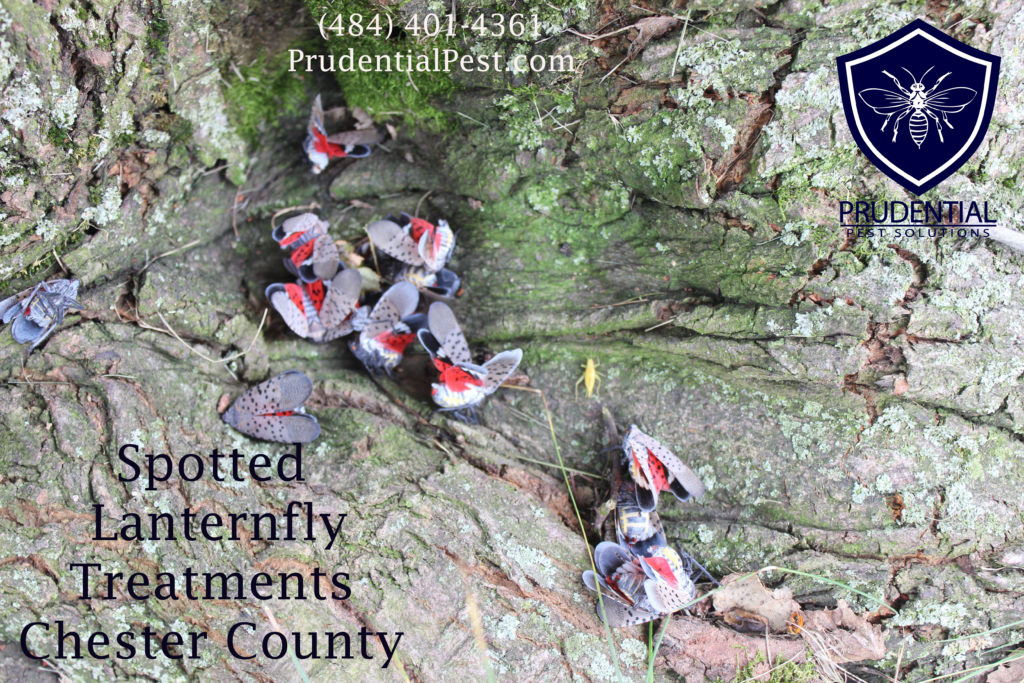 Natural Pest Control West Chester
We offer natural pest control services. For the client that does not want chemicals in the home, our natural pest services are perfect for you! Our top priority is always the health and safety of your family, pets, and the environment. Natural pest control services can get and keep you pest free.
We also offer a chemical-free pest vacuum to safely remove pests and droppings. You can find out more information on our bug vacuum here.
West Chester Termite Control
Termites can go unnoticed for years. As your home is usually your biggest asset, it needs to be protected from these "silent destroyers". Our termite technicians are skilled and experienced at identifying termite activity and providing affordable treatment options.
We offer the following termite services:
Termite Inspections
Termite Treatments
Termite Warranties
If you have a termite issue or question, give us a call or send us a message.
West Chester Wildlife Control

When our West Chester clients have pest issues that are bigger than bugs, our wildlife division is here to help. We offer humane and effective wildlife and animal removal services. Some of the common animals we remove include:
Birds
Bats
Snakes
And Many More!
We are licensed by the PA Game Commission to humanely handle and remove wildlife. This includes humane trapping and removal, evictions, and exclusion. We always provide options and affordable pricing. If you have an animal issue, give us a call or send us a message
Exterminator West Chester
As a veteran owned, fully licensed and insure company, you can trust that your pest issue will be resolved professionally and effectively. From one-time services to year-round protection, we have a pest solution for you.
Whether you live or work in West Chester and Zip codes 19380, 19382, and 19383, we can get you pest free. Give us a call or send us a message to get pest free today!