Prudential Pest Pest Process
Our process is what sets our service apart from the competition. Whether you have a pest issue one time or use one of our preventative plans, we perform the same process.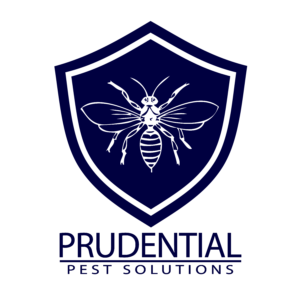 We listen to what you are telling us. You live in the house or work in the environment. Your input, since you spend more time in your home or work than we do, is extremely valuable to help us understand the problem.
We determine what pest is the issue, and begin to inspect where the infestation is located.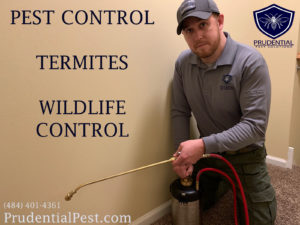 We evaluate the surrounding areas to ensure that the action or treatment we recommend will not impact pets, people, or the environment.
We recommend a treatment plan. This plan ensures the most effective treatment while using as little chemicals in your home as possible. See our Integrated Pest Management Program details here.
Our treatments focus on being effective and respectful of your home. Our technicians always wear shoe covers, gloves, and are happy to answer any questions you have about the treatment and the chemicals/techniques used. No mess is left when we're done, we always clean up!
We utilize a HEPA filter pest vacuum to safely cleanup and remove pests and droppings from your home. You can find out more information on our pest control vacuum here.
We are committed to quality service and follow-up service. We will contact you in a week after a service to ensure that the treatment and technician met your and our high standards of service and customer satisfaction.
From our scheduling of services for specific times, to our affordable and easy bill paying, we make it so easy to be pest free!