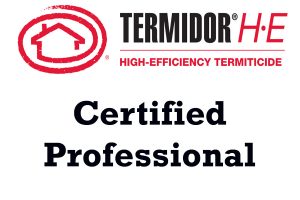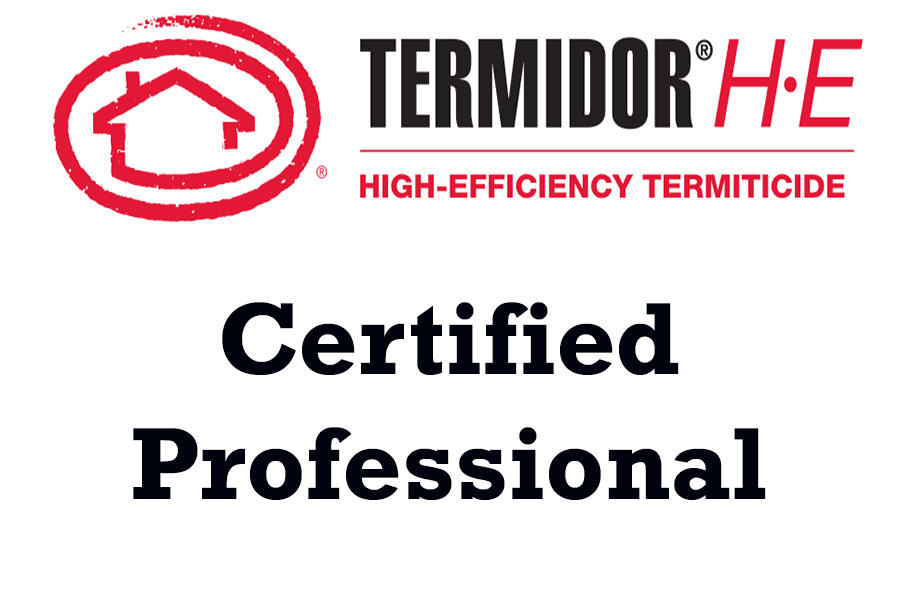 Prudential Pest Solutions are Termidor Certified Professional termite treatment experts.
Termidor is THE premiere termite control and prevention product on the market. With superior results and long lasting residual, you can be sure that your home is protected from termites for years to come.
How does Termidor work?

Termidor HE and Termidor SC are non-repellent termiticides. This means that the termites cannot detect the chemical and unknowingly pass the chemical to each other and the colony.
Since termites are social insects, Termidor allows the termites to work with us to destroy their colony and protect your home.
What does a Termidor Treatment look like?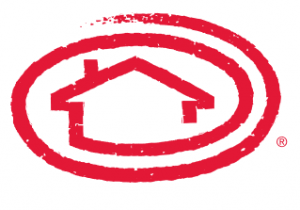 We are able to professionally and effectively treat your home for termites with minimal disturbance to your property and your life.
After a thorough inspection of your property, our termite experts will begin the treatment.
Termidor is applied along the ENTIRE exterior perimeter of your home. We utilize a pressurized, power applicator to professionally apply Termidor to the foundation of your home.
If your property has concrete, such as porches or sidewalks, along the foundation of the home, then we will drill small holes into the concrete. We then apply the Termidor into the holes and under the concrete. After we apply the Termidor, we patch up the holes and clean up the debris.
If active termites and termite galleries are found in the home, we will spot treat those areas and galleries.
Termidor Certified Applicators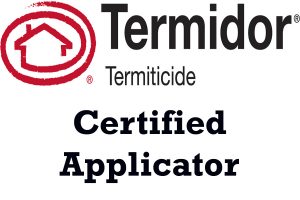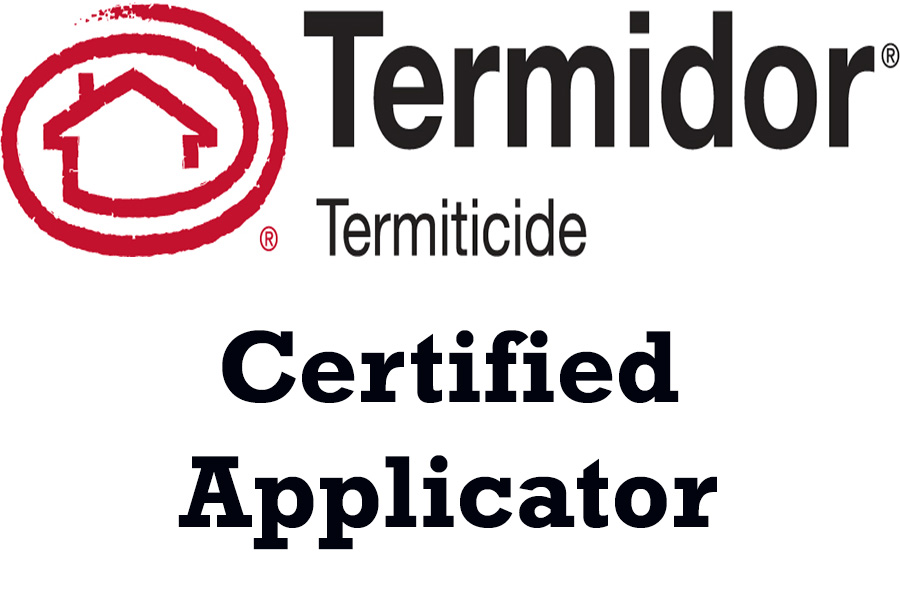 Your home is your biggest investment. We use the best treatment practices, equipment, and chemical to treat and protect your home against destructive termites.
Termidor HE and Termidor SC are the best termite treatment products on the market. As Termidor Certified Applicators, you can trust that your home will be protected for years to come.
Termite Experts
Prudential Pest Solutions is family and veteran owned and operated pest control and termite company. We are fully licensed, insured, and EXPERIENCED to handle ANY termite issue you have.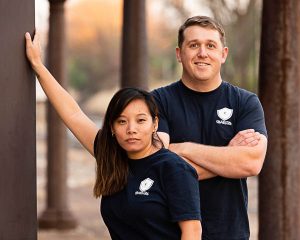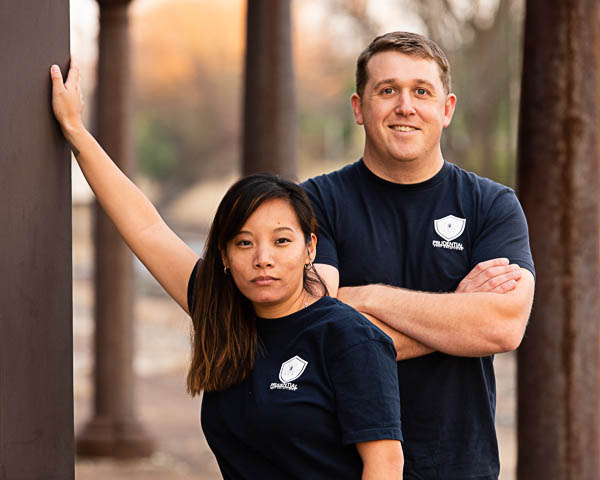 As a Marine Corps Veteran with a degree in Biology from Penn State, I promise you haven't met a termite expert like me before!
Free Termite Consultations
If you think you have termites, have termites, or just don't know, its time to contact Termidor Certified Professional. We offer FREE termite consultations to evaluate your home and protect it against termites.
Where do we service?
We service all of South Eastern and South Central Pennsylvania including:
Delaware County
Montgomery County
Morgantown
Our other Termite Services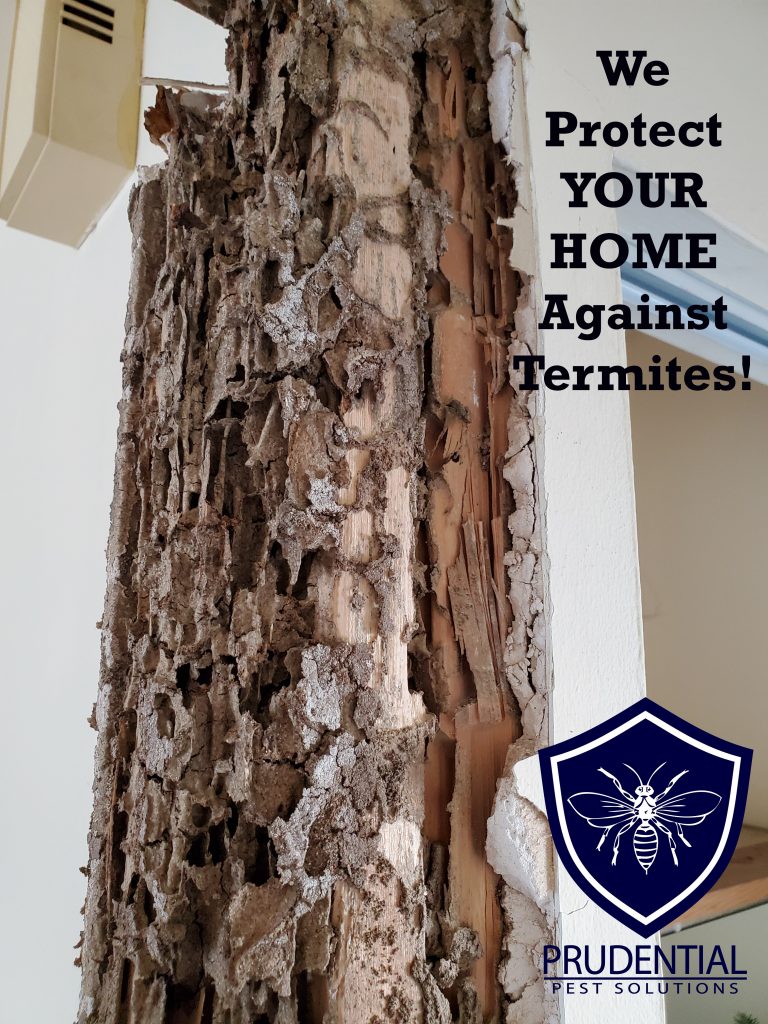 In addition to Termidor Treatments, we also provide a full range of termite services including:
FREE TERMITE CONSULTATIONS
Real Estate Inspections and Wood Destroying Insect Reports
Termite Monitors
Termite Warranty
How to schedule your FREE termite and Termidor consultation?
Call or Text us at (484) 401-4361 to speak with a Termite Expert.