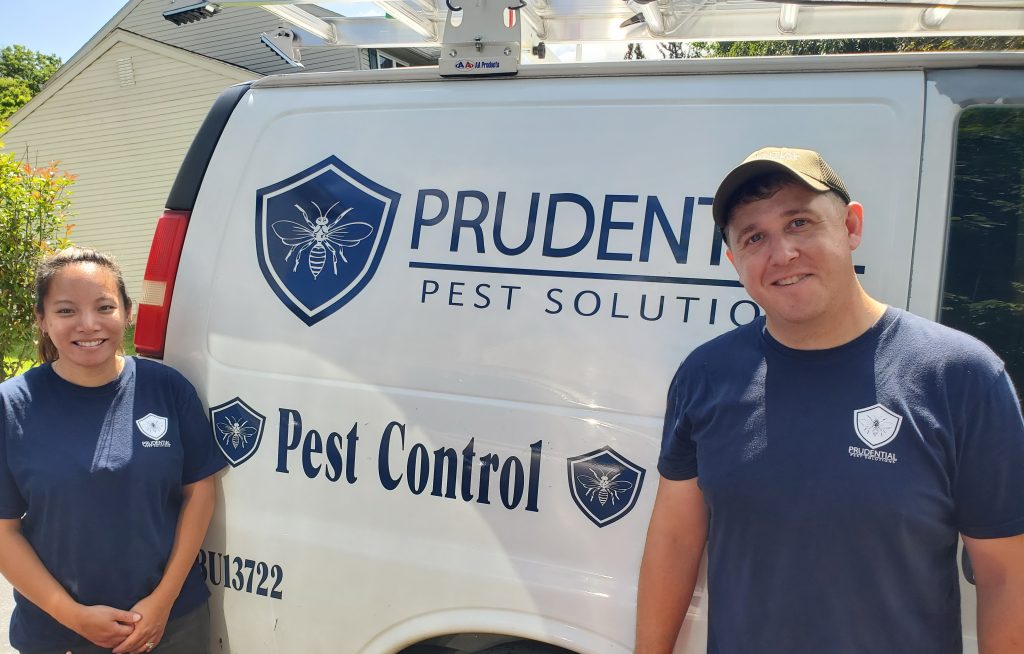 Prudential Pest Solutions offers Natural Pest Control solutions for your pest problems. Our Chester County clients love our affordable, professional, and effective treatments. The safety of your family, pets, and the environment are a top priority for us. That is why our natural pest control in Chester County is the perfect solution for your pest needs.
We treat and prevent many pests including:

Natural Pest Control Chester County
Chester County residents that do not want chemicals applied inside of their home utilize our natural pest control services. Prudential Pest Solutions uses natural products to resolve and prevent pest issues. We apply the products in areas that your family and pets can't get to but the insects can. This allows us to effectively treat and keep your family safe!
Pest Free Year-round
Prudential Pest Solutions offers many different service plan packages to get and keep your home or business pest free. Natural products often don't last as long as chemical insecticides. This means that re-application of the natural insecticide on a regular basis is critical. Don't let those pests return, let Prudential Pest Solutions be your pest control professional!
What does a treatment look like?
For a natural pest service plan, we will treat any current issues you have plus perform a preventative treatment.
Inspect the interior and exterior of the home for current or potential pest issues
Apply a Natural Pest Control Dust to specific wall voids and other inaccessible areas
Apply a natural bait to the exterior perimeter of the home which is great for ants, spiders, crickets ect
Utilize natural liquid treatments as needed
Utilize sealing and exclusion to physically prevent insects and rodents from entering the home
Use a HEPA Filter vacuum to safely remove animal and rodent droppings, dead insects, insect eggs, and nesting material. You can find out more about our pest removal vacuum here.
Other Services We Offer
Contact us Today!
Prudential Pest Solutions are experts in inspecting, treating, and preventing many pests. Give us a call or send us a message to get pest free today!