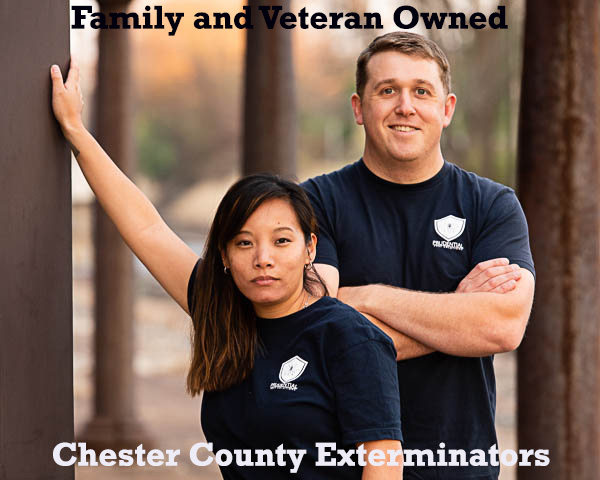 Pests that we treat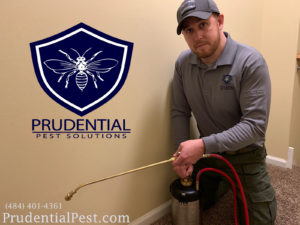 We have experience in identifying and eliminating common pests found in and around your home. Below is a list of some of the common pests that we exterminate. Click on the pest for more information regarding habitats, life cycles, and pictures.
Contact us with questions or to schedule an appointment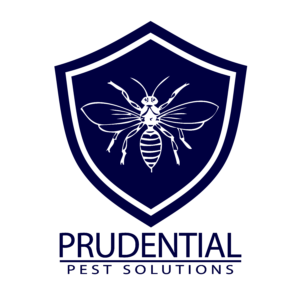 Exterminator Services
Give us a call or send us a message to get pest free today!