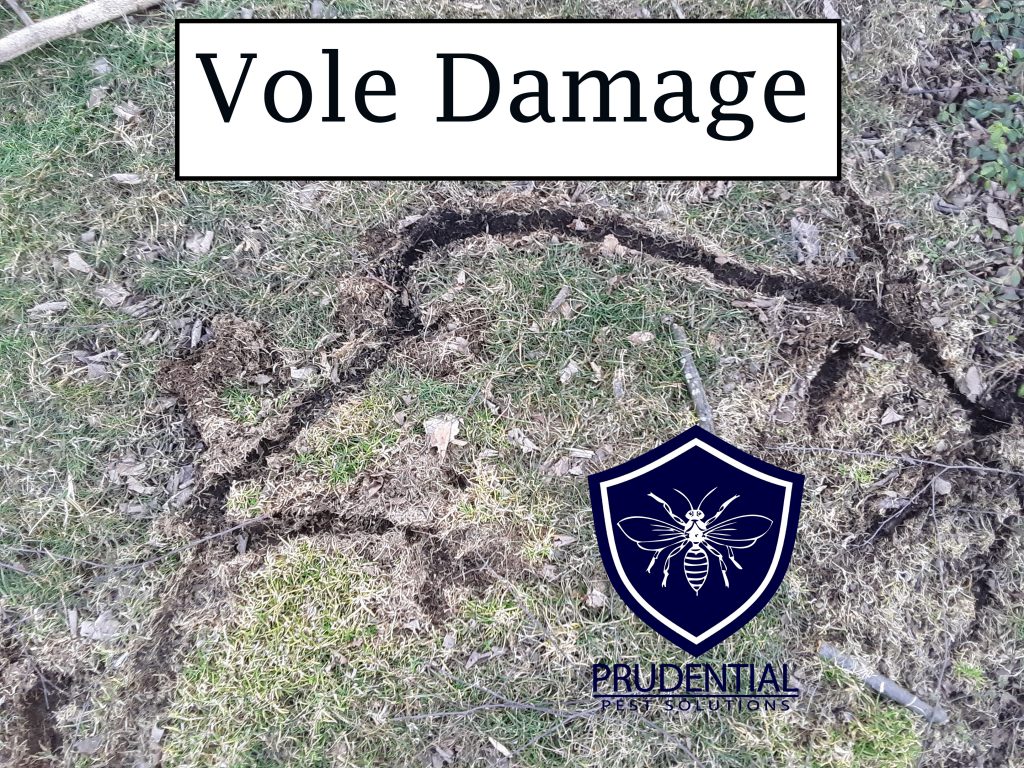 Voles are rodents that can cause extensive damage to plants and new trees. The picture above shows a great example of vole damage to a lawn. In Chester County, it is common to see this type of damage in the spring after the snow melts.
We offer vole and mole control and treatments. Our vole treatments are effective, professional, and affordable.
Effective Vole Treatment Options
The safety of your family, pets, and the environment are always our top priority. Our vole control and treatments will protect your lawn and landscape from these destructive rodents.
Want to learn more about these destructive rodents? The Pennsylvania Game Commission has some great information that you can find here.
Chester County Vole Treatments
Whether you live or work in Chester County, we have the vole control and treatment solutions for you!
Don't let these destructive voles and moles make your lawn look like the picture. We can treat for voles and moles and protect your property.
Give us a call or send us a message to send those voles packing!