We provide pest control and exterminator services to Phoenixville and the surrounding areas. We are the area's experts in treating for unwanted pests in and around your home. 
Pest Control Services in Phoenixville PA
Our treatments focus on identifying the pest, identifying environmental conditions that allow the pest to thrive, and treating for the pest. 
Our treatments range from liquid sprays and aerosols, to dusts, baits, and exclusion. We also have a natural pest control service options
Some of the common pests we treat include:
Ants
Bed Bugs
Bees
Carpenter Ants
Carpenter Bees
Fleas
Flies
Hornets
Mice
Mosquitoes
Rats
Roaches
Rodents
Spotted Lanternfly
Termites
Ticks
Wasps
Wildlife
Yellow Jackets
Many More!
Phoenixville Termite Experts
Our termite division can put your mind at ease. Having termites destroying your home is never a good feeling. Our experienced and trained termite technicians will inspect your home and provide you with an affordable termite treatment.
WE OFFER FREE TERMITE CONSULTATIONS!
From inspections to termite treatments and warranties, Prudential Pest Solutions is your termite experts!
Some of the many Termite Control Solutions we offer include:
Termite Inspections
Termite Warranties
Many More!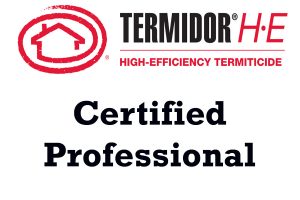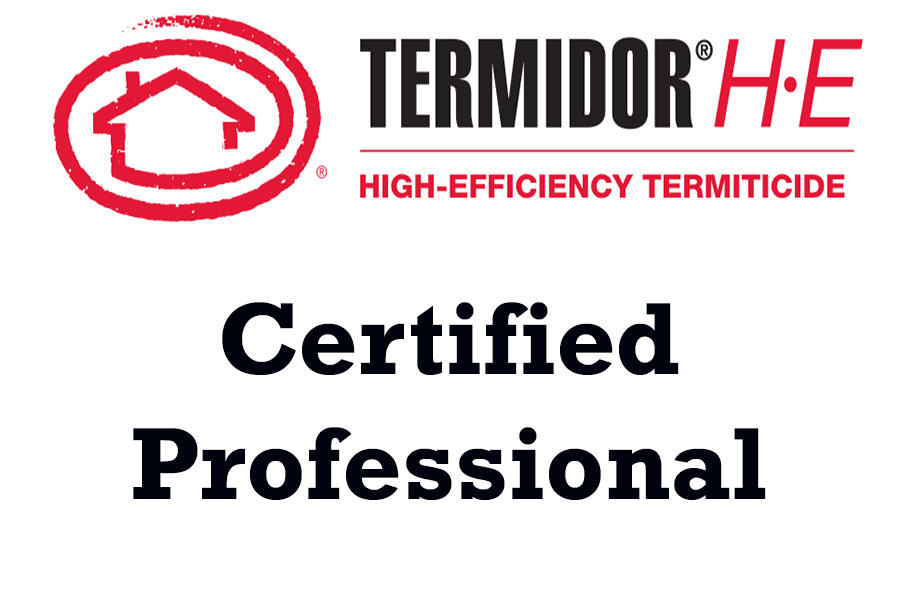 Wildlife Removal and Trapping in Phoenixville
Our wildlife division can safely and humanely handle any wildlife or animal issue you have. We provide wildlife and animal trapping and removal, exclusion, eviction, and wildlife prevention services.
We always handle and remove any animal in a humane and professional manner.
Here are some of the common species we handle and remove:
Bats
Birds
Chipmunks
Flying Squirrels
Groundhogs
Raccoons
Skunks
Snakes
Squirrels
Many More!
Phoenixville Pest Professionals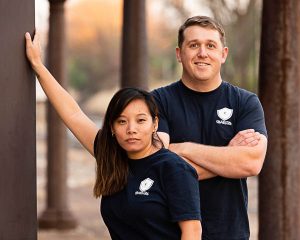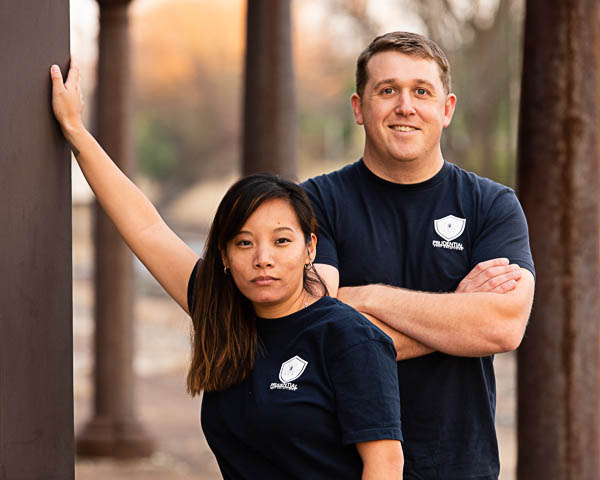 Prudential Pest Solutions is a full service, Veteran and Family owned and operated pest control and exterminator company. We service Phoenixville and the surrounding areas.
As a Marine Corps Veteran with a degree in Biology from Penn State University, I promise you haven't met an exterminator like me before!
Phoenixville's Best Exterminators!
Give us a call or text us at (484) 401-4361 to speak with Phoenixville's Best Exterminators!