We provide affordable bed bug treatments, inspections, and services. Having Bed Bugs can be a stressful time for you and your family. Our affordable, professional, effective bed bug treatments will bring comfort back into your home!
Our Bed Bug Treatment Process
Verify you have bed bugs and not another pest issue
We schedule your treatment and provide you with a preparation checklist
We arrive, on-time and ready to treat your home
Using a special bug vacuum, we remove as many live and dead bed bugs and their eggs as possible.
Using a combination of a liquid spray, dust, and aerosol insecticides, we treat the infested rooms and the rest of the home.
We again vacuum to remove any live and dead bugs that may have emerged during our treatment process.
Monitors are placed around the home to monitor for continued activity.
A follow-up service is scheduled for 10-14 days after the initial service.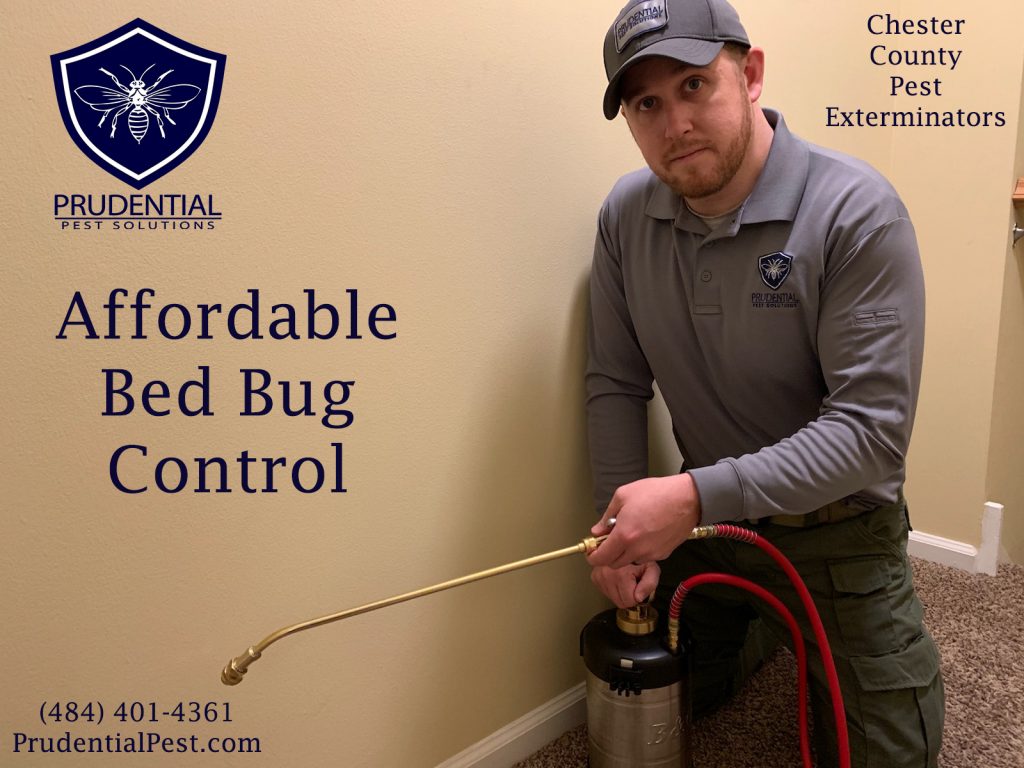 How is our treatment method different?
Our pest vacuum removing adults and eggs combined with our extremely thorough treatment can resolve any bed bug infestation.
From 1 bedroom apartments to massive 5 bedroom homes, we have successfully eradicated bed bug infestations.
Most companies spend an hour or less spraying the interior and then leaving. They hope that the bed bugs will come across their chemical.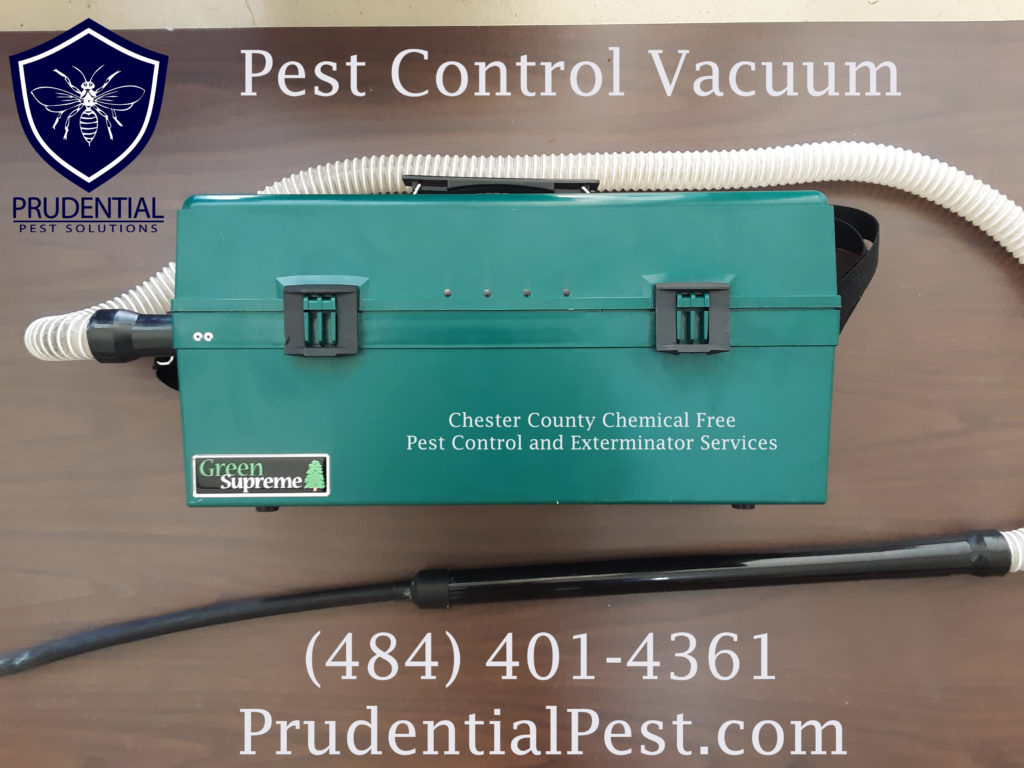 We take a more active approach in finding where the bed bugs are and destroying them. It is not uncommon for us to spend a few hours per bed bug treatment.
What do you do if you find bed bugs in your home?
Make sure they are bed bugs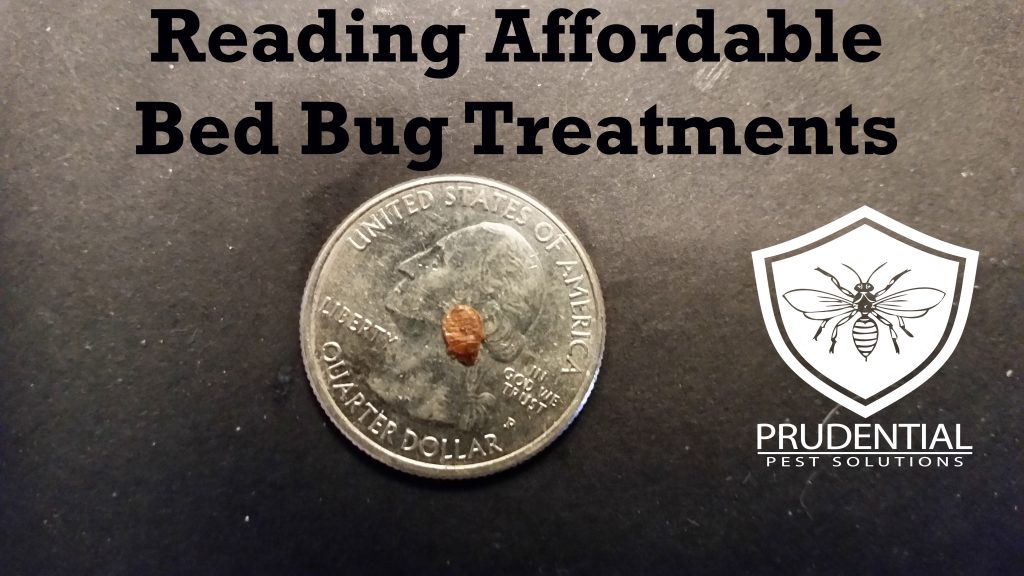 Many other pests can bite and cause irritation to people. Fleas, lice, carpet beetles (don't bite but can cause irritation), and mosquitoes to name a few.
Medical conditions like scabies and allergies can lead people to believe they have bed bugs.
It is always great to capture the pest for a proper identification. You can always send us a picture of your pest to our email or our office phone.
Bed Bug Treatments don't have to break the bank
Many people wait to call a professional exterminator because they are either embarrassed they have bed bugs, or they are scared of a high treatment cost. As exterminators, we have seen the worst of the worst when it comes to bed bugs infestations.
Bed bugs don't care how much money you make, how clean your house is, or where you live. They only are there to feed on you!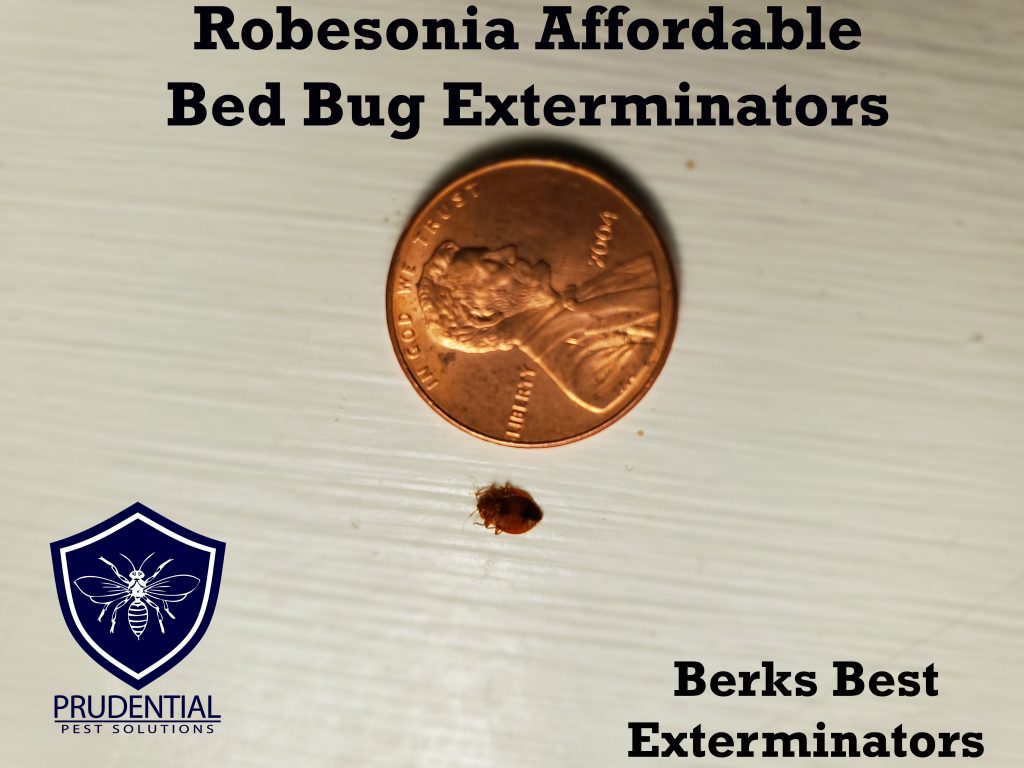 Since we are a family owned company, we are able to provide bed bug treatments at a very affordable rate.You may get sticker shock when you google "how much do bed bug treatments cost".
Our affordable bed bug treatments are often much less than what the internet says. We are always happy to quote you a price over the phone for bed bug control.
Bed Bug Treatment Experts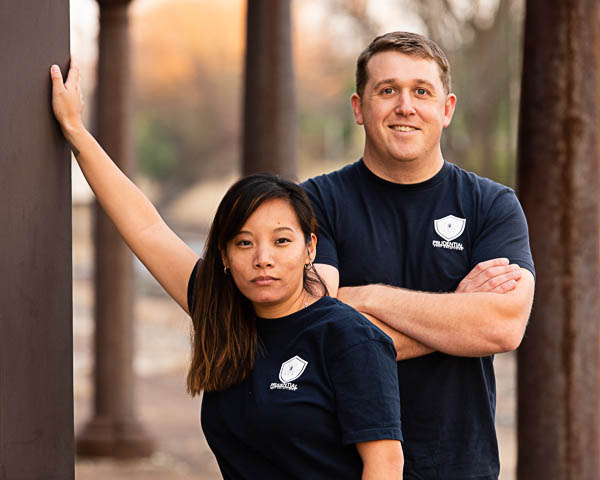 We are experts in identifying, treating, and eliminating bed bug infestations. Prudential Pest Solutions is a fully licensed and insured, family and veteran owned and operated bed bug extermination company.
As a Marine Corps Veteran with a degree in Biology from Penn State University, I promise you haven't met a bed bug exterminator like me before!
Where do we exterminate bed bugs?
Prudential Pest Solutions services all of South Eastern and South Central Pennsylvania including:
Talk with a bed bug expert!
Give us a call or text us at (484) 401-4361 to speak with a bed bug treatment expert!
Additional Bed Bug Information