The invasive spotted lanternfly is back! Our affordable spotted lanternfly treatments can rid your property of these invasive pests.
Affordable Spotted Lanternfly Control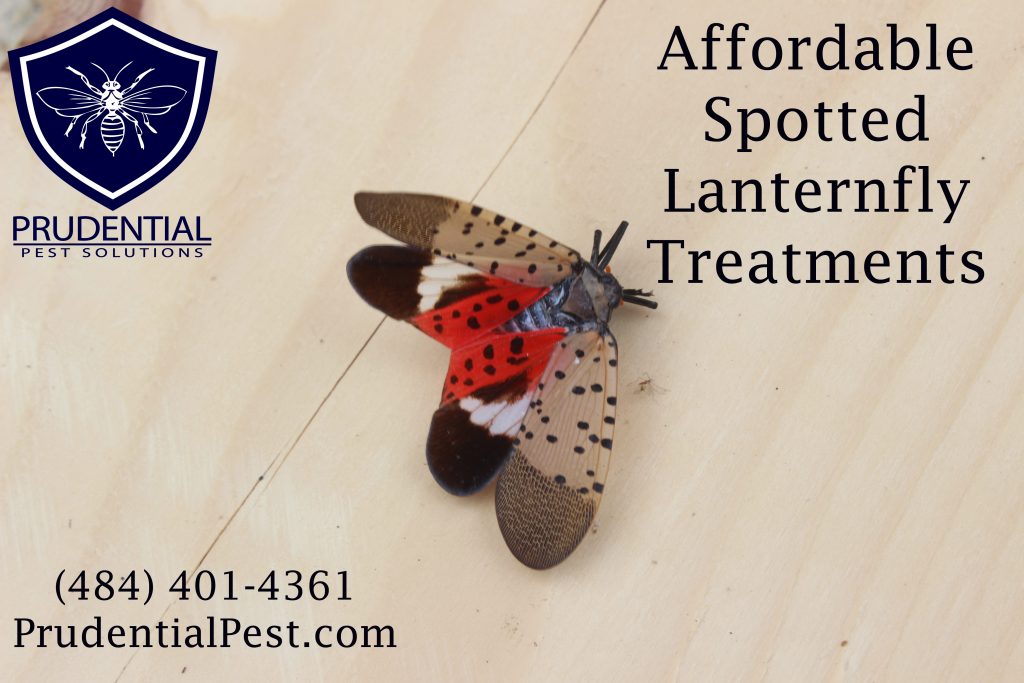 It's not your fault that this invasive pest is here and it shouldn't break the bank to get rid of the spotted lanternfly.
We have treatment options that can provide relief from these pests at a very affordable rate.
From one-time treatments to service plans, we can tailor fit a process that fits your budget.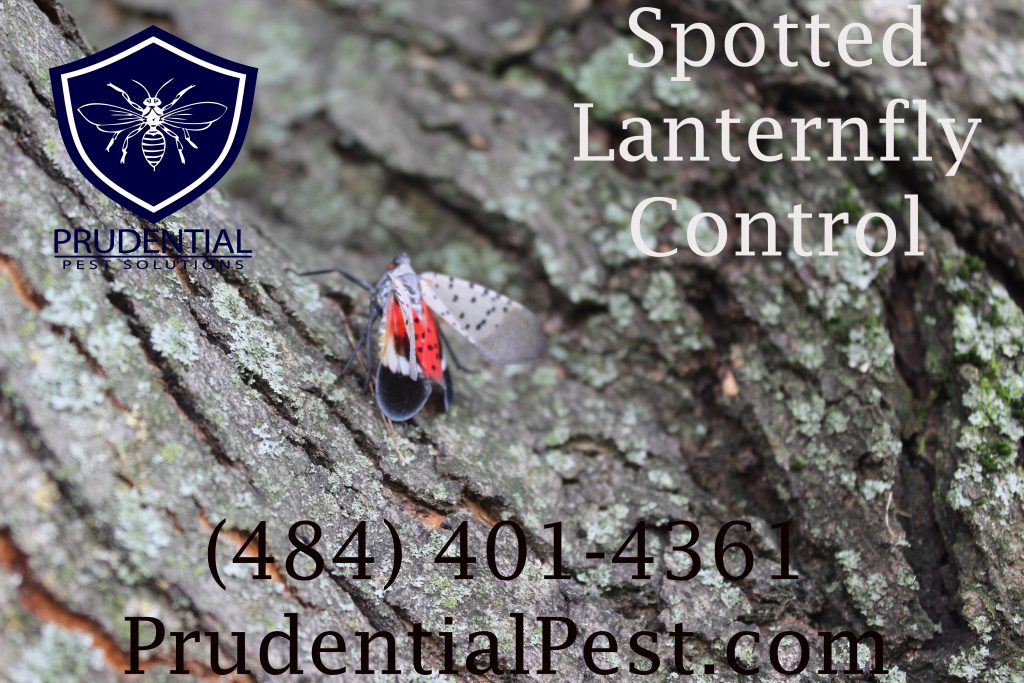 The spotted lanternfly goes through many stages throughout the year. From egg masses in the winter, to nymph stages in spring and summer, and finally to the adults in summer and fall, you need a company that knows how to control these pests.
We have treatment and control processes that will eliminate the spotted lanternfly from your property.
Effective Spotted Lanternfly Treatments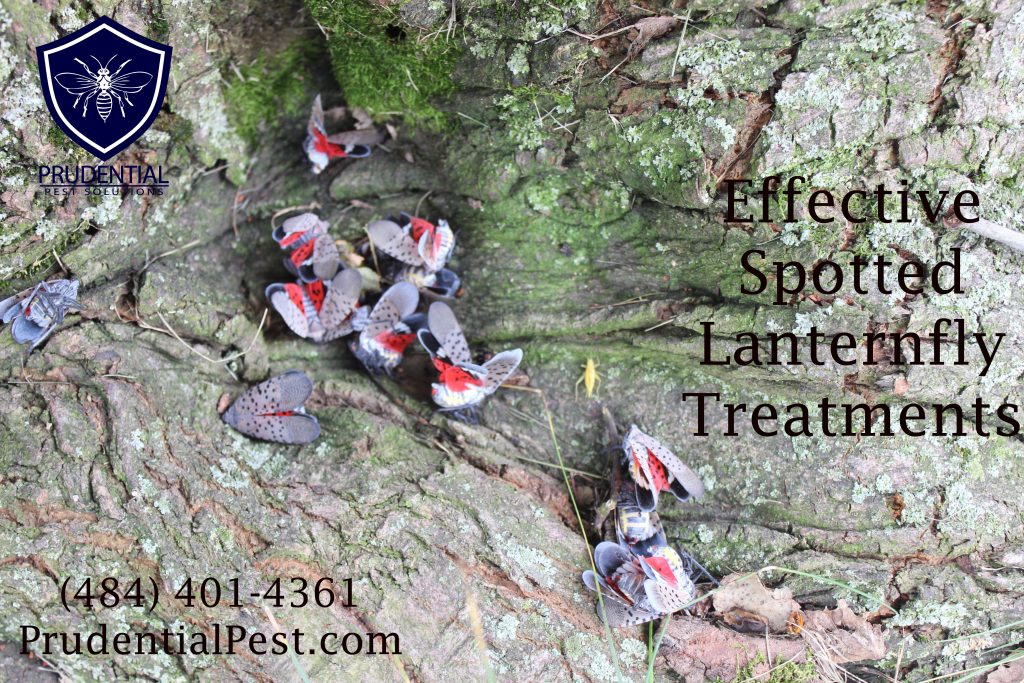 You can learn more about our spotted lanternfly treatments below:
Affordable Lanternfly Control Services
Our goal is to provide affordable, professional, and effective pest control and extermination services.
The safety of your family, pets, and the environment are ALWAYS our top priority. We can safely and effectively kill your lanternfly.
The spotted lanternfly is not going anywhere anytime soon. We are experts in the identification and elimination of this invasive pest.
Spotted Lanternfly Experts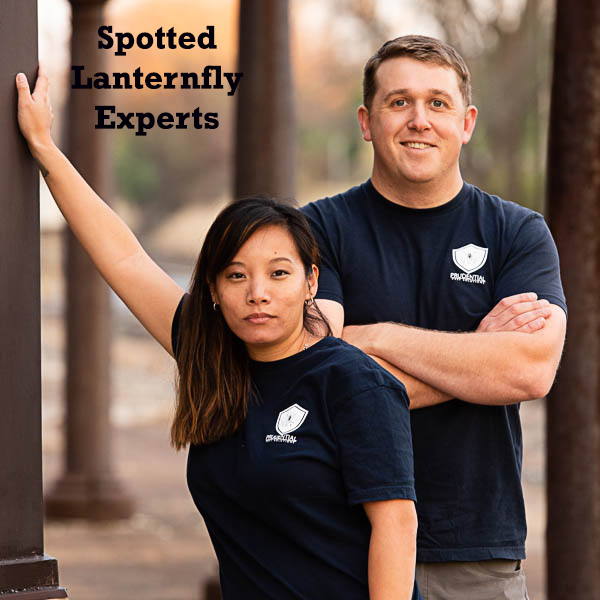 Prudential Pest Solutions is a family and veteran owned pest control company. We are fully licensed and insured to handle and treat any pest issue you have.
As a Marine Corps Veteran with a degree in Biology from Penn State University, I promise you haven't met a spotted lanternfly expert like me before!
Affordable Spotted Lanternfly Exterminator Services
Since we are a family owned company, our rates and prices are often lower than the "big guys".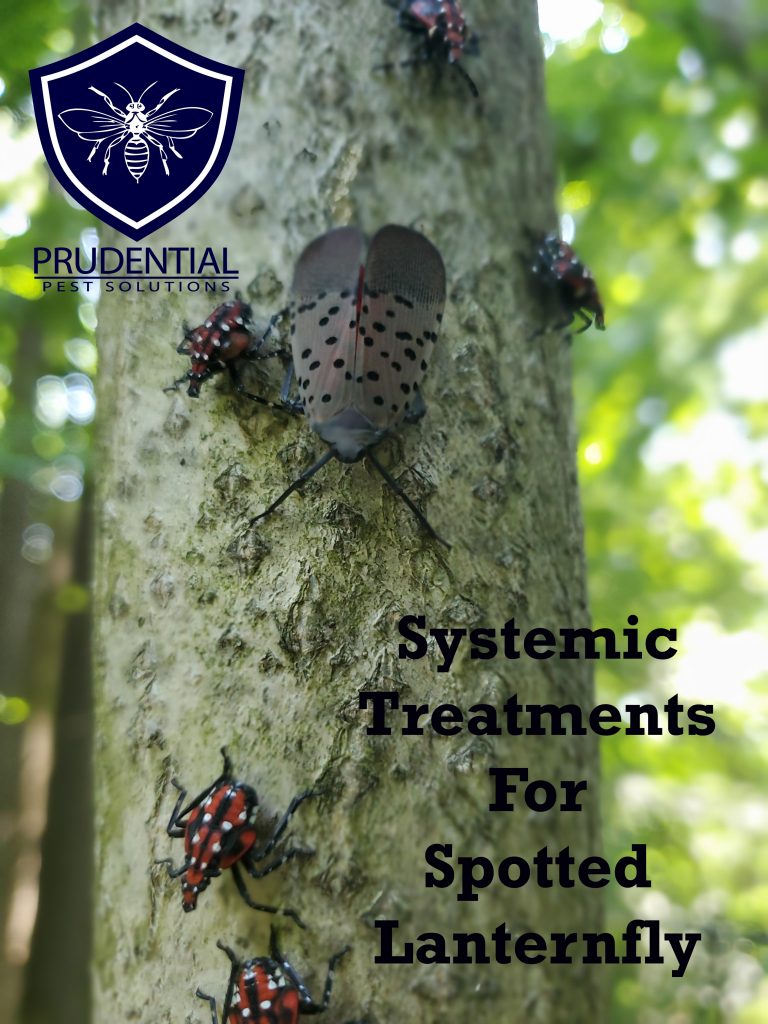 Spotted Lanternfly Treatment Area
We service all of South Eastern and South Central Pennsylvania including:
Talk with a Spotted Lanternfly Expert
Give us a Call or Text us at (484) 401-4361 to speak with a spotted lanternfly expert!
Affordable Pest Control Services
In addition to our affordable spotted lanternfly treatments, we also are experts in: