Having Bed Bugs can be a very STRESSFUL time in your home. Our Lancaster Bed Bug Treatments will return your sanity and make your home Bed Bug Free Again!
Prudential Pest Solutions is a VETERAN and FAMILY OWNED and OPERATED Pest Control and Bed Bug Exterminating Company.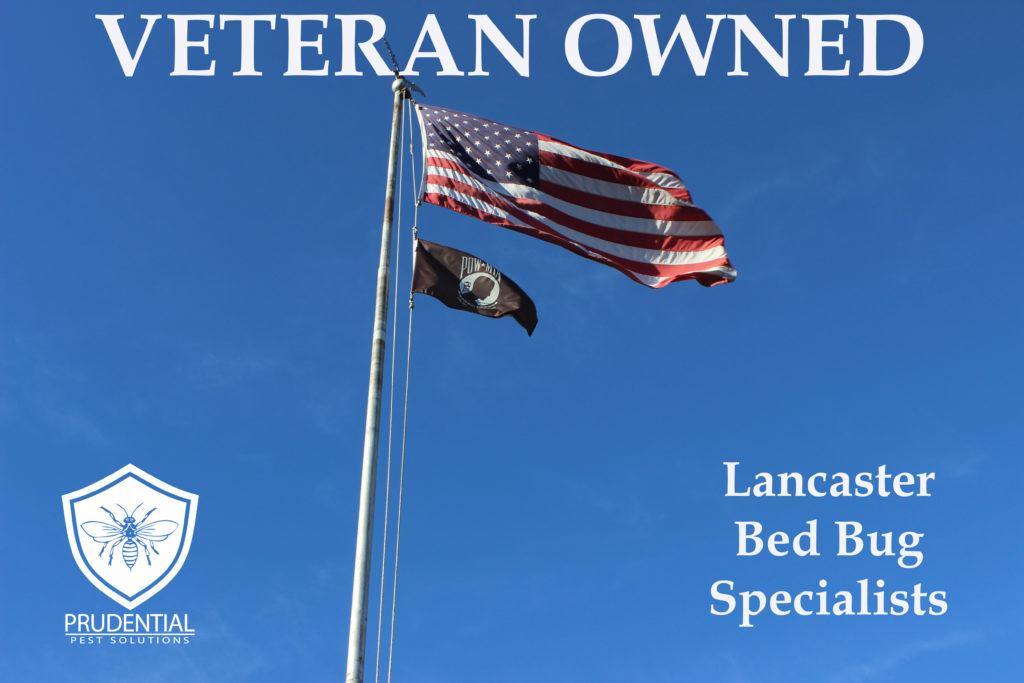 We pride ourselves on our Affordable, Effective, and Professional Bed Bug Treatments. Whether you just discovered bed bugs in your home, or you have had them for awhile, we can help!
Our Bed Bug Treatment Process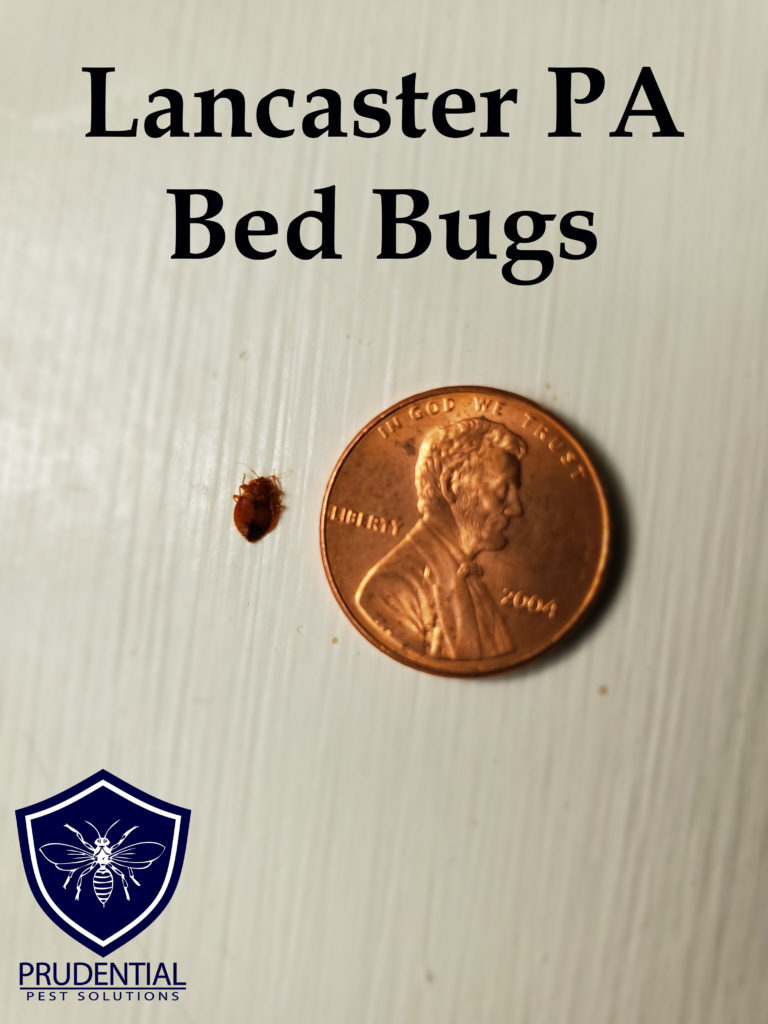 Verify and Confirm that you have Bed Bugs and not fleas or other biting insects
Give you our preparation instructions that will allow our treatment to be as effective as possible
Using a Bed Bug Vacuum, we vacuum and remove live and dead bed bugs and their eggs
Apply a liquid bed bug chemical to the bedrooms and the other rooms of the home
Apply a bed bug insecticidal powder to the cracks and crevices where the bed bugs love to hide
We again vacuum the area after we apply the bed bug treatment chemicals
A follow-up service is automatically scheduled for 7-10 days after the initial service
The follow-up service utilizes a different liquid bed bug chemical to ensure a total kill
Additional follow-ups may be needed depending on level of infestation and effectiveness of preparation and treatment
What sort of preparation is needed for a bed bug treatment?
Our treatment does require a bit of preparation on your end to ensure that the bed bug treatment can be as effective as possible. This is what a typical bed bug preparation requires: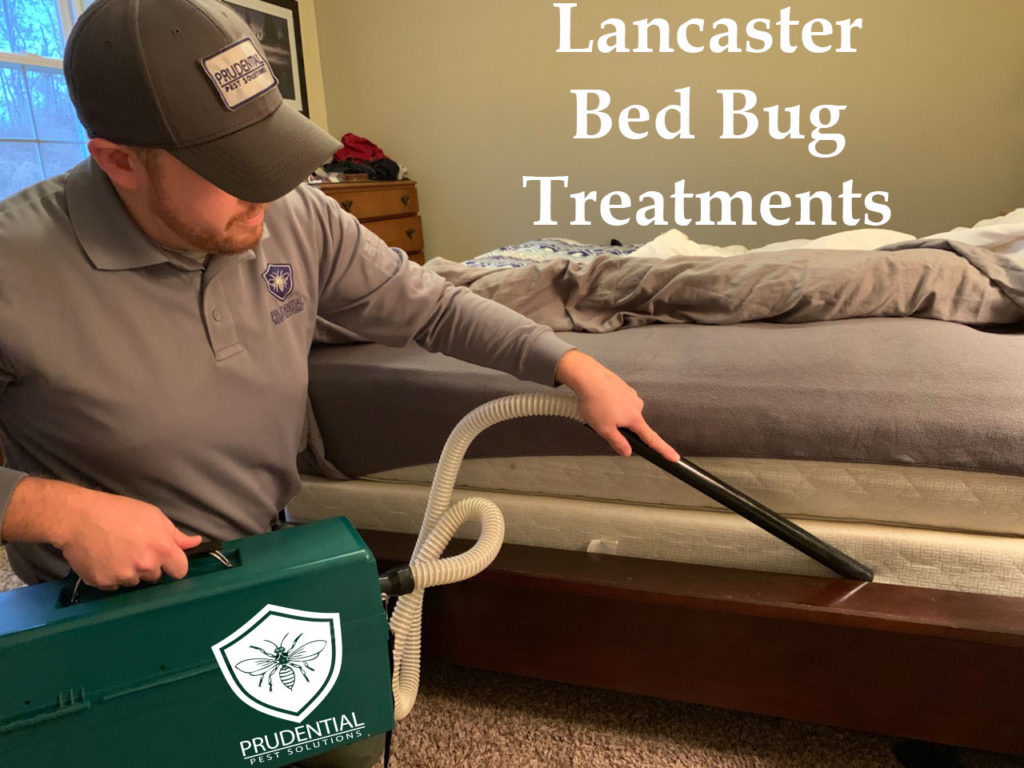 Remove Clutter and Debris from the floors
Launder and Dry on HIGH heat all bedding and clothing
Remove the electrical outlet covers from the wall outlets and light switches (we can help with this step if you need help)
Remove trinkets and clutter from nightstands, dressers, and other shelving in the bedrooms (bed bugs LOVE to hide in furniture besides beds)
Purchase bed bug covers for your mattresses and box springs. (DON'T install them yet, wait until after our initial service) We can help you install them during the follow-up service. You can also purchase bed bug covers from us.
Lancaster Bed Bug Exterminators
We are EXPERTS at identifying and eliminating Bed Bug Infestations in Lancaster PA and the surrounding areas. As a VETERAN and FAMILY owned and operated bed bug company, you can trust us restoring the peace back into your home.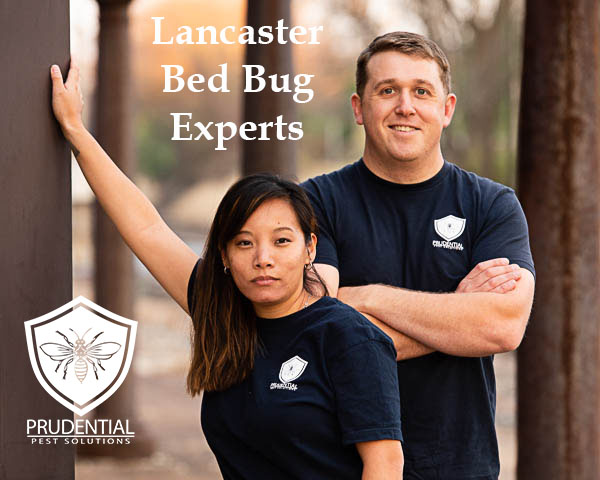 As a Marine Corps Veteran with a degree in Biology from Penn State University, I promise you haven't met a Bed Bug Exterminator like me before!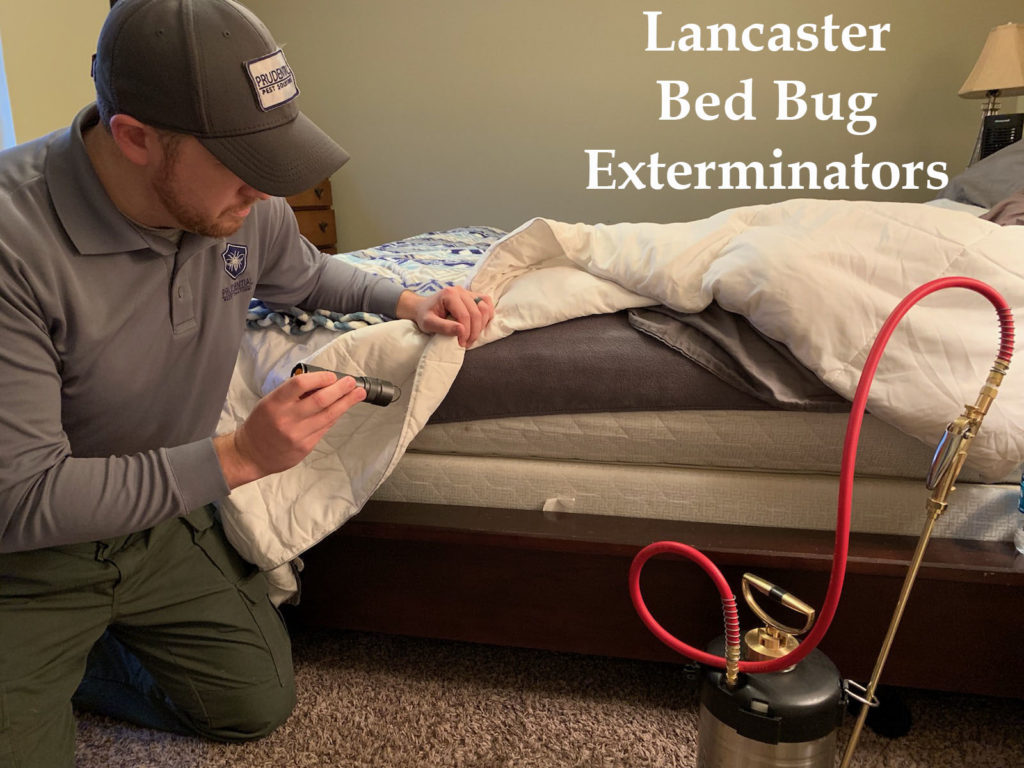 Lancaster Bed Bug Experts
Prudential Pest Solutions services Lancaster PA and the surrounding areas including: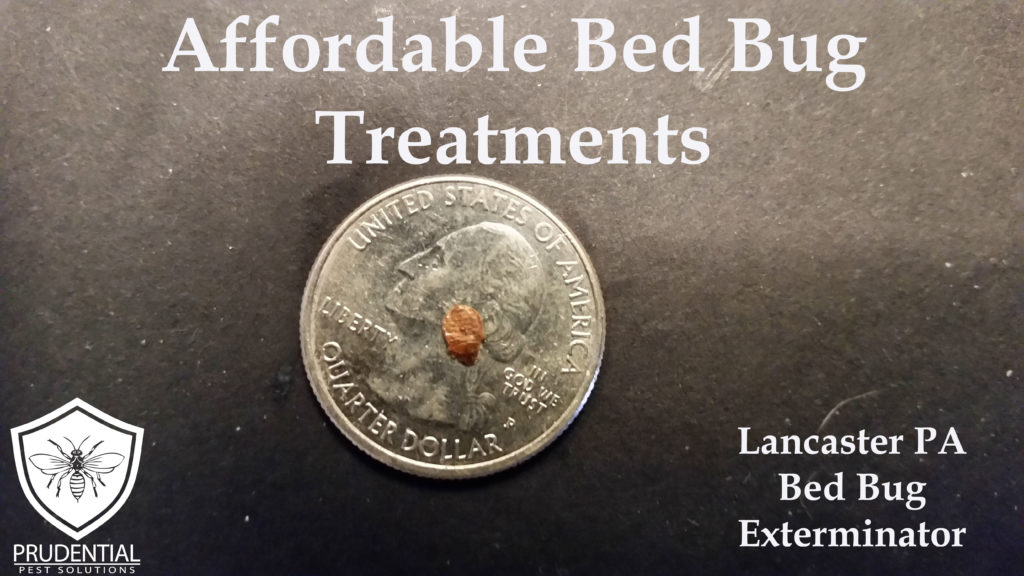 Schedule an appointment with Lancaster's Best Bed Bug Exterminators!
Give us a call or text us at (717) 368-0389 to schedule an appointment with Lancaster's Best Bed Bug Exterminators!