Our affordable rodent treatments will get your home mouse and rat free! You don't have to live with mice, rats, and rodents infesting your home, we can help!
Affordable Rodent Exterminator
You don't have to struggle with mice and rats in your home or business. We are experts in getting rodents out and KEEPING them out!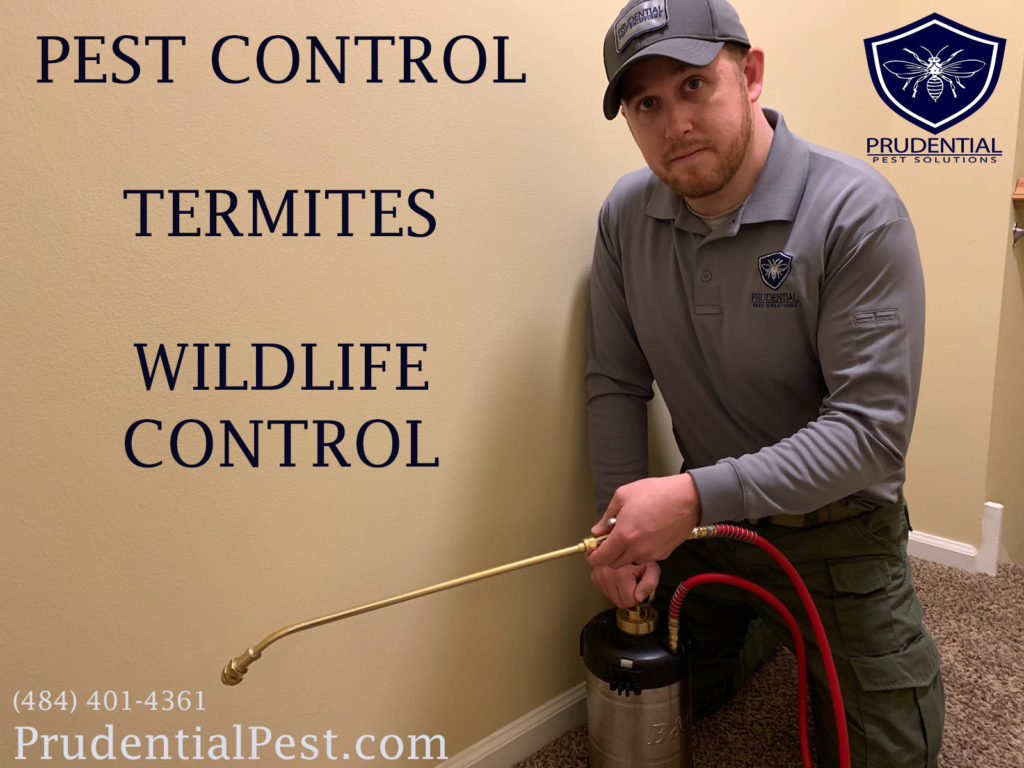 Affordable Rodent Control Services
We provide the following rodent control services:
Rodent Control
Rodent Trapping
Rodent Proofing and sealing
Removal
Baiting
Natural Rodent Control
Clean-up and disinfection services
Why are we the best at rodent control?
Some exterminator companies will toss some rodent bait or set some snap traps and that's it! We inspect and evaluate your property to formulate the most effective course of action.
Pet safe pest control and treatments
The safety of your family, pets, and the environment are ALWAYS out top priority.
We will never treat for rodents in a such a way that would endanger your pets or other non-target species.
Rodent Treatment Options
Every home and situation is unique. From just seeing one mouse in a home to an entire warehouse infested with rats, we have a plan to get you rodent-free!
We can use baits, dusts, traps, sealants, repellents, and many other techniques to successfully rid your property of rodents.
Affordable Rodent Clean-up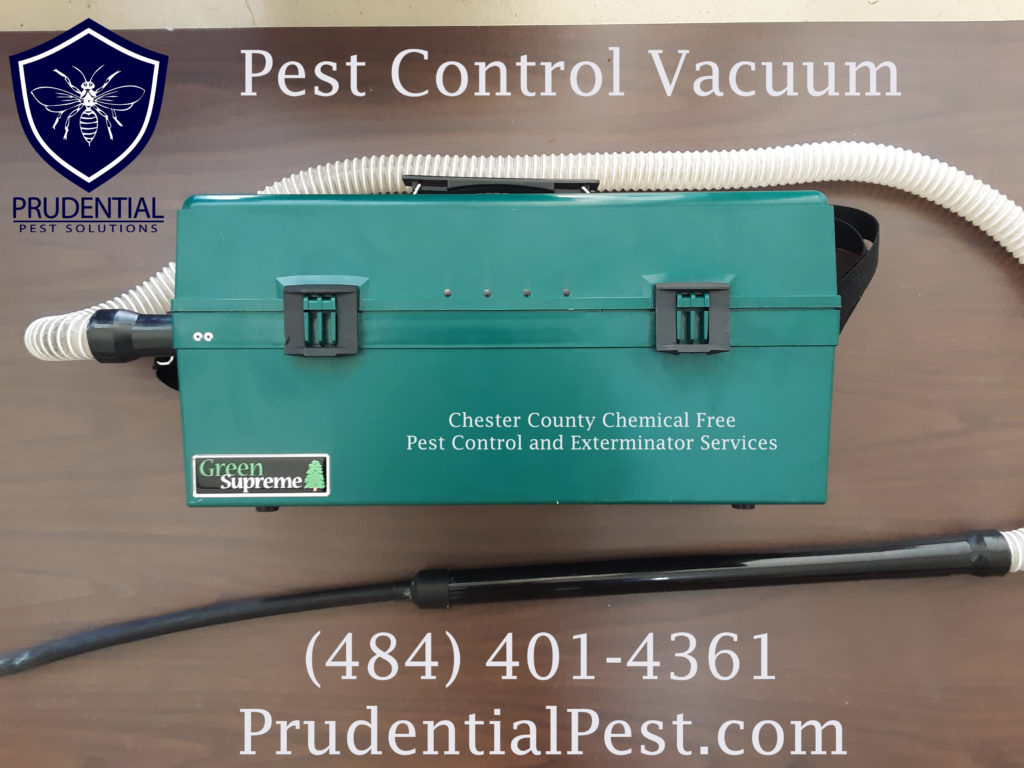 Unlike many other pest control companies, we provide rodent clean-up services during and after a rodent control service.
Using a special vacuum, we remove all of the rodent droppings. We then apply a hospital grade disinfectant to chemically clean and treat the area.
This clean-up makes your home healthier and allows us to monitor for continued rodent activity.
Is your pest control company cleaning up or leaving your home with rodent droppings still there?
Rodent Exterminator Experts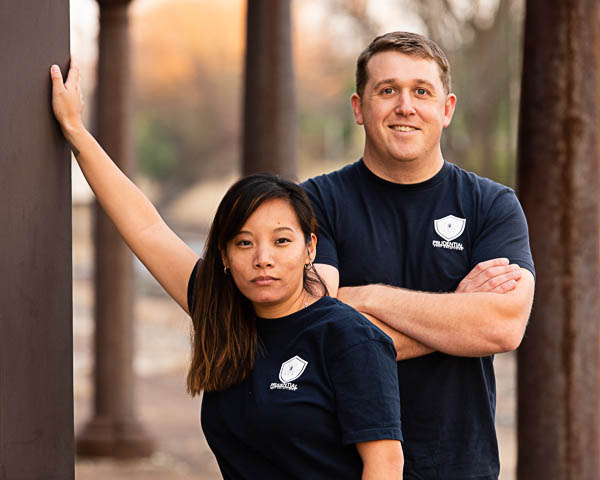 Prudential Pest Solutions is a veteran and family owned pest control companies. Our technicians are State Certified, Licensed, and Insured.
As a family owned extermination company, we are able to provide a superior service at a lower price than the "big guys".
Our Owner Ryan is a Marine Corps Veteran with a degree in Biology from Penn State University. Trust us, you haven't met exterminators like us before.
Rodent Pest Control Service Area
We provide affordable rodent pest control services to South Eastern and South Central Pennsylvania including:
Need a Rodent Exterminator?
Call or Text us at (484) 401-4361 to speak with a rodent control specialist!
Additional Services We Provide