Prudential Pest Solutions uses an Integrated Pest Management Program in many of our pest control and exterminating services. Integrated Pest Management, or IPM, is a process that reduces pests by applying less chemical. IPM can involve exclusion, habitat modification, and environmental changes to provide effective pest control.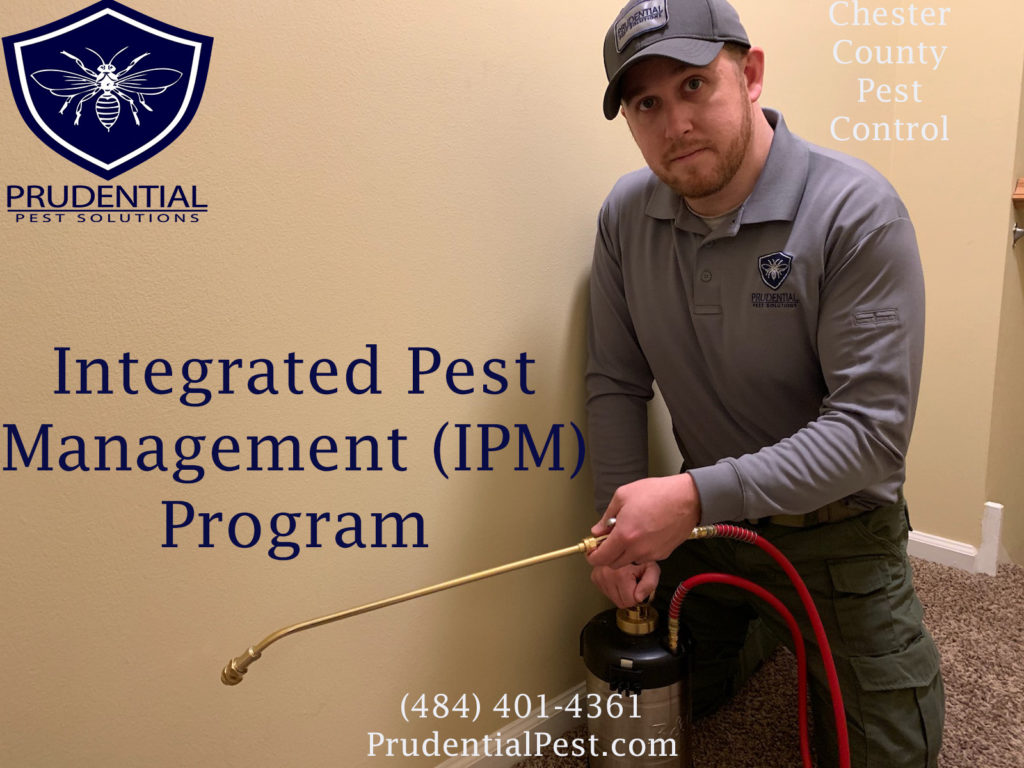 How Integrated Pest Management Works
Integrated Pest Management programs and natural pest control methods are sometimes considered the same thing. This is NOT the case! IPM processes may still utilize chemical applications whereas as natural pest control will not. There is some overlap in process but the two are not the same.
Here is a sample IPM Program for a commercial facility
Have a pest sighted log book on-site for insect and rodent sightings to be reported and logged
Eliminate pest and rodent entrances into buildings by sealing and installing door sweeps
Place exterior rodent control stations around the exterior perimeter of the facility
Physically capture and remove pests and pest nesting using a HEPA Vacuum. You can find out more information on our pest removal vacuum here.
Track and report insect and rodent trends throughout the facility
Reduce or eliminate moisture issues around the facility
Reduce or eliminate vegetation from around the facility
If chemical applications are to be made, baits and other non-sprays should be the first option to maintain pest control
Click here for a FAQ on IPM from the Pennsylvania Department of Agriculture
Integrated Pest Management Tracking and Reporting
Prudential Pest Solutions will help implement and maintain your Integrated Pest Management Program. From logbooks to reports, Prudential Pest Solutions can reduce your pests using IPM Processes.
Integrated Pest Management for your Business

If you have a need for pest control and exterminating services and you have never heard of IPM, then we need to talk! Integrated Pest Management Programs are affordable and effective. By using less chemicals, we can reduce pests and rodents and provide longer lasting control.
Residential Integrated Pest Management Program
Our residential Integrated Pest Management Program is perfect for the Chester County resident that wants pest control but does not want a full chemical treatment. Our residential IPM program is similar to our commercial IPM program but without all of the in-depth tracking that is not required in a residential setting. If you live in Chester County and would like to know more, give us a call or send us a message.
IPM Programs in Chester County
If you live or work in Chester County and want to learn more about IPM, give us a call or send us a message. One of our knowledgeable technicians will be happy to go through our pest process and provide you with a solution to you pest problem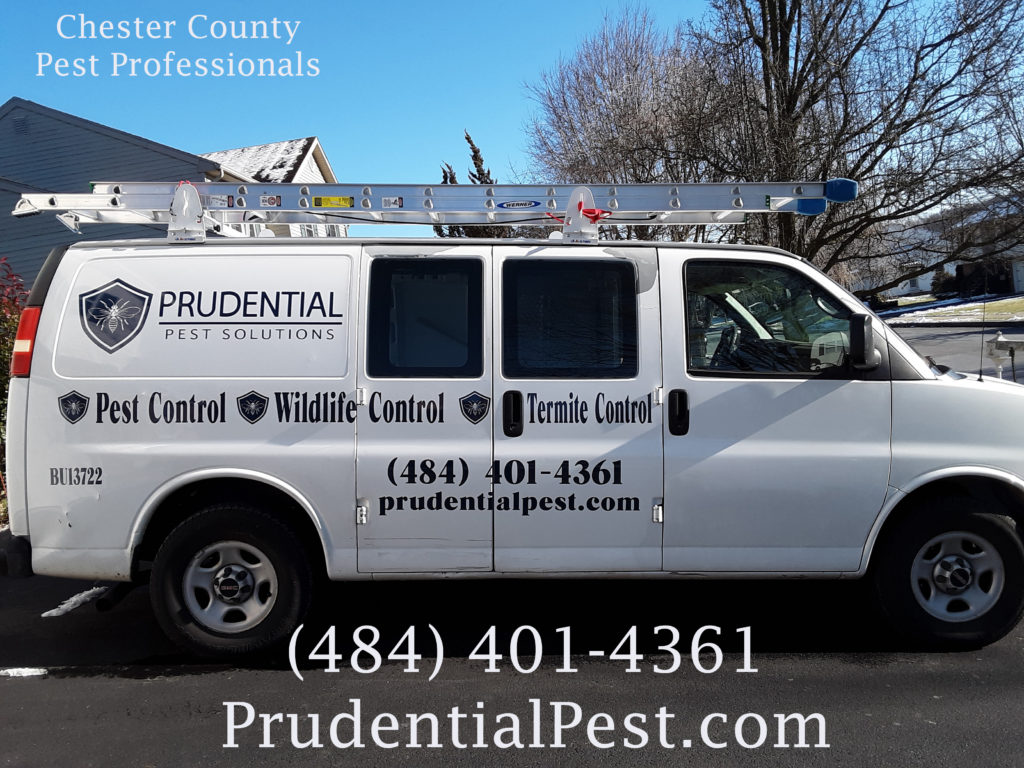 Our other Pest Control and Exterminator Services