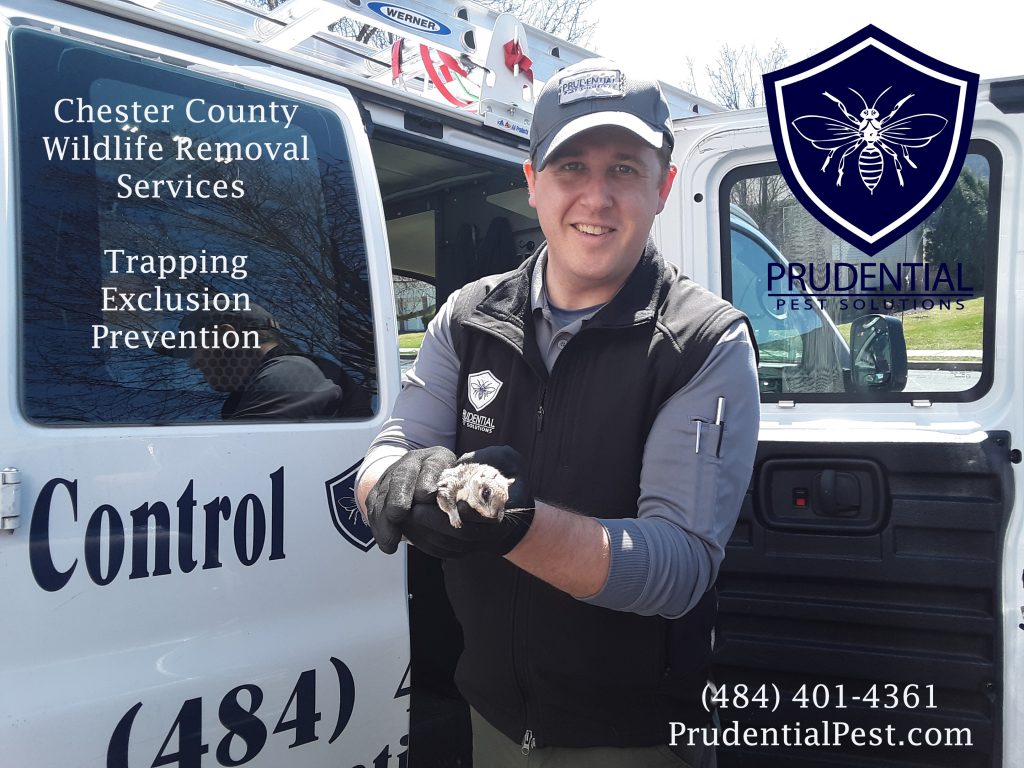 We offer wildlife control and animal removal in Chester County. From birds and bats to raccoons, skunks, squirrels, and groundhogs, we can resolve your wildlife issue. We are fully licensed and insured and have permits from the PA Game Commission.
Animals that we trap and remove are always handled in a humane and safe manner. Some of the many wildlife services we offer include:
Animal Removal
Exclusion
Give us a call or send us a message for your free estimate!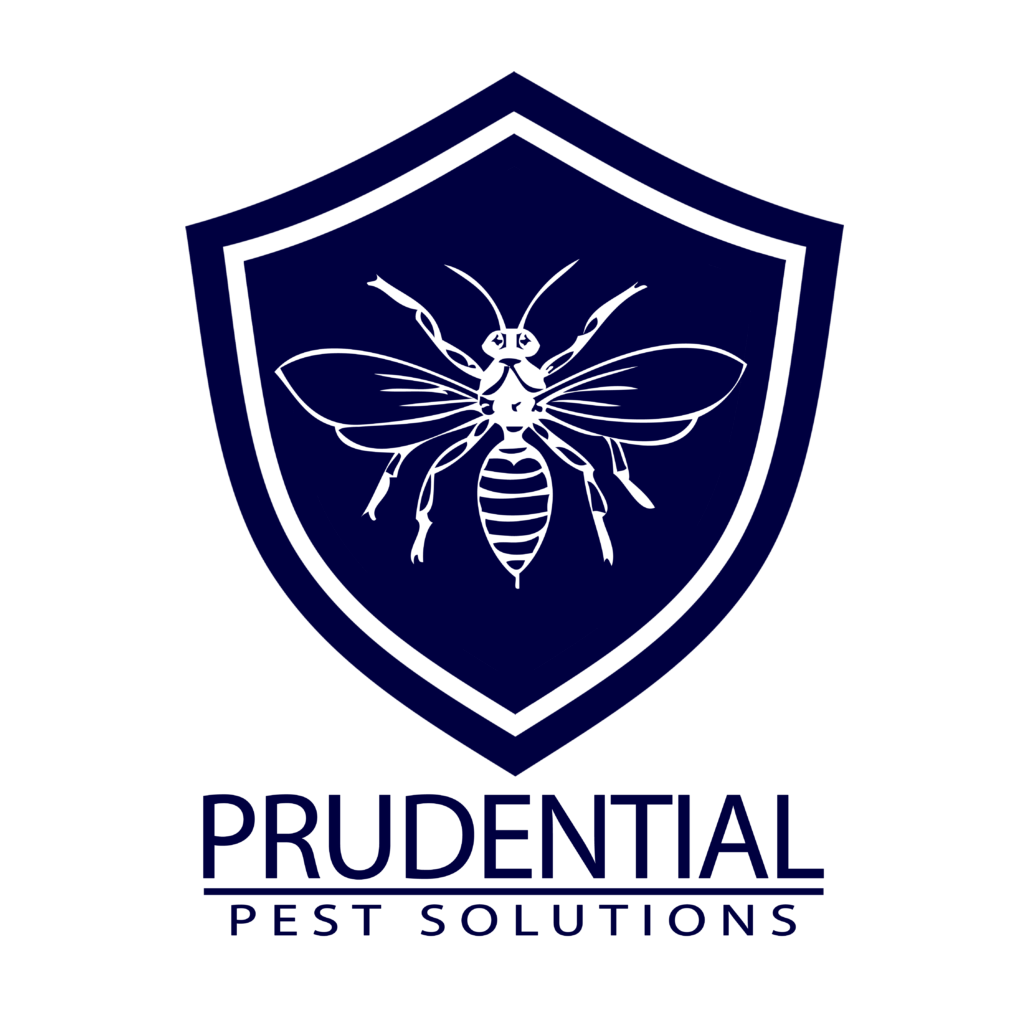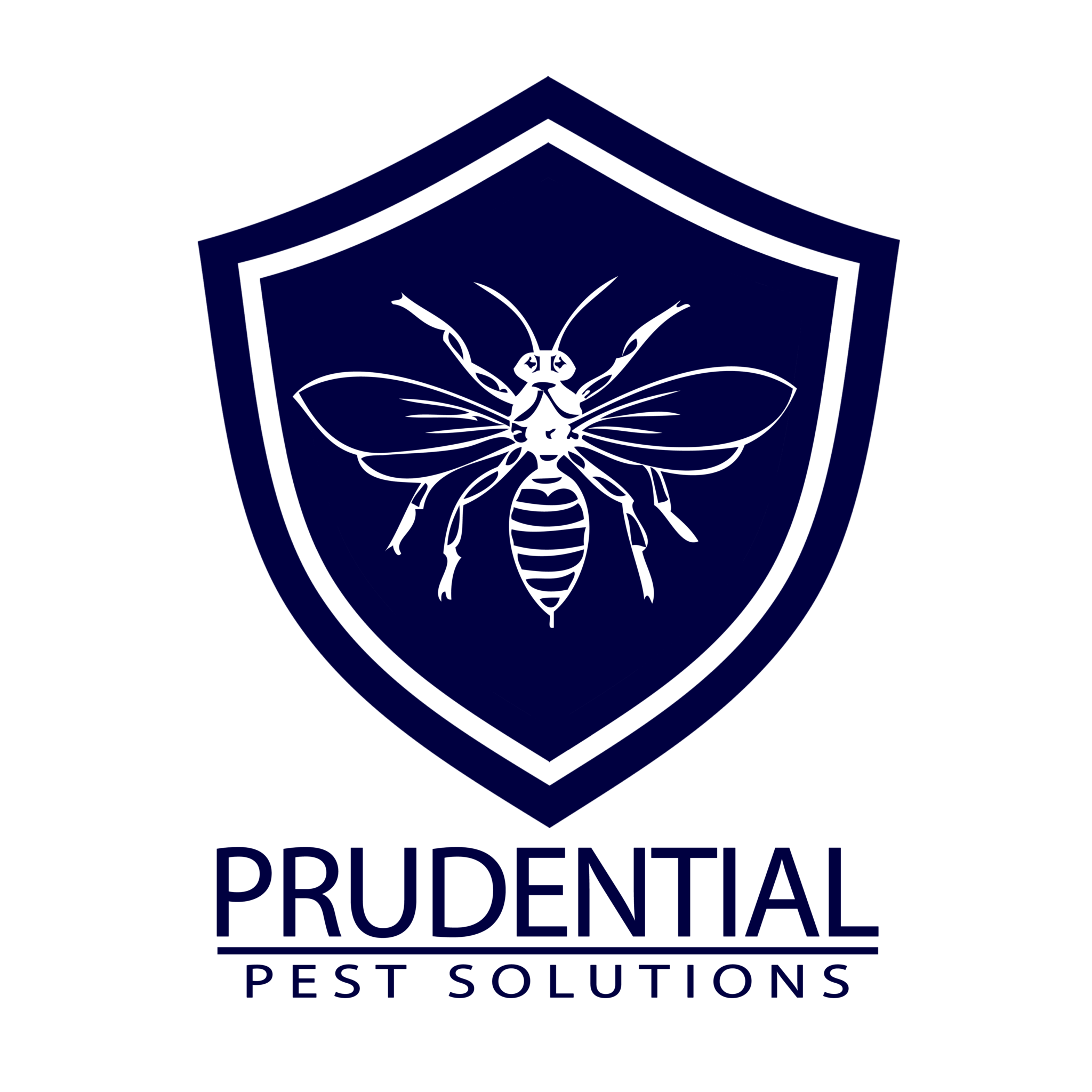 Wildlife Control Articles and DIY