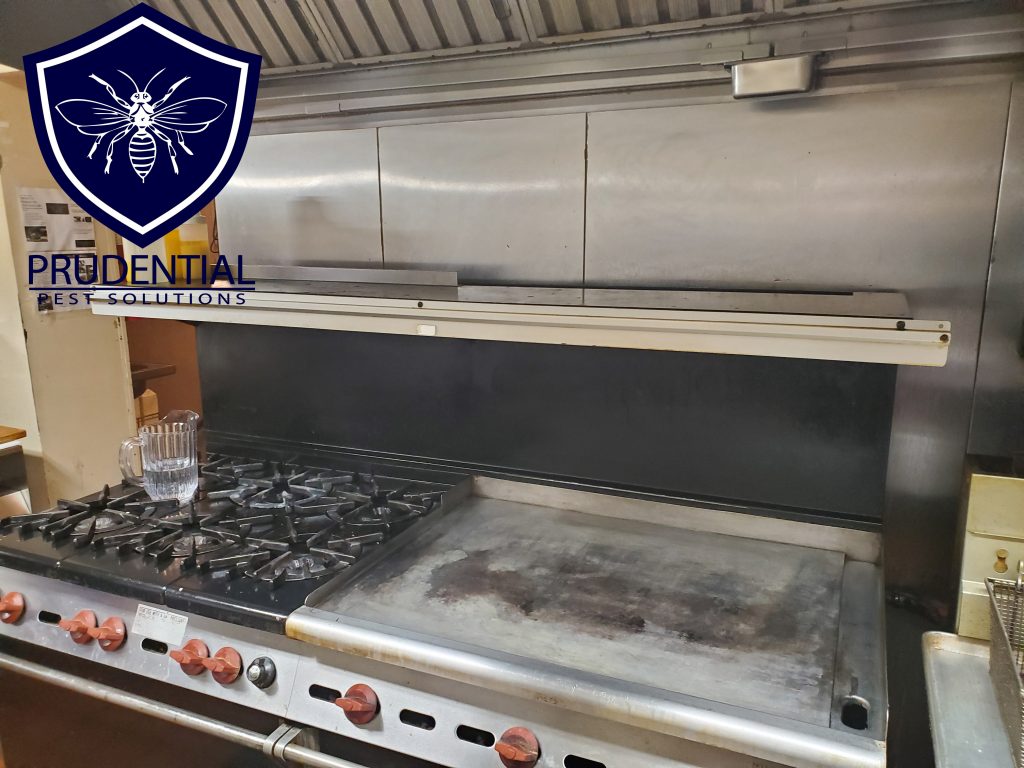 Our Commercial Kitchen Pest Control services will get your facility pest free and compliant for food safety inspections.
Whether your facility is a restaurant, school, cafeteria, or hospital, our commercial kitchen pest control services and program will prevent pest infestations.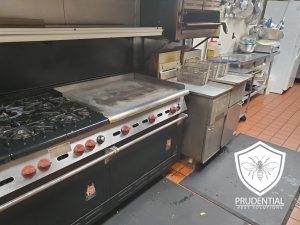 Food Handling Establishments Exterminator Services
Any food handling establishment requires pest control and exterminator services to get and keep their facility pest-free and safe.
We know what the food safety inspectors and health inspectors are looking for so that your facility will pass ANY inspection with flying colors.
Our Commercial Kitchen Pest Control Program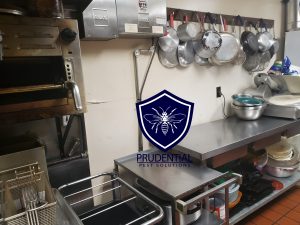 Your facility will pass any inspection due to our commercial kitchen pest control program.
Constant Inspections by our trained technicians to identify small issues before they become big problems
Cockroach Monitors placed to identify cockroach introduction and implement treatment before an infestation occurs
Clean-up and Removal of dead insects, spider webs, rodents, and droppings to maintain a clean and healthier facility
Fly Control
Rodent Control
Commercial Drain Foaming and Cleaning to disinfect and clean drains to prevent pest breeding areas
Seal pest entrances to prevent pest infiltration
Constant monitoring for pest activity
Consultations with Food Managers to discuss building and process improvements to prevent pest activity
Commercial Kitchens that need pest control services
All commercial kitchens need professional pest control services to maintain a clean and pest-free facility.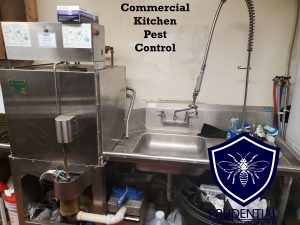 Some of the MANY industries with commercial kitchens that we service include:
Clubs
Hospitals
Schools
Prisons
Country Clubs
Retirement Facilities
Cafeterias
Many More!
What kinds of Pests Infest Commercial Kitchens?
There are many pests and insects that are known to infest commercial kitchens. We are the experts in treating and preventing pests.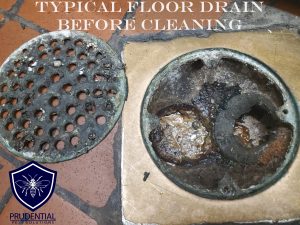 Some of the many pests that we are experts in treating include:
Why Choose Us?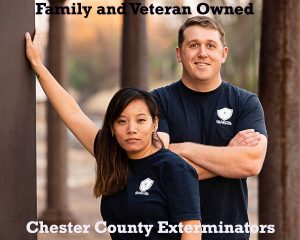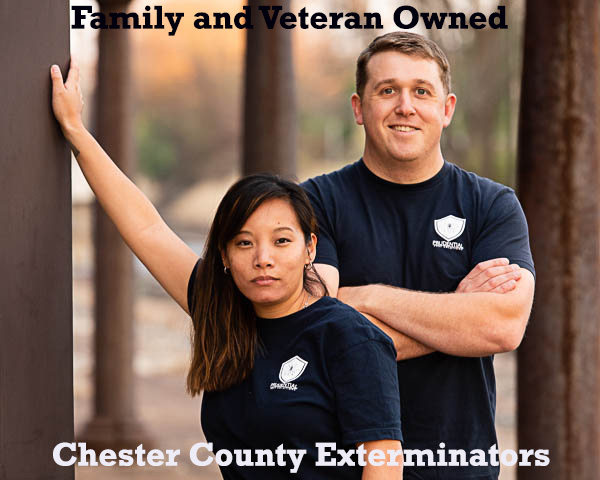 Our food handling facility and commercial kitchen clients love that we help keep their facility pest-free, clean, and COMPLIANT!
Most pest control and exterminator companies want to spray some chemicals and leave. We evaluate your specific pest needs, monitor for current and future activity, and create long-term pest solutions.
You cannot afford to not be compliant during a food or health inspection. Our services provide a sort of insurance policy against food and health inspection violations.
Pest Control Experts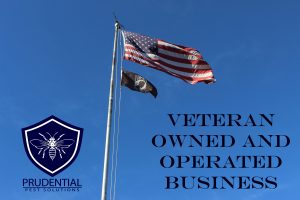 Prudential Pest Solutions are a fully licensed and insured, family and veteran owned pest control company.
As a Marine Corps Veteran with a degree in Biology from Penn State, I promise you haven't met an exterminator like before!
We are the pest experts that you can trust to get and keep your facility pest free!
Where do we service?
We provide commercial pest control and exterminator services to Berks, Chester, and South Eastern and Central Pennsylvania.
Give us a call or text us at (484) 401-4361