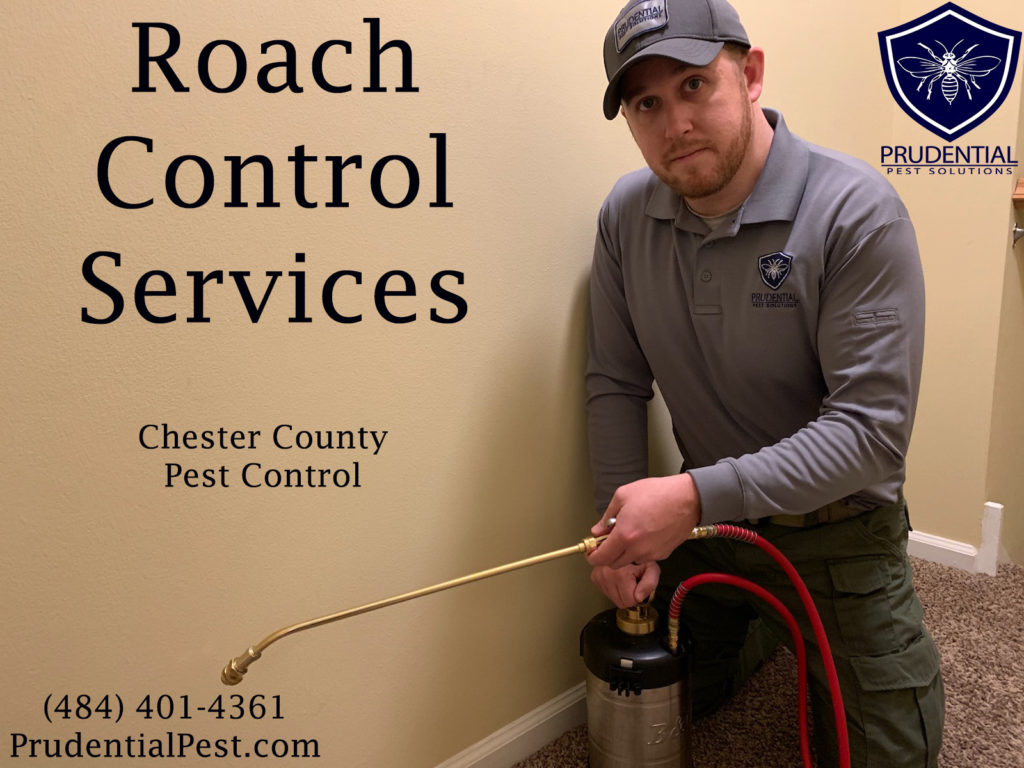 Prudential Pest Solutions offers roach control services in Chester County. Our roach treatments are affordable, professional, and effective. Whether you have cockroaches in your home or at your business, we can help!
Residential Roach Control Chester County
Roaches in the home can leave you feeling not comfortable in your own home. We have the tools, knowledge, and treatment options to effectively treat the roaches in your home. We use Integrated Pest Management (IPM) to treat the roaches using as little chemical as needed.
Our roach treatments also include a thorough vacuuming of the prime treatment areas. Our special bug vacuum safely removes live and dead roaches, roach eggs, and roach feces. This process makes the treatment more effective and improves the indoor health quality of you and your family.
You can find out more information on our roach and pest vacuum here.
Give us a call or send us a message to get your home roach free!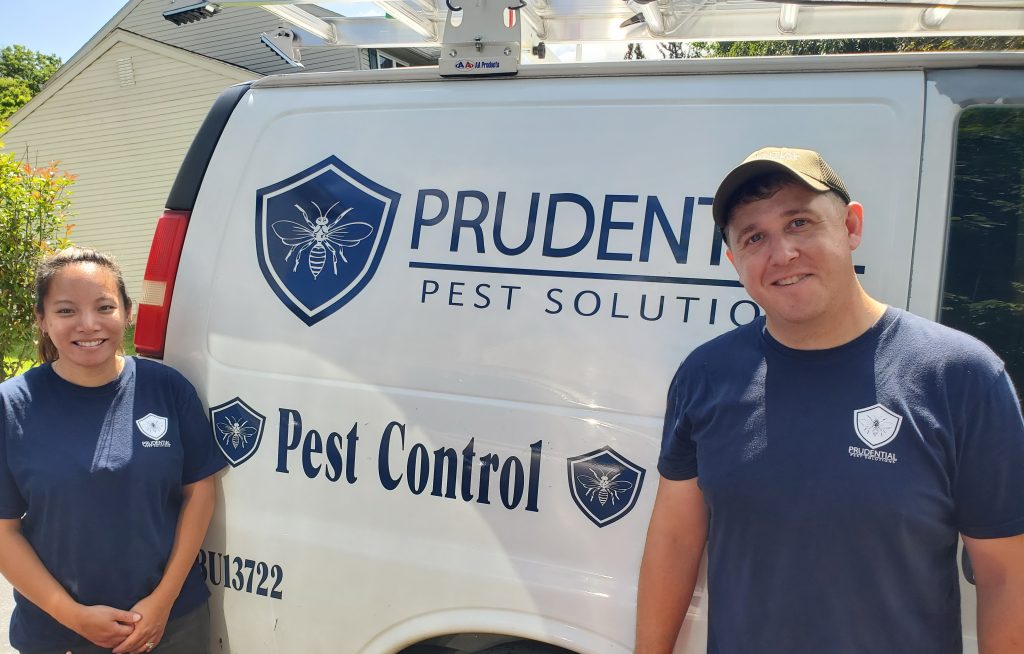 Commercial Roach Control Chester County
If your business has a roach issue, Prudential Pest Solutions is experienced in commercial roach treatments. Restaurants are the industry that comes to mind when folks think of roaches. Restaurants are not the only industry that can have a roach issue though. We can effectively treat and prevent roach infestations in any commercial building.
Give us a call or send us a message to schedule your roach treatment inspection today!
Roach Service Plans Chester County
No pest control company can prevent the introduction of a pest into your home or business. Our Roach Service Plans will prevent infestations of roaches in your home or business. From weekly to quarterly services, we have a plan that fits your need and your budget. The best treatment for roaches is a preventative treatment.
Our service plans cover roaches and other general pests and rodents. Protect your home or business today!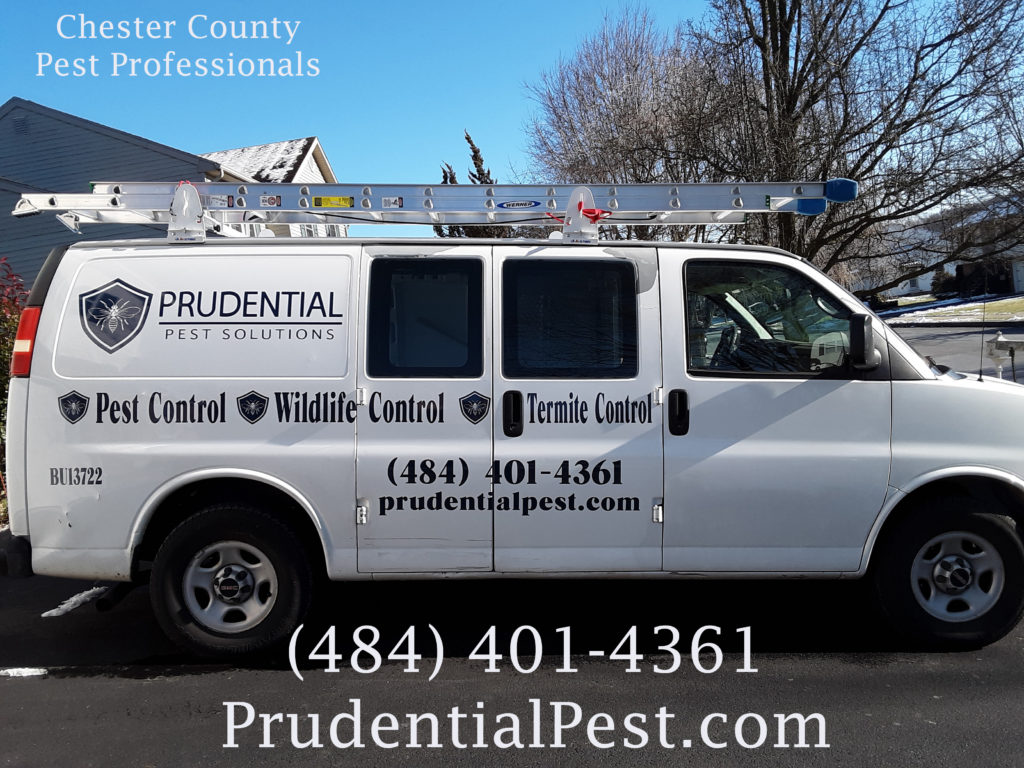 Roach Exterminator Chester County
If you live or work in Chester County and want to learn more about our roach services, give us a call or send us a message