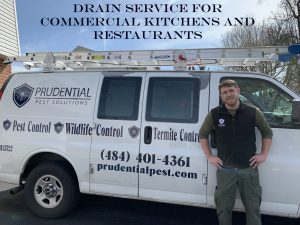 Our commercial drain foaming and cleaning service is designed for commercial kitchens and restaurants to keep and maintain clean, pest-free facilities.
Drains Harbor Disease
Floor drains and sink drains can harbor all kinds of nasty germs and diseases.
According to foodsafety.gov, the most common bacteria and viruses that lead to hospitalizations from kitchens and restaurants are:
Listeria
E. Coli
Hepatitis A
Staph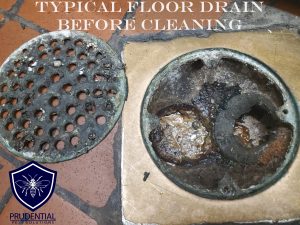 Drains are breeding grounds for Flies
Since drains collect and harbor organic material, they are breeding grounds for drain flies and other species of fly.
Drain Service and Foaming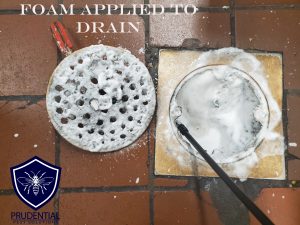 Applying a foam treatment to a drain is a very effective way to disinfect and treat a drain and connecting piping. Our foam utilizes a disinfectant, insecticide, and good microbial bacteria to clean and treat the drain.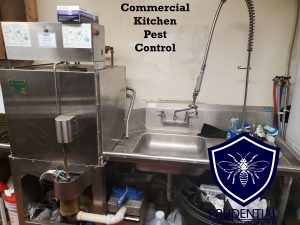 Benefits of applying foam to a drain
Disinfect and kill any disease causing bacteria and viruses
Treat and kill any flies and insects living in the drain and piping
Breakdown and removal of organic material in the drain that is a breeding ground for disease and insects
Cleaner appearance for health inspectors and inspections
Removal of bad odor from the dirty drains
Why pouring liquid and hot water doesn't resolve odor and fly problems
Like any drain, floor drains can have bends and turns to prevent raw sewer gas from entering the facility. These bends and turns in the pipe can collect and store organic material that pouring water and other liquids will never reach.
Since the foam is thicker than liquid and is being injected with pressure from our machine, the foam is able to completely penetrate the drain and piping and coat the entire pipe.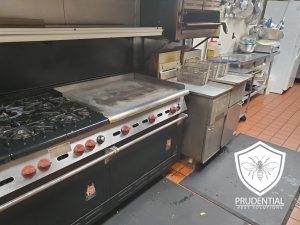 Will this treatment unclog my drain and pipes?
No, this treatment is not for clogged drains and pipes. A licensed plumber should be called for issues of clogged drains and pipes.
Commercial Drain Foaming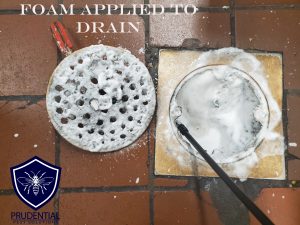 How often should the drains be serviced?
If the facility has a fly issue, than it may be necessary to perform 2 treatments in the first month.
Most facilities and restaurants can benefit from a monthly or bi-monthly drain cleaning and treatment service.
Who needs drain service?
Anywhere that has drains in sinks or floor drains can benefit from a drain foaming service.
Some examples of drain foaming clients include:
Cafeterias
Prisons
Hospitals
Retirement Facilities
Country Clubs
Clubs
Schools
Why Choose Us?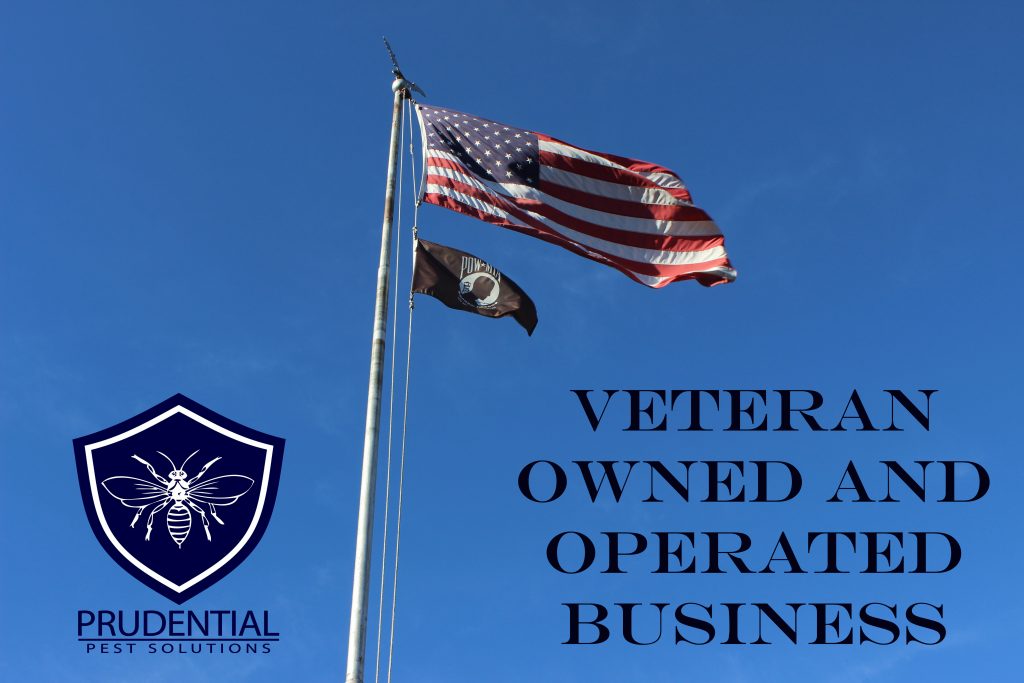 We are a veteran and family owned and operated pest control company. Our technicians are licensed and insured to treat and prevent any pest issue you may have.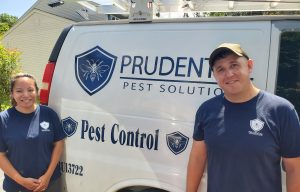 Our owner Ryan is a Marine Corps Veteran with a degree in Biology from Penn State. We promise you haven't met an exterminator like him before!
Where do we service?
We service Chester County and South East Pennsylvania.
How can you schedule an appointment?
Call or text us at (484) 401-4361 or send us a contact form here.