Our affordable pest control services can get your home or business pest free quickly! No need to break the bank to rid your home of pests. Our affordable, professional, and effective pest services can bring comfort back to your home!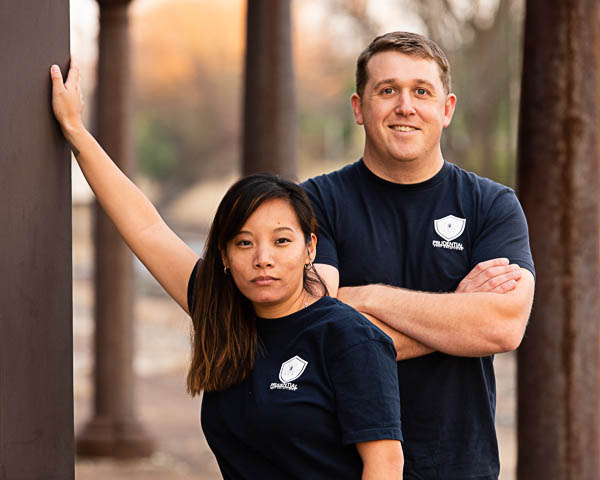 Affordable Pest Control and Exterminator Services
Affordable doesn't mean low quality. In fact, our pest control and exterminator services are professional and effective.
The safety of your family, pets, and the environment are always our top priority!
Some of the many services we offer include:
Commercial Pest Control Services
In addition to your home, we also provide affordable commercial pest control services. Our service plans can fit into almost any operations budget.
Some of the many affordable commercial pest control services we offer include:
Why Choose Us?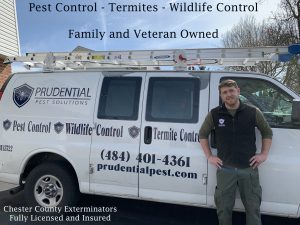 Many pest control and exterminator companies want to simply spray a magic chemical and hope that it resolves your pest problem.
We use the latest pest control and exterminator techniques to evaluate your home and provide you with the most effective solution to your pest problem.
As a veteran and family owned company, you can trust that we will treat your home like our own.
Experience Matters
With a decade of experience and a degree in Biology from Penn State University, you have not met an exterminator like me before!
Why use one of the "big" companies, when they will just send an entry level technician to your house? With Prudential Pest Solutions you will have an experienced and knowledgeable technician that has a mission to safely resolve your pest problem.
Flexible Scheduling and Service Times
We are not like the utility companies that give you large and inconvenient service appointment windows. Your time is very valuable and so is ours! Our appointments are scheduled to be as convenient and timely as possible.
Weekend and Off Hours Appointments
Why take off of work or burn a sick day just for the exterminator? We can schedule and resolve your pest issue on a weekend, or outside of our normal business hours.
Pests aren't 9am-5pm and neither are we! If you have an issue outside of normal business hours, give us a call or send us a message and I'm sure we can schedule you in.
How to schedule a service
Simply call or text us at (484) 401-4361