Termite Exterminator Chester County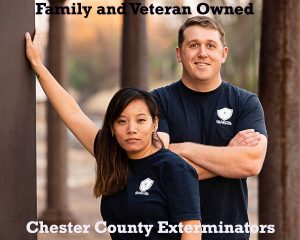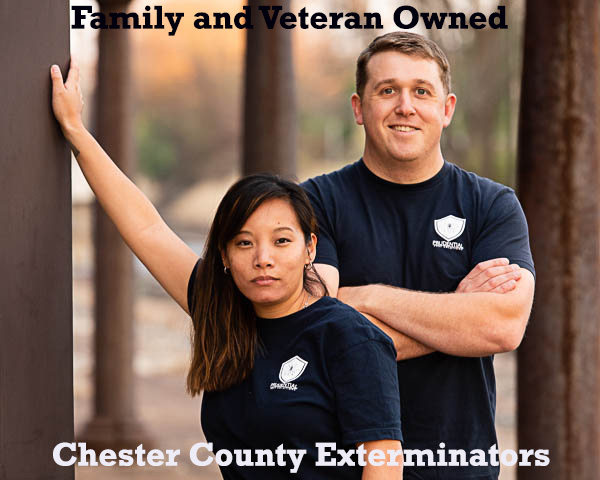 We offer termite control Chester County and the surrounding areas.
Termites can often go undetected for years, all the while eating and destroying your property from the ground up.
We offer free consultations for termite activity and can recommend the best course of action. Other activities can look like termite activity at first glance.
Our experienced and licensed technicians will be able to determine whether you have evidence of termite activity or whether the issue is from another source like water damage, rot, or carpenter ants.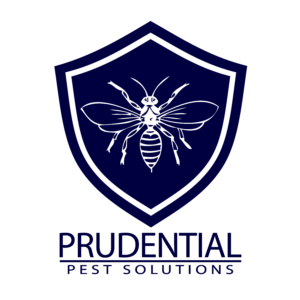 Termite Consultations: Free!
Real Estate Inspections: Also referred to as a WDI, or wood destroying insect report, is often required when buying or selling a home. We can schedule the inspection, complete inspection, and send the report quickly. If termites are found, we can provide you with a cost to treat and provide a warranty for the new property owner. Buying or selling a house is a stressful time and we make this small process super easy and worry free. Cost for inspections and report is $85.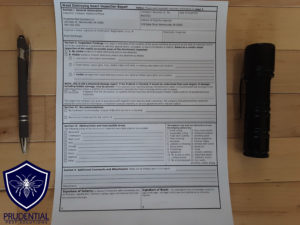 Termite Warranties: Can be obtained, in most cases, on a 1-3 year basis after the initial treatment. After the initial warranty period, termite warranties can be purchased on a year to year basis. Our warranties stay with the property so if you decide to sell your home, the new owner will be covered.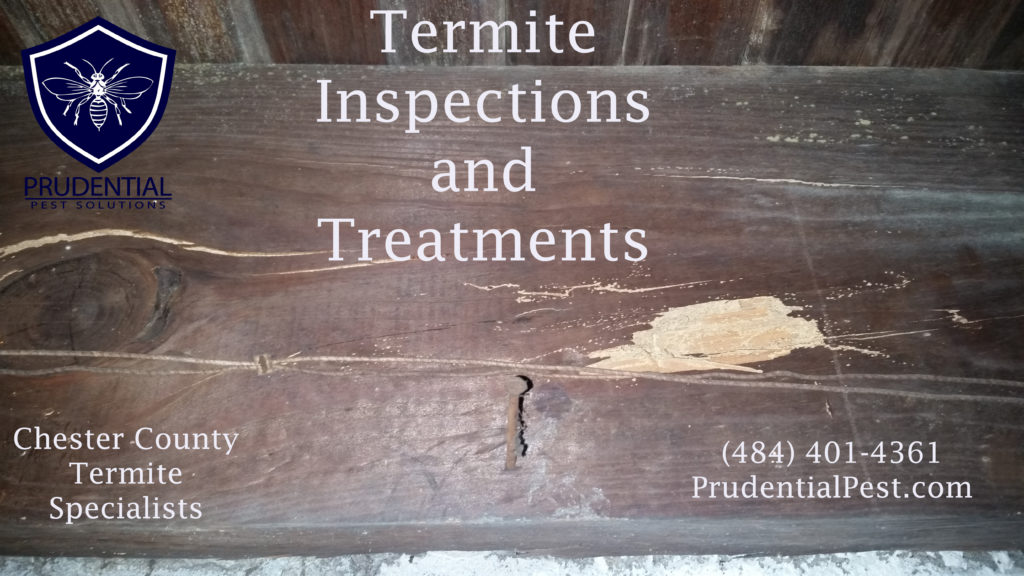 Termite Treatment Options Chester County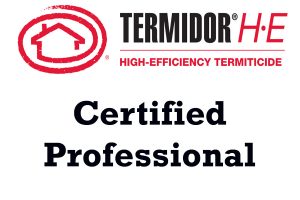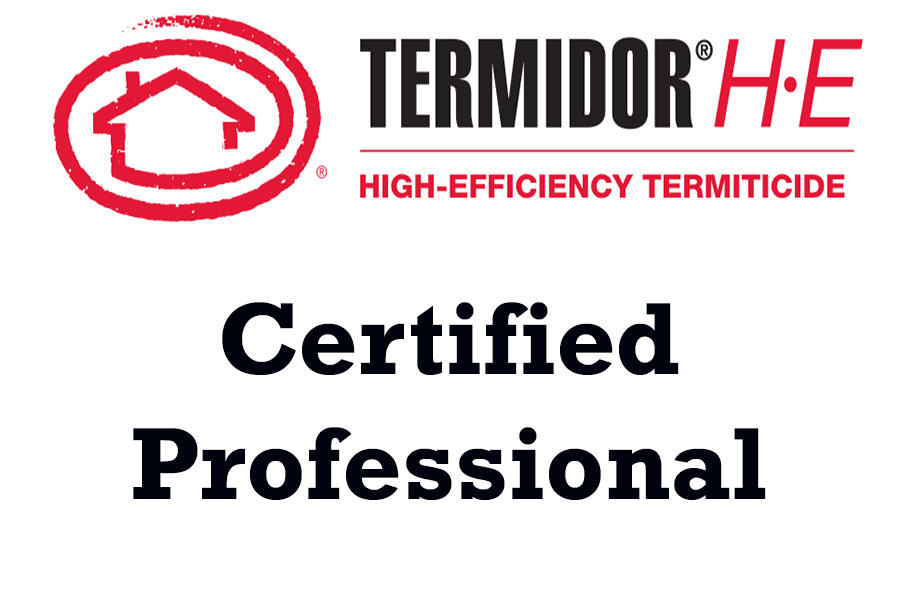 We offer many different termite treatment options based on your situation. For a overview of termite treatments, click here.
We can resolve your termite infestation and monitor the results for years to come. Our termite technician will be happy to discuss termite treatment options and why the one selected for your home will be effective.
As a Termidor Certified Professional, we only use the best products to treat and protect your home from termites.


Eco Friendly Termite Treatments
We provide Eco Friendly Termite Treatments.
You can learn more about our Eco Friendly Termite Control here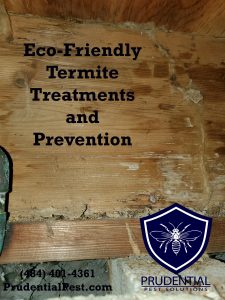 Termite PreTreatments for New Constuction
New construction homes and additions need to be protected against termites.
We provide a full range of Termite PreTreatments for New Construction.
Where do we service for Termites?
We provide termite control solutions for ALL of Chester County and South Eastern and Central Pennsylvania including:
Termite Control and Termite Exterminators Chester County
Termite Control Chester County starts with hiring an experienced and knowledgeable pest control company.
You can trust Prudential Pest Solutions to resolve your termite infestation in an affordable, professional, and effective way.
Give us a call or text us at (484) 401-4361
send us a message to get Termite Free today!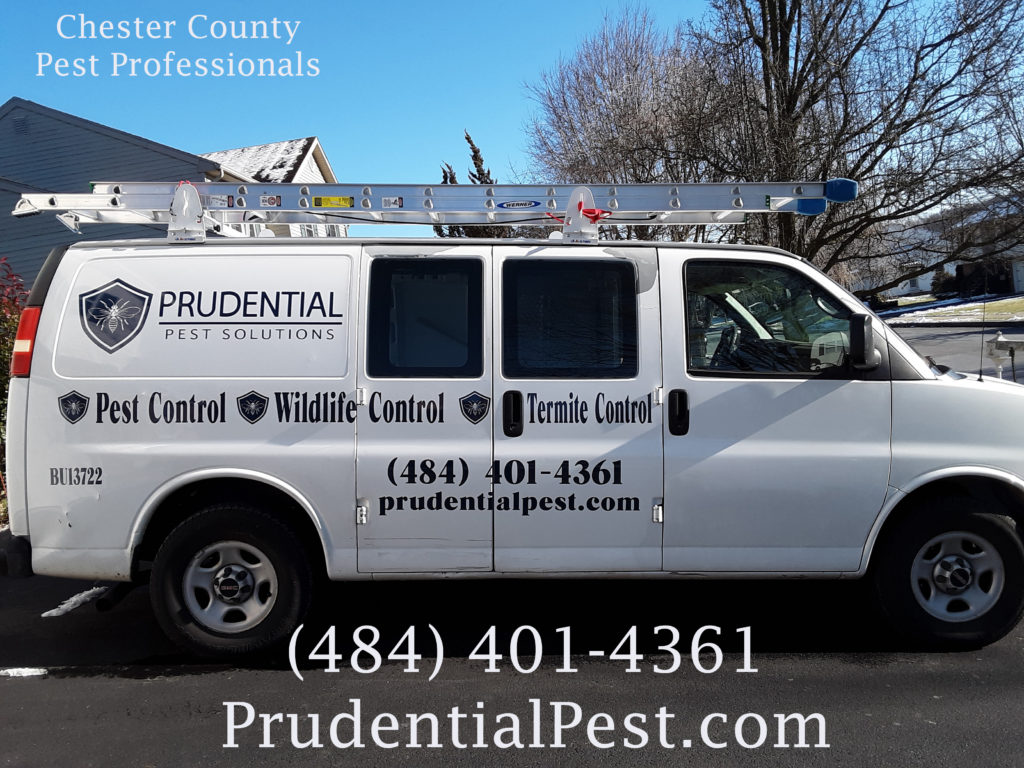 Termite Articles