Pest Control York County
We offer pest control services in York County Pa.  From Wrightsville to Hanover, to Camp Hill, we are the area's best exterminators.  Our services are affordable, professional, and effective.  We specialize in residential and commercial pest control, wildlife control, and termites.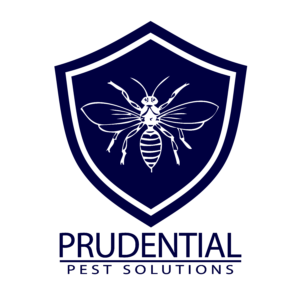 Here is a list of the some of the communities that we service in York County:
We are experts in treating common pest infestations such as:
Ants
Spiders
Bed Bugs
Termites
Carpenter Ants
Beetles
Bees/Wasps
Fleas
Roaches
Rodents
And many more
Having wildlife issues? We can help! We offer safe and humane trapping and removal of:
Skunks
Racoons
Groundhogs
Squirrels
We also are experts in evicting birds and bats from structures!
If you have a pest issue, give us a call or text to get pest free today!