Prudential Pest Solutions provides Termite Control solutions to East York and all of York County. Our termite treatments are affordable, professional, and effective.
East York Termite Experts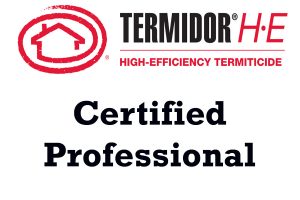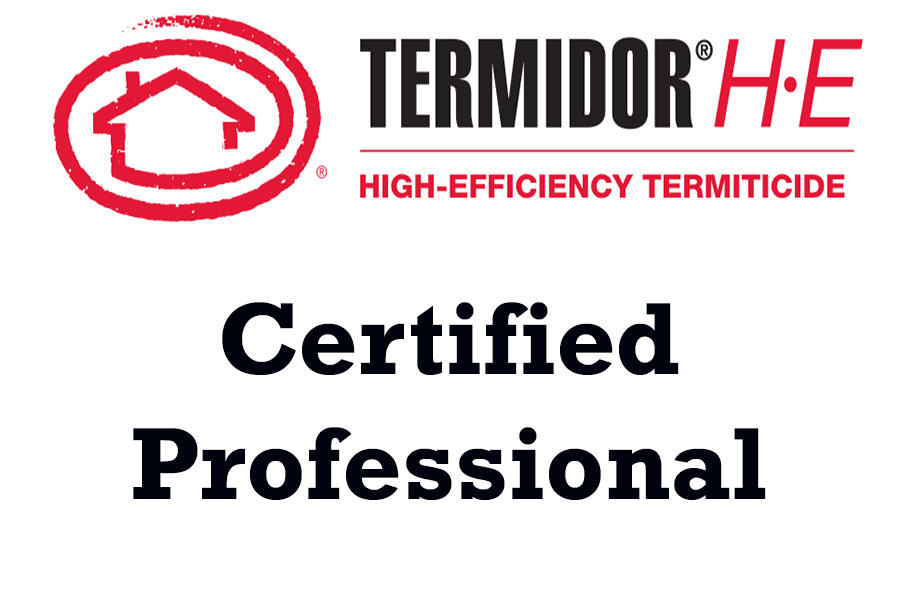 We are Termidor Certified Professionals. Termidor is the premiere product to treat and prevent termites. As a Termidor Certified Applicator, you can trust that your home will be treated and protected for years to come!
East York Termite Services
We provide a full range of termite control and prevention services in East York including:
FREE TERMITE CONSULTATIONS
Termite warranties
About East York Termite Professionals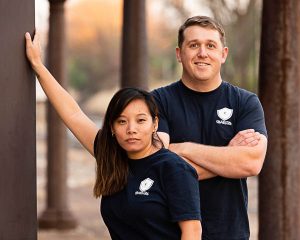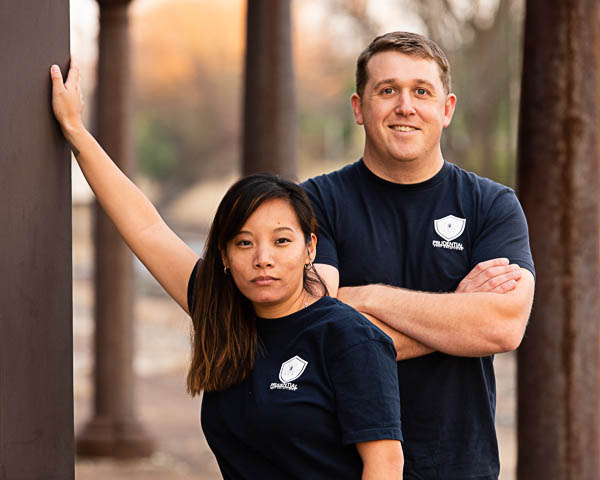 Prudential Pest Solutions is a family and veteran owned and operated termite control and prevention company.
As a Marine Corps Veteran with a degree in Biology from Penn State University, I promise you haven't met a termite professional like me before!
Where else do we service?
In addition to East York, we also provide Termite Control and Prevention Services in many other areas of South Eastern and South Central Pennsylvania.
Delaware County
Montgomery County
Schedule a FREE termite consultation with the termite experts
Give us a call or text us at (484) 401-4361 to speak with a termite expert.