We provide Eco Friendly Termite Control and Treatment options for our clients. Our termite treatments are effective, affordable, and come with warranties so that you can rest easy knowing your home is protected.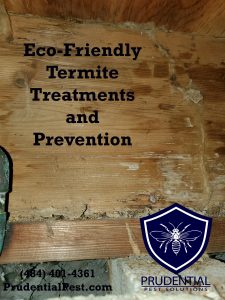 Our Eco Friendly Termite Process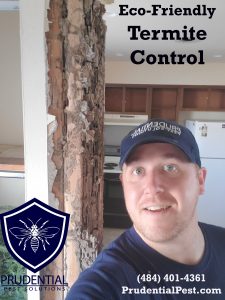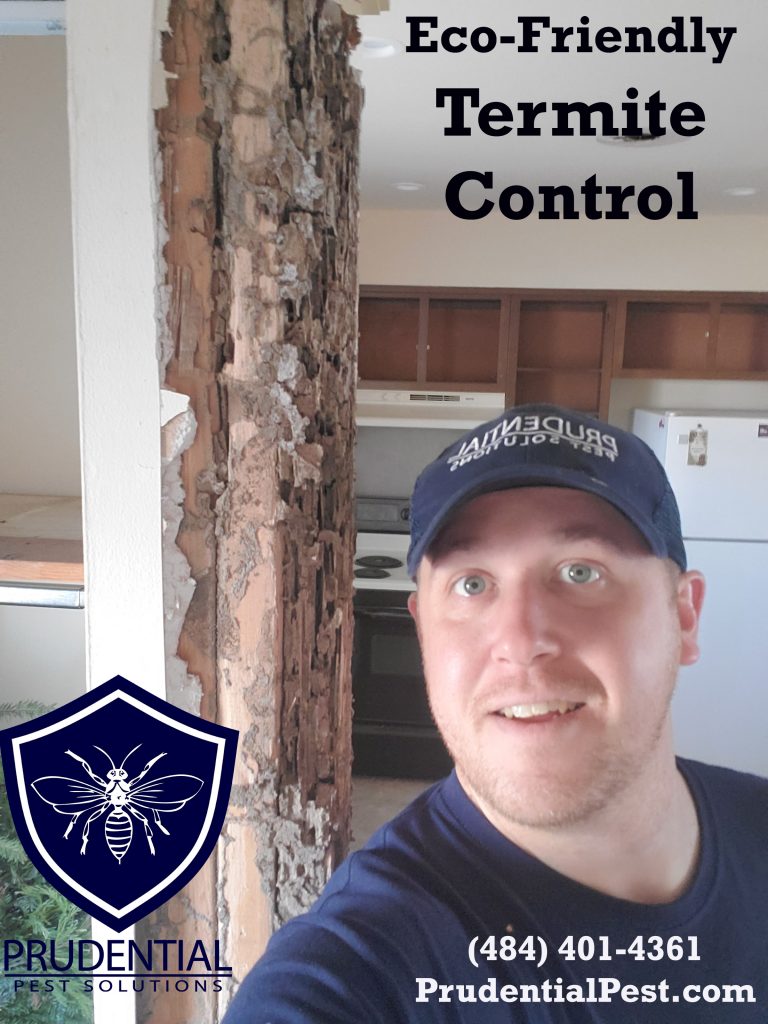 Our Eco Friendly Termite Process involves the use of borate based solutions to treat the infested wood and surrounding wood. Borates work great for insect control because the termites cannot process the borates and eventually die.
Safe for Humans and Pets
Since humans, pets, and all mammals have livers, we can process borates if we come in contact with them. This means that the use of borates to control pests is safe for use in and around homes.
The safety of your family, pets, and the environment are ALWAYS our top priority.
How does our termite process work?
We apply the borate based solution to the surface of the wood. The solution is able to penetrate a few inches into the wood to allow maximum coverage.
When the termites chew into the treated wood, they ingest the borates and die.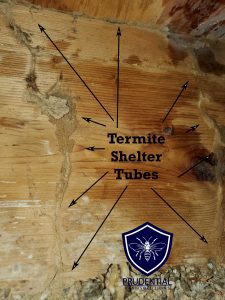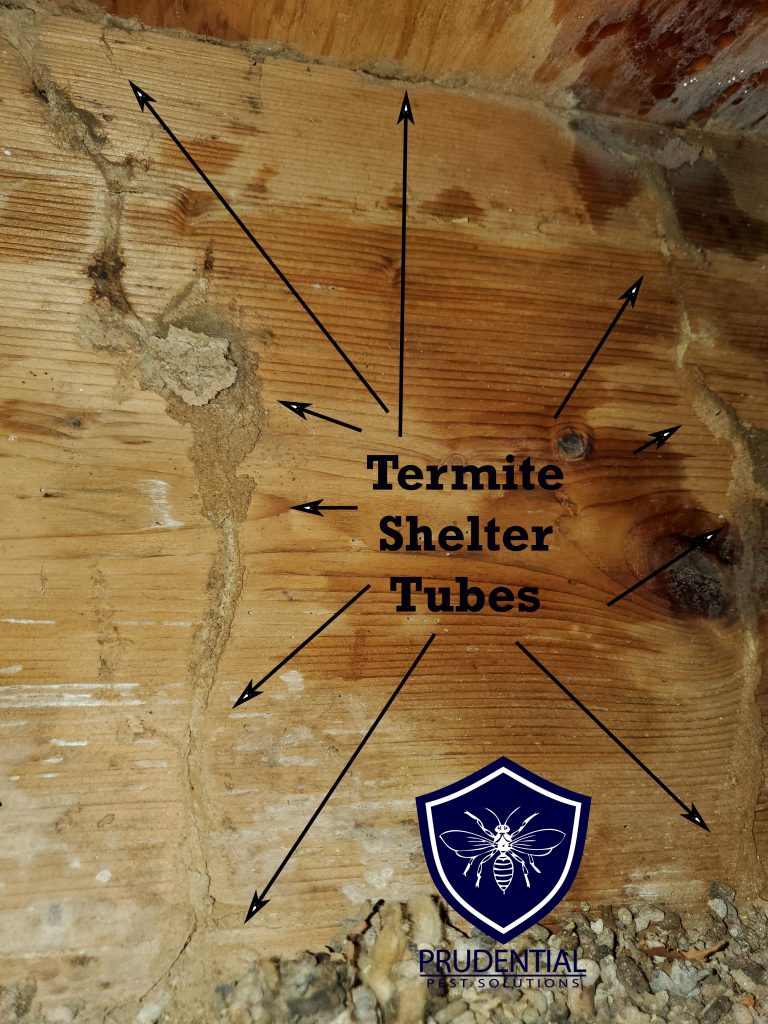 Will this process kill the colony?
No. This method alone will not kill the colony of termites that is living in the ground near your home. It will only kill the termites that try to enter your home.
We do provide exterior monitoring programs that allow us to monitor for termite activity on the outside of the home and then treat when needed.
Termite Monitoring Systems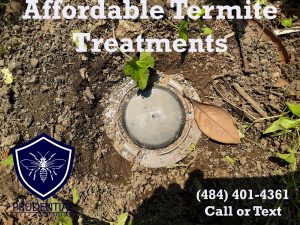 The use of termite monitoring stations around the exterior of the home can allow us to discover termite activity BEFORE it gets into the home.
With a termite monitoring system, special termite specific monitors are installed around the exterior perimeter of the home. These monitors have pure cellulose in them which will attract termites that are in the immediate area.
When monitored correctly, if termite activity is found, the cellulose is removed and a termite cartridge is placed into the monitor. The termites feed on this cartridge and transfer the contents to the rest of the colony.
This method will destroy the colony WITHOUT the use of liquid chemicals.
When should I treat my home for termites?
Ideally you should think about termite protection for your home BEFORE a termite infestation occurs. Our Eco Friendly Termite Treatments can be viewed and applied as a preventative measure.
Since the solution penetrates deep into the wood, your home can be protected for many YEARS after a treatment.
Do I have a termite infestation?
What other wood destroying pests will this treatment work for?
Our Eco Friendly Termite Treatments when applied to the wood will protect the wood against other wood destroying insects including:
Old House Borers
Other Wood Beetles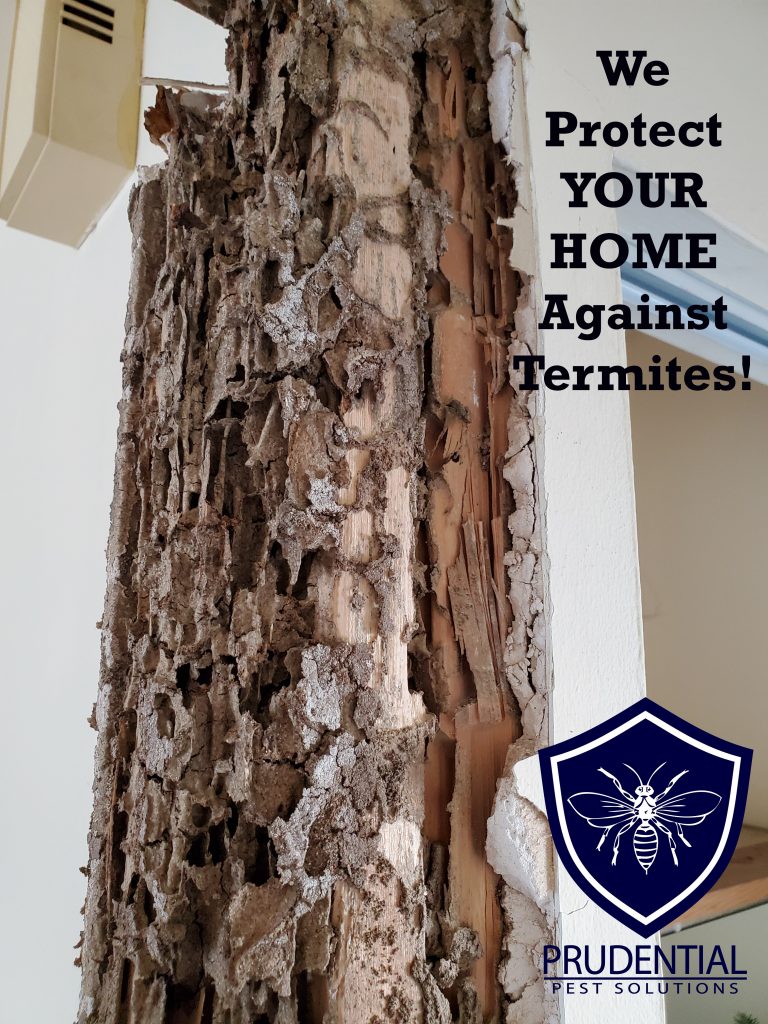 Other Termite Treatment Options we offer
We offer a full range of termite treatment options from monitoring and baiting, to liquid applications and spot treatments.
You can learn more about our termite treatment options here.
Termite Inspections and Warranties
We provide termite inspections and warranties. Whether you need a termite inspection for a real estate transaction, or a just some piece of mind, we can help!
All of our termite treatments come with transferable warranties. This means that we stand by our treatments and the protection of your home!
Where do we service for termites?
We service Chester County and all of South Eastern and Central Pennsylvania. Some of the many areas we service include:
About Prudential Pest Solutions
We are experts in termite control and treatments. As a Marine Corps Veteran with a degree in Biology from Penn State, I promise you haven't met an exterminator like me before!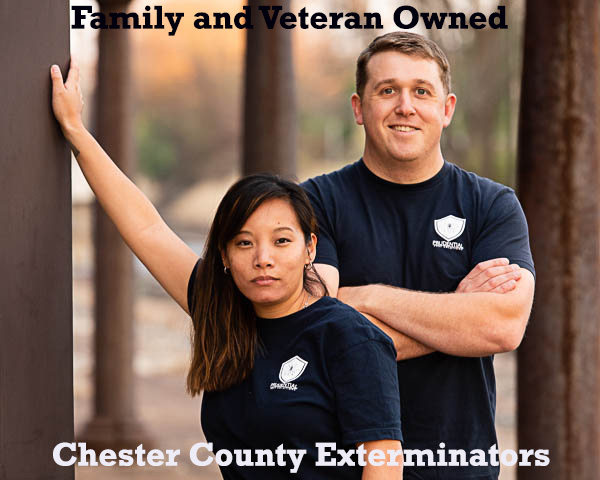 We pride ourselves on our effective, affordable, and professional exterminator services. From small ant to wildlife control, there is no pest we can't handle.
How to schedule an appointment
Feel free to call or text us at (484) 401-4361 or email us here to speak with a pest and termite expert!