We provide termite treatments in Hershey PA. Our Hershey PA pest control and termite control can protect your home from damage caused by termite infestations.
Termite Experts in Hershey
Termites can and do cause tremendous damage to homes in and around the Hershey area. We are experts at identifying termite activity, treating, and preventing future termite issues.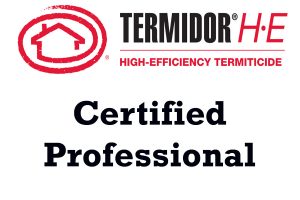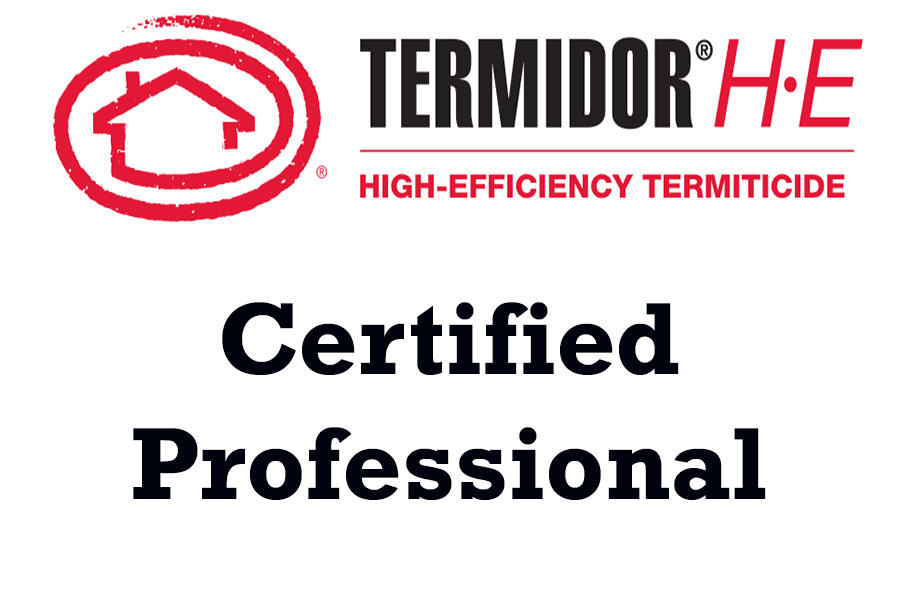 Termidor Certified Professionals in Hershey
Prudential Pest Solutions is a Termidor Certified Professional. Termidor is the best termite treatment and prevention product on the market.
When we apply Termidor with our professional equipment and by our expert termite technicians, you can trust that your home will be protected from termites for years!


Termite Treatments and Services in Hershey
We provide a full range of termite treatment and services in and around the Hershey area. Some of the many termite services we offer include:
FREE TERMITE CONSULTATIONS!
Termite Warranty
Termite Monitoring
Hershey PA Termite Exterminators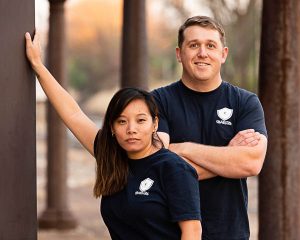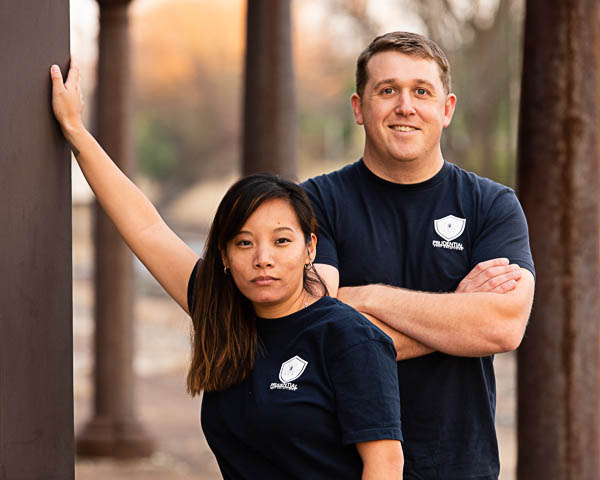 Prudential Pest Solutions is a Veteran and Family owned and operated Termite Control Company that services Hershey PA and the surrounding areas.
As a Marine Corps Veteran with a degree in Biology from Penn State, I promise you haven't met a termite exterminator like me before!
Termite Treatment Areas
We provide termite treatments and services to Hershey and the surrounding areas. Some of the areas we service in South Eastern and South Central Pennsylvania include:
Delaware County
Montgomery County
Schedule your FREE termite consultation with our termite experts!
Give us a call or text us at (484) 401-4361 to speak with a termite expert!