We offer carpenter ant inspections and treatments for Downingtown, West Chester, Exton, and all of Chester County.
Carpenter Ant Inspections
Carpenter Ants are very common in Chester County and throughout Pennsylvania. Usually black or brown in color, these large sized ants can cause substantial damage to your home.
Like termites, carpenter ants cause damage to wood. Carpenter ants can have colonies that have over 1000 ants! Our inspection process involves determining if you have a carpenter ant nest in the home or nearby.
Carpenter Ant nest in the home
If you are seeing more than a handful of carpenter ants per day than you may have a carpenter ant nest in your home.
Other signs that may indicate a nest in the home include:
Seeing sawdust with insect parts in the sawdust (called frass)
Having winged ants in the house
Hear chewing sounds coming from a wall, ceiling, or other area of the home.
Carpenter Ant Nest Outside
Carpenter ants can forage up to 300 feet away from their nest looking for resources. This means that the carpenter ant nest could be in the neighbor's tree, fence post, or a football field away.
When only seeing a few carpenter ants a day in the home it is likely that the ants are foraging.
Foraging ants can lead to infestations! Don't let these foraging carpenter ants get too comfortable in your home. Foraging carpenter ants could be looking to start a nest in your house!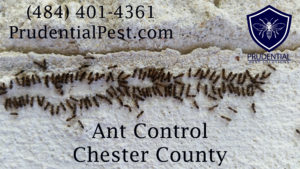 Carpenter Ant Inspections for Real Estate
During the home buying process, your lender may require a wood destroying insect report (WDI). Although most folks refer to this document as a "termite report", the report covers all wood destroying insects, including carpenter ants.
You can learn more about our WDI and wood destroying reports here.
Carpenter Ant Exterminator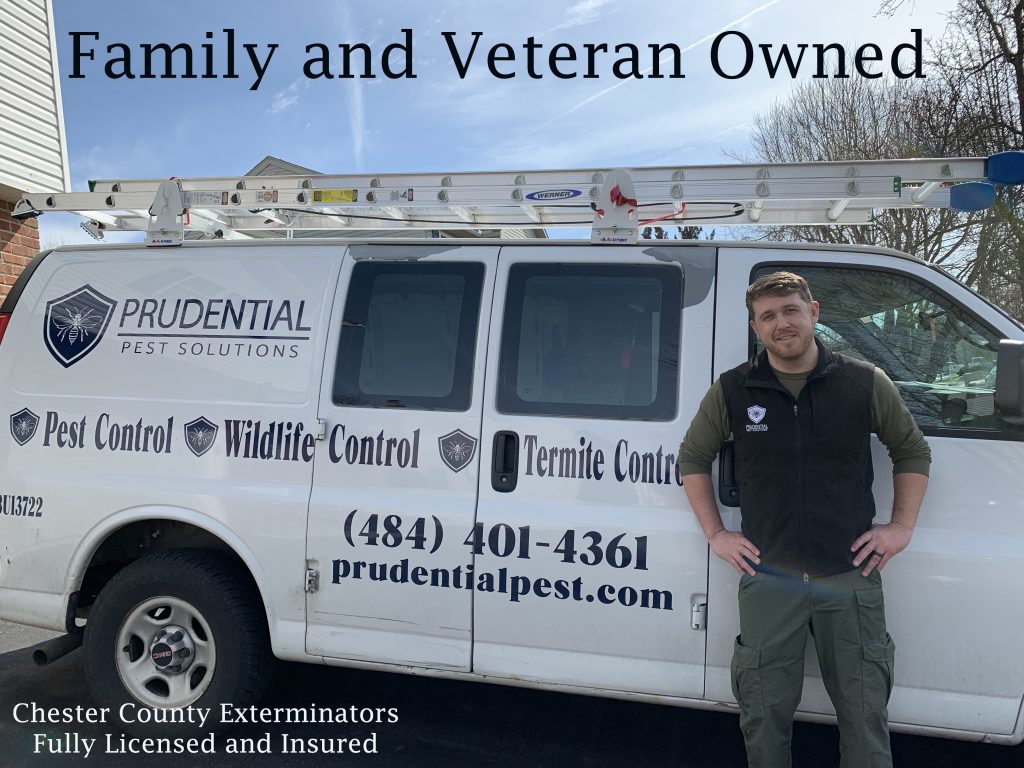 Our carpenter ant treatments are effective, affordable, and professional. We will ensure that your home is protected against these wood destroyers.
The safety of your family, pets, and the environment is ALWAYS our top priority. You can trust that the carpenter ant treatment we recommend will resolve your issue.
From Elverson to West Chester, we provide carpenter ant exterminating services to all of Chester County.
Give us a call or send us a message to schedule your carpenter ant treatment!

Additional Information