Prudential Pest Solutions offer Wasp Treatments in Chester County. Not to be confused with bees, hornets, or yellow jackets, wasps are a common problem in Chester County. Wasps are stinging insects that should be treated by a licensed and experienced exterminator.
Wasp Control Chester County
Whether over your front door or up high in your eaves, wasps love to make their nests on homes. These stinging insects can range from a few wasps in a nest to several hundred. With those kinds of numbers, you not do want to handle a wasp nest yourself.
We have the tools, chemical, and equipment to exterminate your wasp nest. Our first priority is always the safety of your family, pets, and the environment. We always strive to have a small impact on the environment and help to protect important pollinators like bees.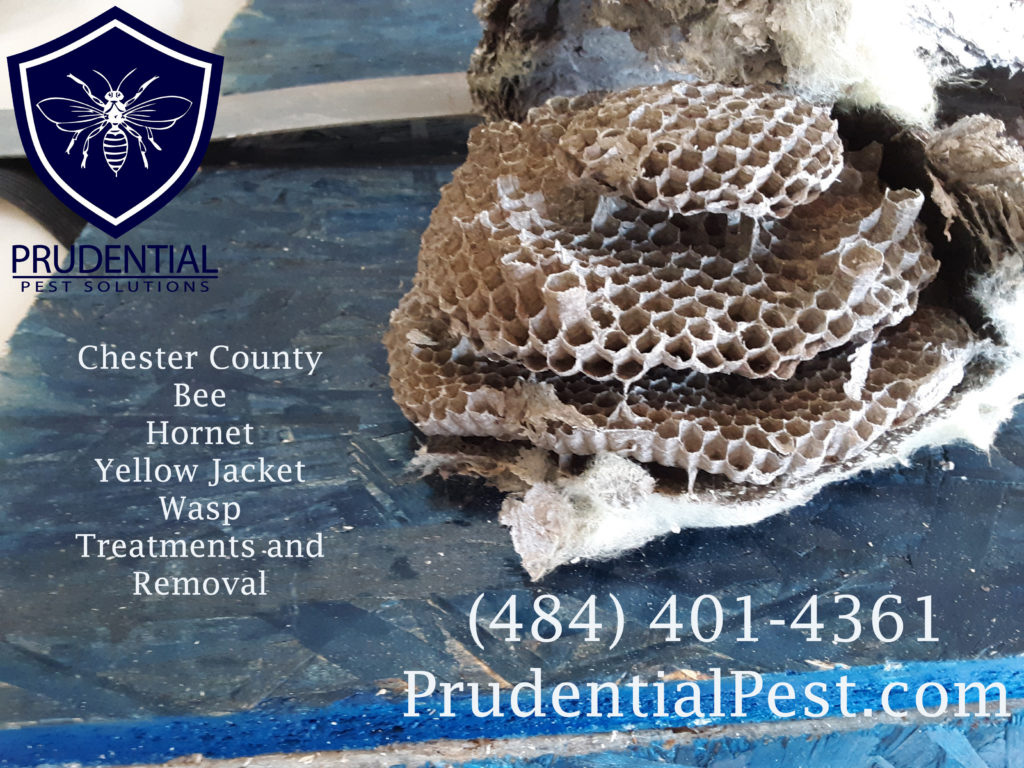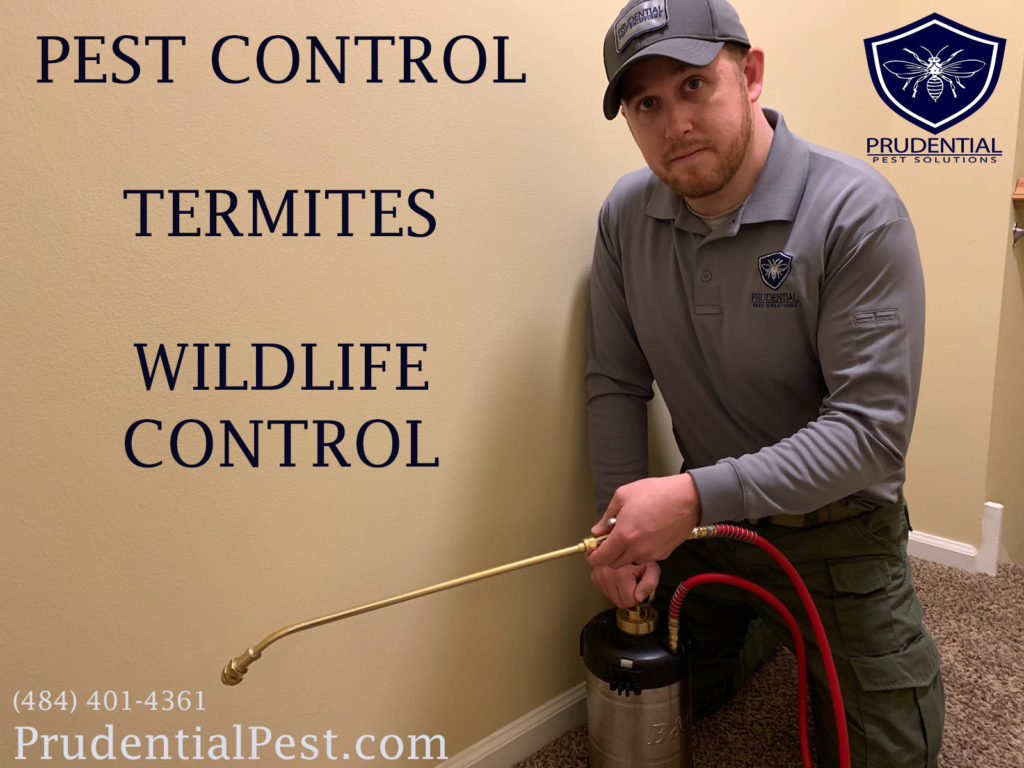 Wasp Exterminator Chester County
Whether your currently have a wasp nest or want to prevent wasps by enrolling in a preventative plan, Prudential Pest Solutions can help.
If you live or work in Chester County and have a wasp issue, we can help. Give us a call or send us a message to get wasp free today!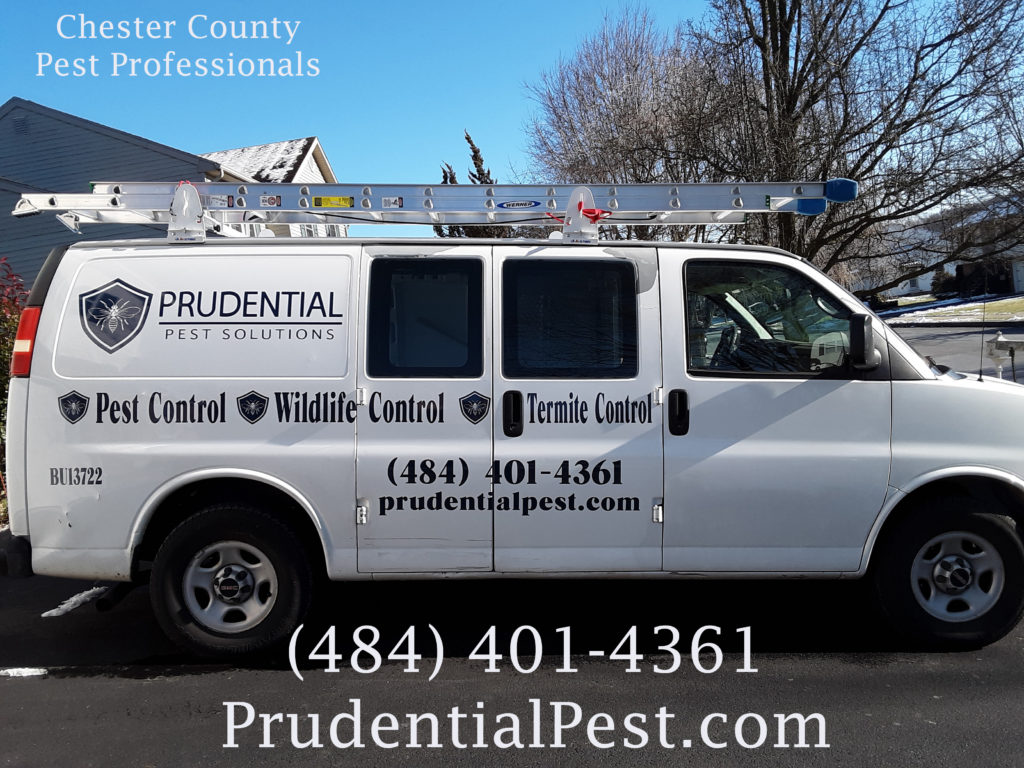 Additional Bee/Wasp Information