We performed a bed bug treatment on this SEVERELY infested home in Reading PA. The bed bugs were found not only in the bedrooms but also in the living room and other rooms of the home. This is because bed bugs are not just found in beds, they are found wherever humans are.
In this video we show the many areas where the bed bugs were found and what bed bugs and their excrement look like.
If you suspect bed bugs, you need to first confirm that you have bed bugs. Other insects, such as fleas, ticks, and spiders can all cause skin reactions that could look like bed bug bites. We never positively confirm a bed bug infestation based on the skin reaction of the client.
Bed Bugs are small, apple seed shaped insects that can live and thrive in the smallest of cracks and crevices in a home. Since bed bugs are flat, they are able to easily squeeze into very small areas in furniture and walls. Our treatment process involves using an insect vacuum to remove as many bed bugs and eggs as possible.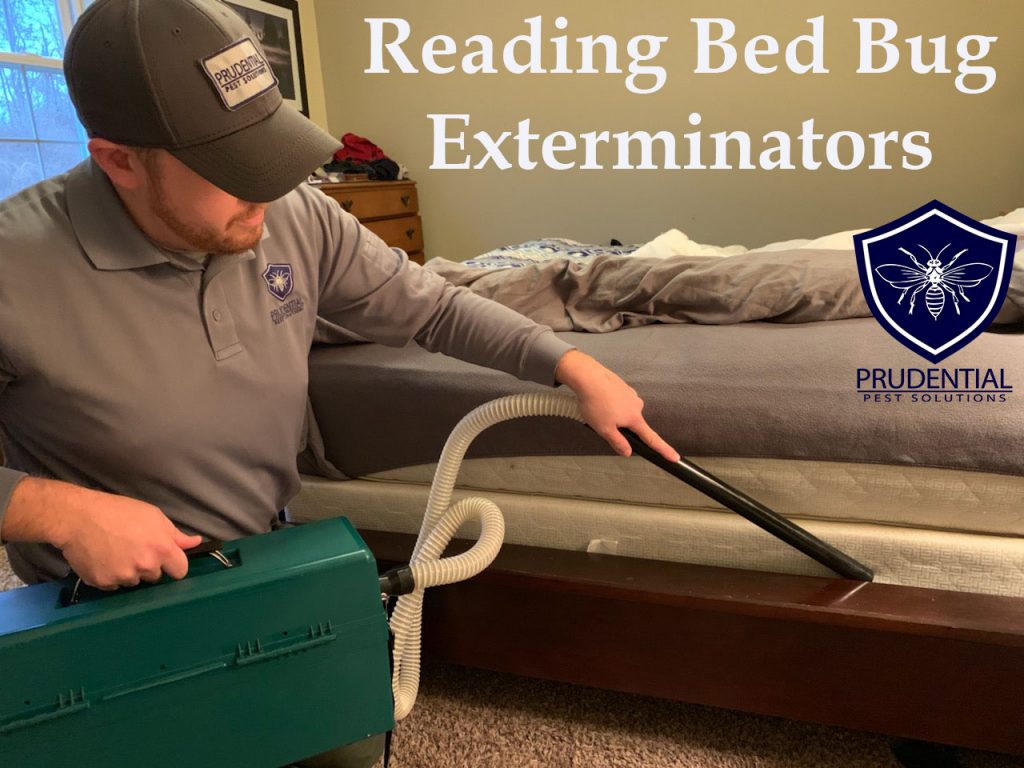 The eggs look like tiny grains of white rice. After we vacuum, we apply a combination bed bug insecticide treatment. This involves applying a powder insecticide into the nooks and crannies of the walls, outlets, and baseboards.
We also utilize the best liquid products on the market to thoroughly and completely treat the entire home. In this infestation, we found bed bugs throughout the entire home.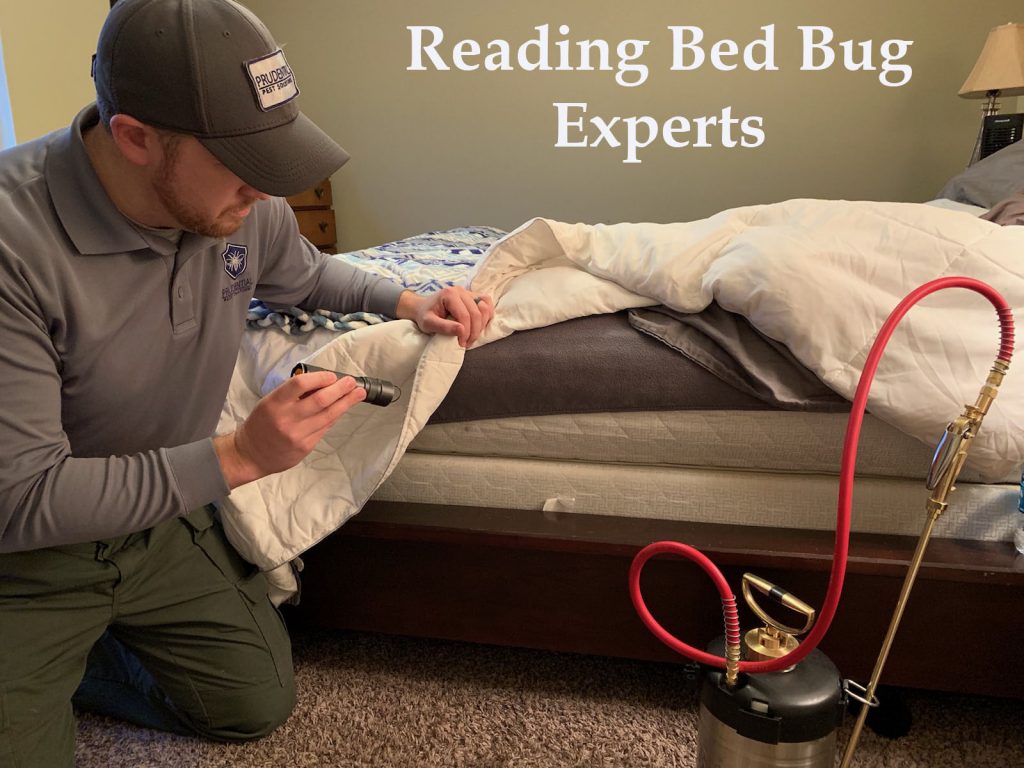 Many homeowners will simply spray the bedrooms thinking they can resolve the issue themselves. There are many pest issues that a homeowner can DIY but bed bugs are NOT one of them. In fact, using the wrong type of chemicals can result in the bed bugs moving deeper into the walls or to other areas of the home.
After we have applied our chemicals, we again vacuum the area to remove any bed bugs that have emerged during the treatment process. This home in Reading PA was pretty heavily infested and 1 treatment would not resolve their bed bug issue.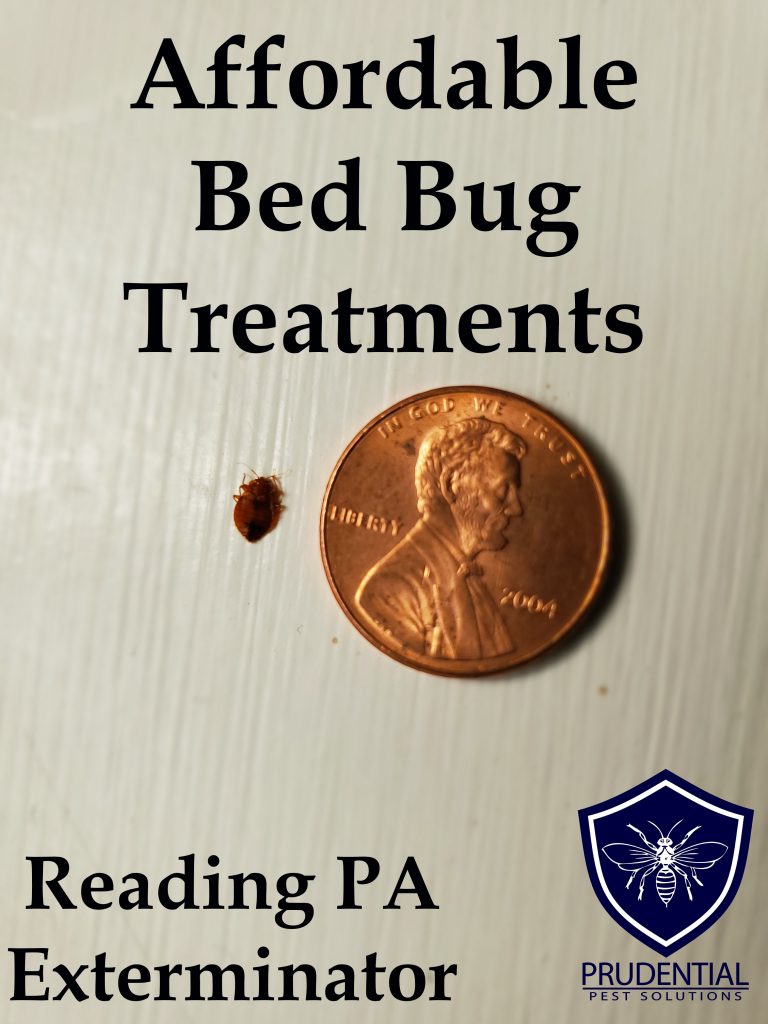 After our initial treatment, we schedule a follow-up treatment for 7-14 days later. During this follow-up treatment, we utilize different chemicals to ensure that we do not run into any chemical resistance issues with the bed bugs. Using the same chemicals during all treatments would result in some of the bed bugs becoming resistant to the chemicals and the infestation would quickly return.
Some of the more unusual aspects of this treatment was the vast amount of bed bug excrement on the walls and furniture of the home. Based on the level of infestation, it was clear that the occupants had been dealing with bed bugs for at LEAST a couple of months.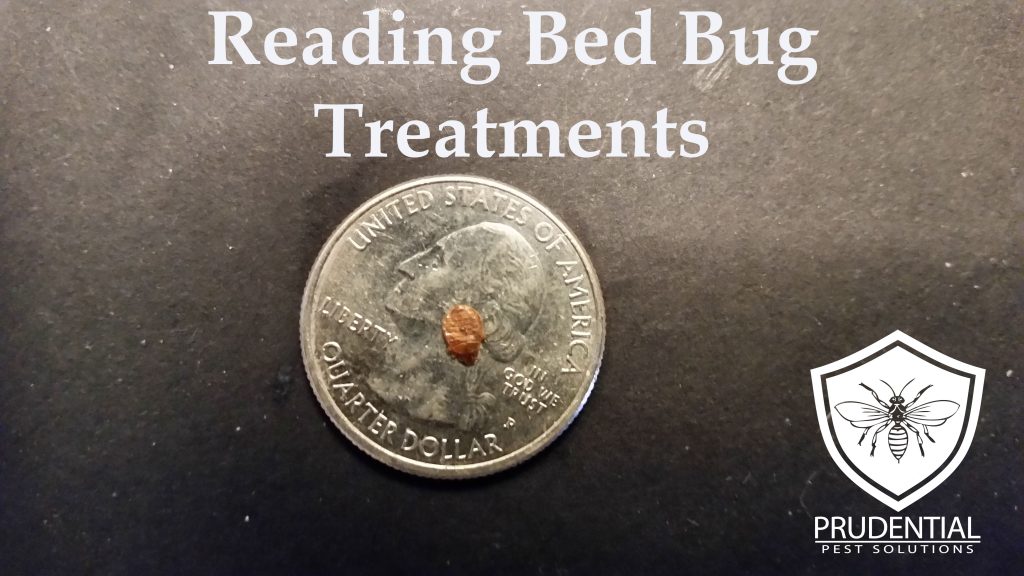 The couch in the living room for example, showed no evidence of bed bugs on the sitting area and cushions. It wasn't until we flipped the couches over and inspected the underside of the couches did we discover a huge den of bed bugs and bed bug eggs.
It is very important to thoroughly inspect and treat everywhere the bed bugs are or could be. For that reason alone, a certified bed bug professional is necessary to successfully resolve a bed bug infestation.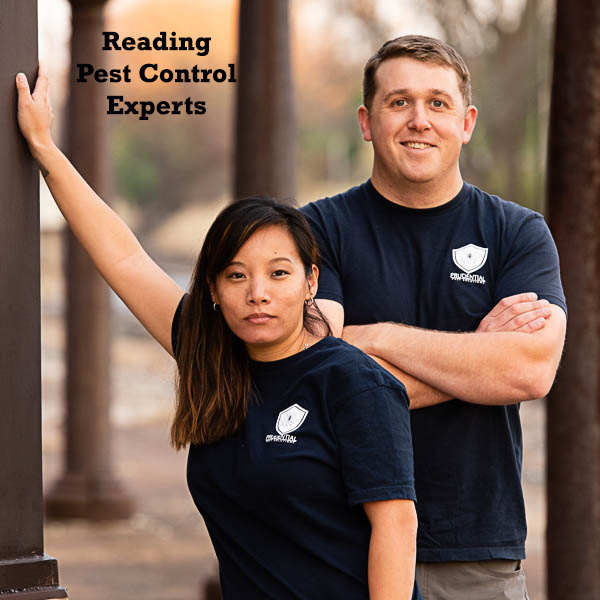 Prudential Pest Solutions is Reading's Best Bed Bug Exterminators. We are experts at identifying and eliminating bed bug infestations from homes and apartments in Reading PA and the surrounding areas.
As a VETERAN and FAMILY owned and operated bed bug exterminating company, you can trust that we will get the job done.
As a Marine Corps Veteran with a degree in Biology from Penn State, I promise you haven't met a bed bug exterminator like me before!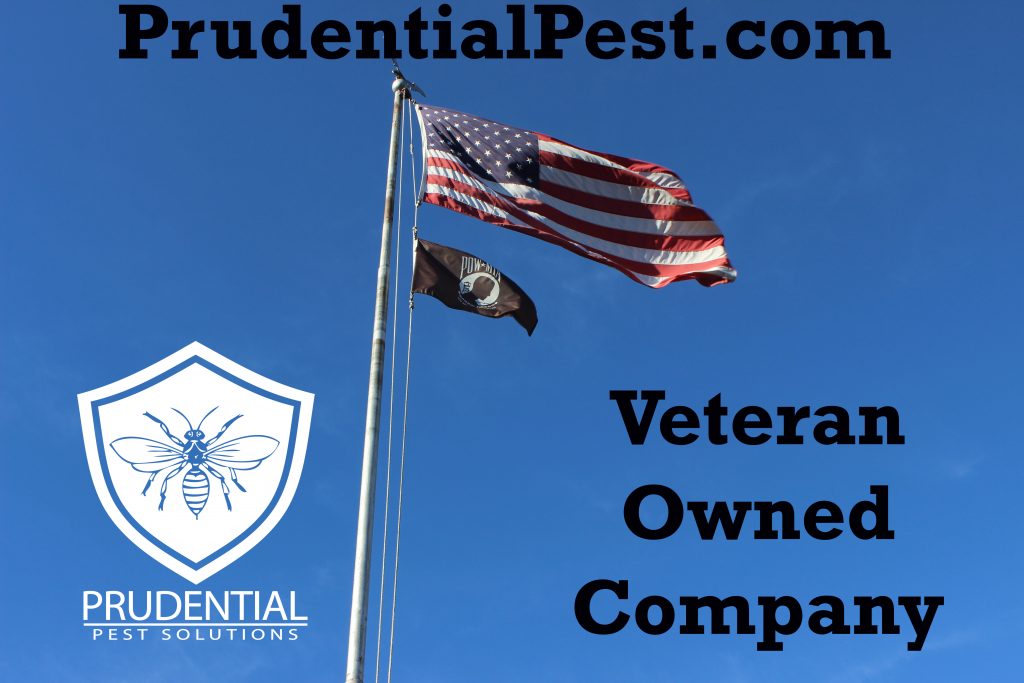 Prudential Pest Solutions services Reading, Berks County, Chester County, Lancaster County, and ALL of South Eastern Pennsylvania.
If you have a bed bug issue, call or text the bed bug professionals at (484) 401-4361. We will help you get your home back!