Pest Control in Shiloh PA
We offer pest control services in Shiloh PA.  Whether you live close to the York Fairgrounds, Carlisle Ave, or Sunset Lane Park, our Shiloh clients love our services.  Shiloh clients appreciate our affordable pricing, and professional and effective services.  We specialize in residential and commercial pest control, termite control, and wildlife control.
Many of our Shiloh clients want to remain pest free year round.  Our affordable preventative maintenance plans keep them pest free.  With easy scheduling, effective treatments, and affordable pricing, our clients love us!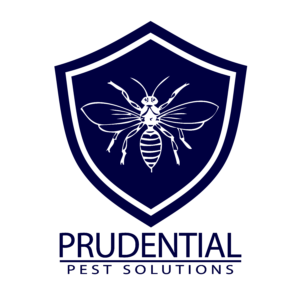 Our licensed and insured pest technicians are experts in identifying and eliminating pests.  Some of the pests we treat include:
Bed Bugs
Rodents
Spiders
Roaches
Ants
Fleas
Spotted Lantern Fly
Stink Bugs
And Many More!
Animal trapping and removal is another service that we offer.  Our humane and effective animal removal will rid you of your nuisance wildlife.  Some of the species that we trap and remove include skunks, raccoons, squirrels, and groundhogs.  We are also experts in removing birds and bats.  After we evict the animal, we clean up the mess and prevent the animal from returning.
The termite treatments that we offer are affordable, effective, and professional.  We inspect your property, and then provide treatment options and pricing.  After the treatment, we offer a warranty so you never have to worry about termites again!
Give us a call or send us a message to get pest free today!