We provide affordable ant control services to homes and businesses. From small ants to large carpenter ants, we have an ant solution for you!
Affordable Ant Treatments
You don't have to live with ants in the house. Our treatments can effectively, professionally, and affordably rid your home of these invaders.
Oftentimes, the ants are in your home due to a moisture issue and NOT a food or sanitary issue. Our experienced technicians will inspect and treat the source of the ant problem.
How safe is the treatment for my kids and pets?
ALL of our pest treatments have the safety of your family, pets, and the environment as out top priority. We will explain the treatment method BEFORE we apply any chemicals.
Ant treatments can involve spraying but we like to use baits and dusts to eradicate your ant infestation. Baits and Insect Dust are applied in areas that are inaccessible to pets, children, and other non-target species.
The use of baits, dusts, and other treatment methods can effectively resolve your ant issue while keeping the chemicals away from your family.
Affordable Ant Exterminators
Our affordable ant extermination services can make your home or business pest-free!
Many companies want to simply spray a chemical around your home and then leave. They hope that this method will resolve your ant problem.
We utilize the latest techniques in the industry to inspect and evaluate your home. After we inspect, we will discuss the many treatment options available for your home.
We believe that using less chemical inside of the home is a better method for gaining overall control of your pests.
Best Ant Exterminators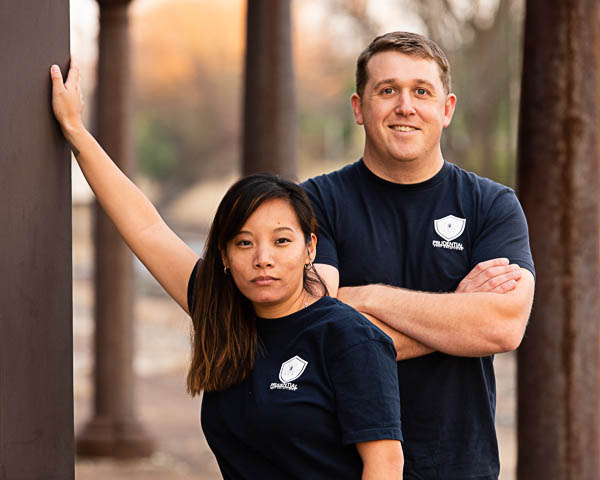 We are a fully licensed and insured, family and veteran owned and operated company.
With a degree in biology from Penn State, and being a Marine Corps veteran, we promise you haven't met an exterminator like me before!
Where do we service?
We provide affordable ant control and treatment solutions to South Eastern and South Central Pennsylvania including:
How to schedule an appointment?
Give us a call or send us a text to (484) 401-4361 to speak with an ant control expert!
Send us a message here.
We offer after hours and emergency service calls
Other services we offer