We provide affordable Termite PreTreatments for New Construction homes and additions.
Many new construction homes and additions require a termite pretreatment to protect the home against future termite infestations.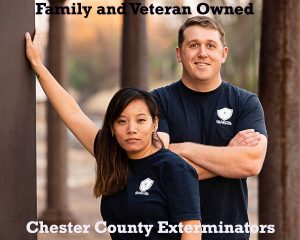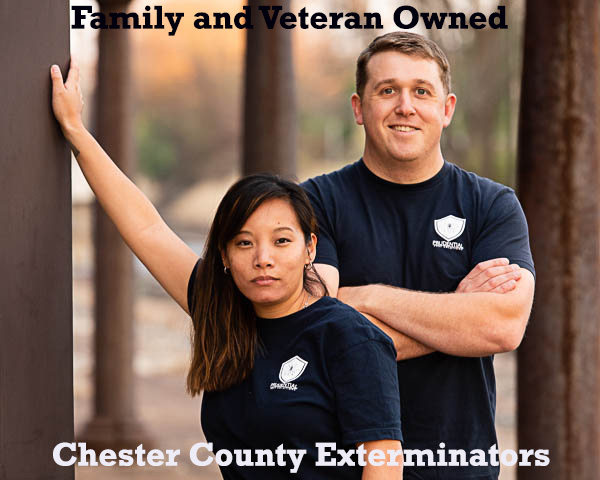 These necessary treatments create a barrier between the new wood of the home and the soil where the termites live. If no termite pretreatment is completed, termites would be able to find and infest the new wood of the new home in a short amount of time.
Termite PreTreatment Options
We provide different Termite PreTreatment options for new homes and additions.
Chemical Barrier Treatments to Soil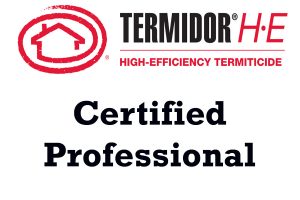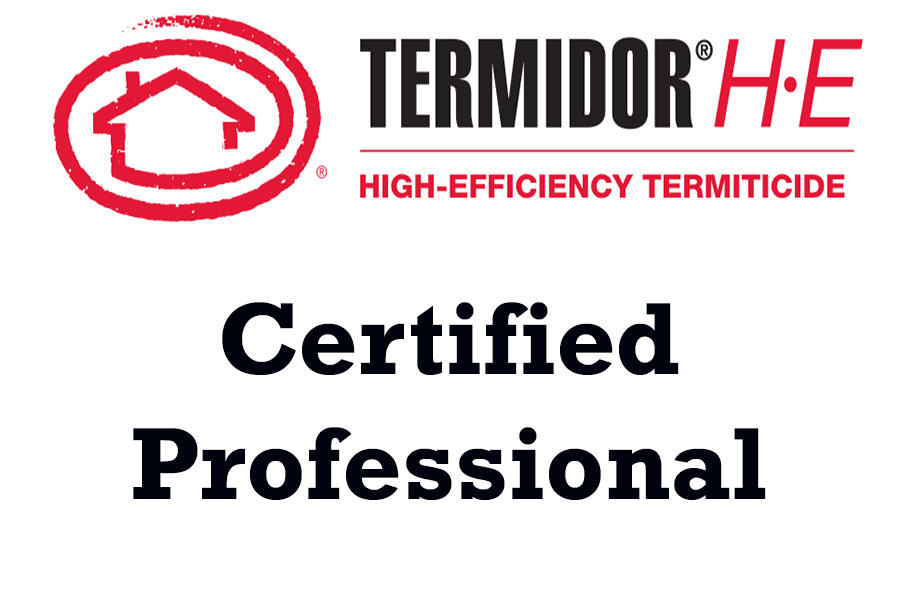 Products such as Termidor SC and Termidor HE can be applied to the soil and foundation of the new home to provide a chemical barrier against termites.
The Termidor products work by allowing the termites to come in contact with the chemicals and then return to their colony to transfer the chemical to the other termites. This method eliminates the termite colony that is in the immediate vicinity of the home and provide years of lasting protection.
We are Termidor Certified Professionals that can protect your new home with the best product on the market.

Direct Wood Treatments
Where chemical barriers are applied to the foundation of the new home, direct wood treatments treat the wood itself.
In this treatment, a borate based solution is applied to the wood. This solution penetrates deep into the wood and provides years of lasting protection.
Benefits of direct wood treatments
Treats wood against Termites, Carpenter Ants, Powder Post Beetles, and other wood destroying pests
Safe for humans and pets. Since it is a borate based solution, this treatment method is safe for mammals, which have livers to process borates.
Check out our Eco Friendly Termite Treatments Page for more information.
The downside of using only direct wood treatments is that there is no transference to the rest of the termite colony. Termites will not infest the home or the wood but the colony will not be killed off either.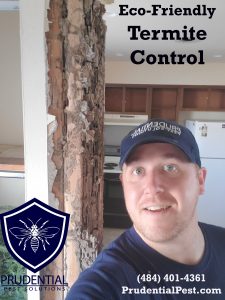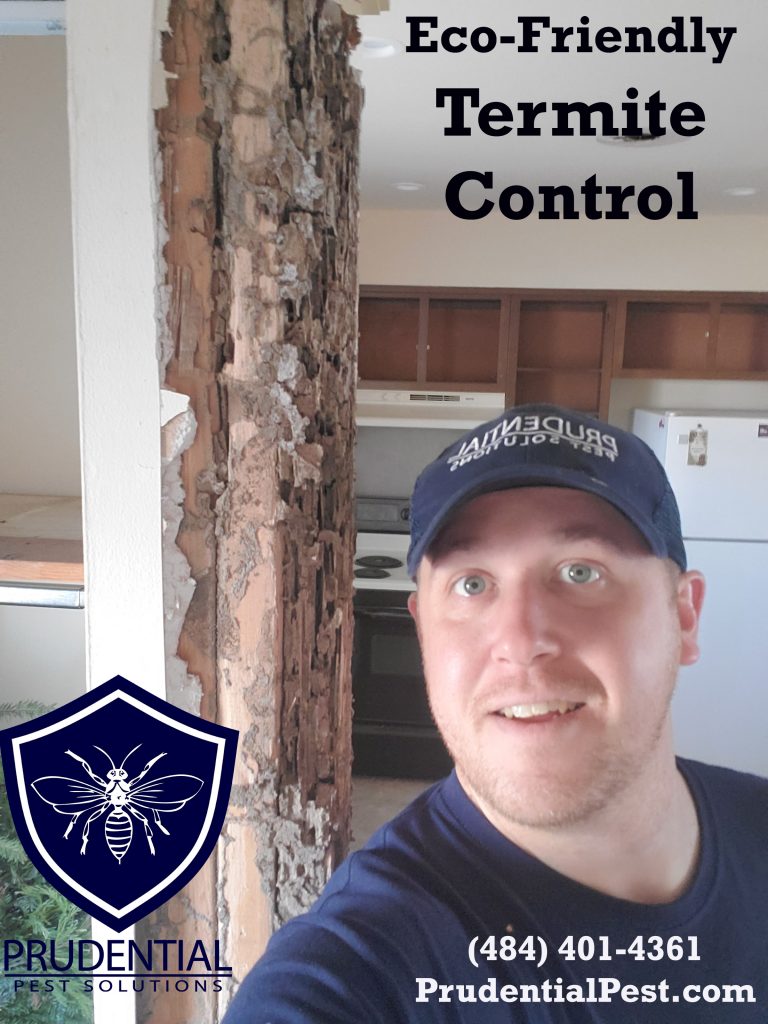 What happens after the Termite PreTreatment?
Your new home or addition is protected against new termite infestations. Want a longer term termite solution? Then termite monitors are the way to go.
Termite monitors are installed around the exterior perimeter of the home. The monitors are checked on an annual or semi-annual basis to inspect for termite activity.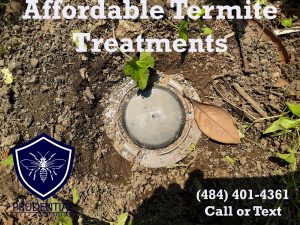 Termite monitors a great way to inspect for termite activity long before damage occurs to your home.
Buying a home termite inspections
When buying a home that is not brand new, a termite inspection or wood destroying insect (WDI) report is typically required.
You can learn more about our termite inspections and WDI Reports here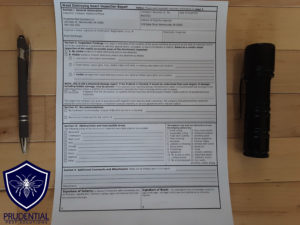 Already suspect termites?
If you currently have or suspect you have termites or termite damage, we are happy to help!
We have many termite treatment options that are affordable, effective, and professional.
Where do we service Termite PreTreatments and Termite Treatments?
We service all of Chester County and South Eastern and Central Pennsylvania.
Some of the many areas we service for termites include:
Delaware County
Montgomery County
Prudential Pest Solutions Termite Experts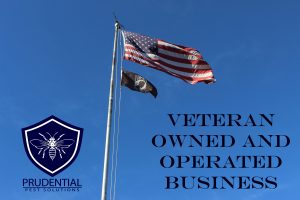 As a Marine Corps Veteran with a degree in Biology from Penn State, I promise you haven't met a termite exterminator like me before!
We have the knowledge, experience, and equipment to provide the best and most thorough termite inspections, treatments, and warranties around.
Other Termite Information
How to schedule a termite estimate?
Give us a call or text us at (484) 401-4361 to schedule an appointment
Send us a contact form here.