We provide affordable, effective, and professional termite treatments. For most of us, our home is our most valuable asset. Don't let termites destroy your home!
Termite Inspections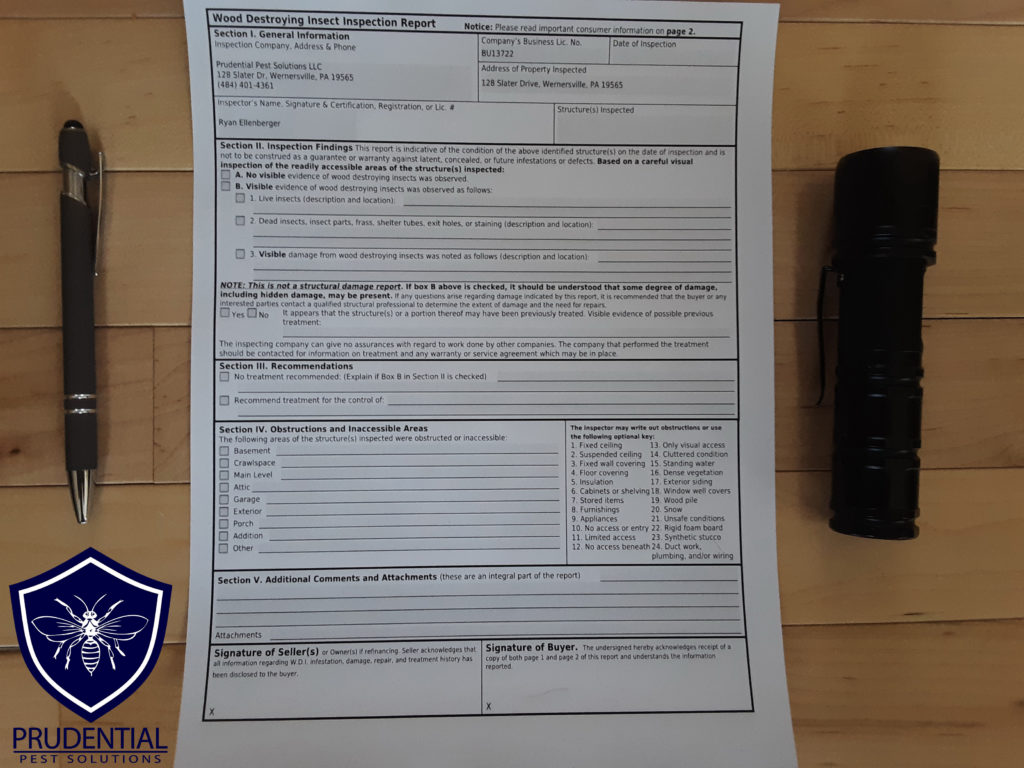 We provide, thorough and detailed inspections to determine whether you have termites and what treatment options we recommend.
If you are purchasing or selling a home, you may be required to have a termite inspection completed. We provide accurate and detailed termite reports for real estate transactions.
Our real estate termite inspections or wood destroying insect reports (WDI) are $90 and include the inspection and report.
Termite Treatments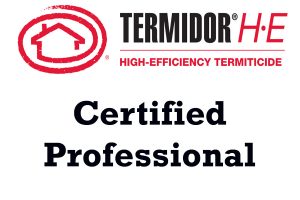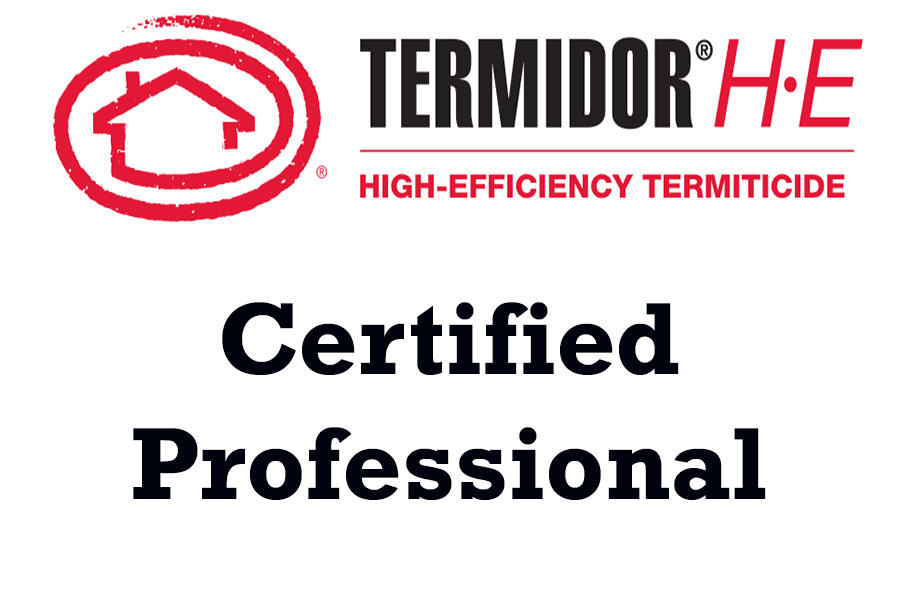 We provide many options for termite treatments and prevention. From liquid applications to the exterior perimeter, to direct wood treatments and monitoring systems, we can resolve any termite issue you have.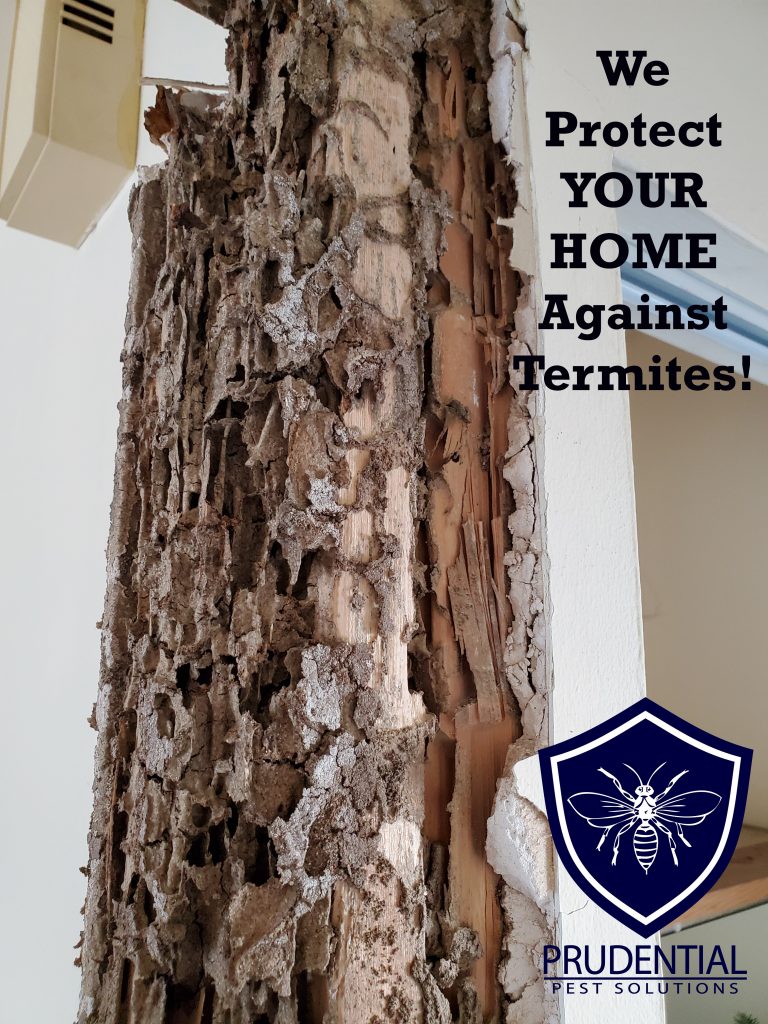 Types of Termite Services We Provide
FREE TERMITE CONSULTATIONS!
We provide a full range of termite services and solutions including:
Wood Destroying Insect Treatments
Powder Post Beetle Treatments
Wood Beetle Treatments
Warranties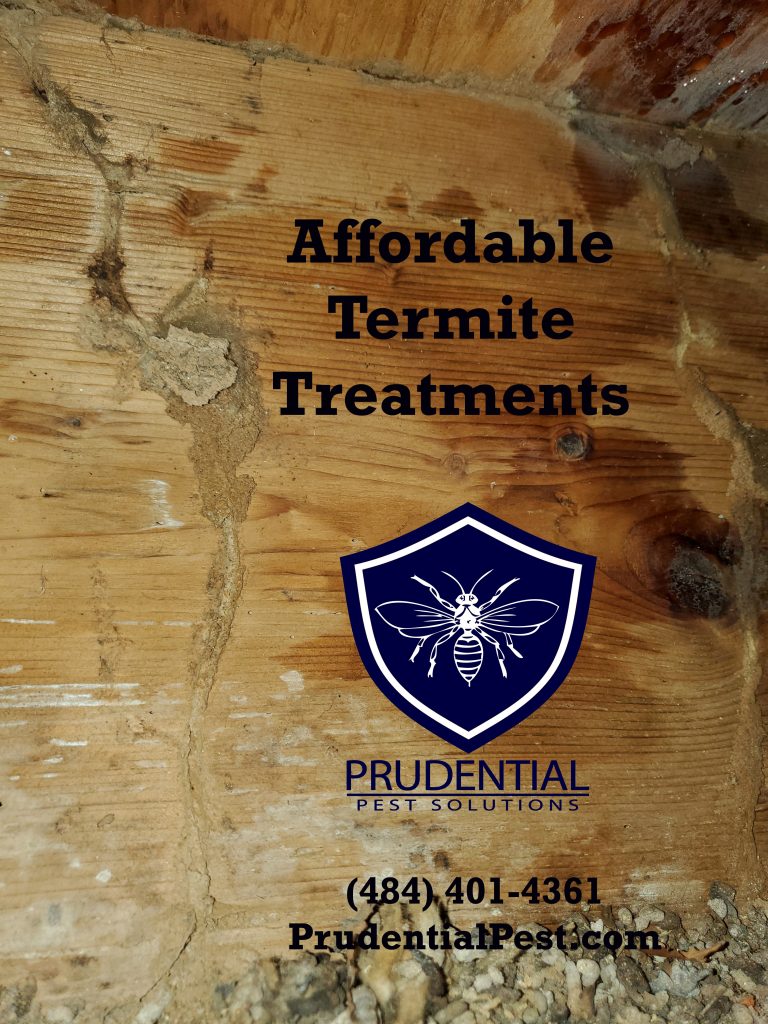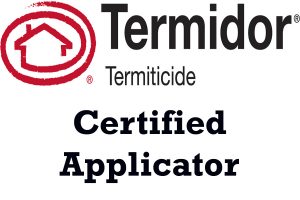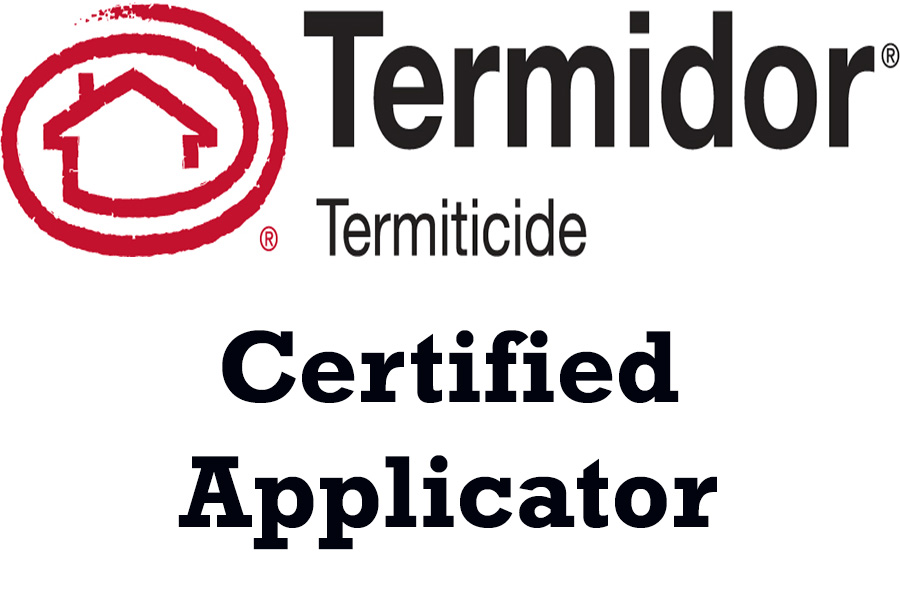 Do you currently have termites?
Where do we service for termites?
We service South Eastern and Central Pennsylvania including: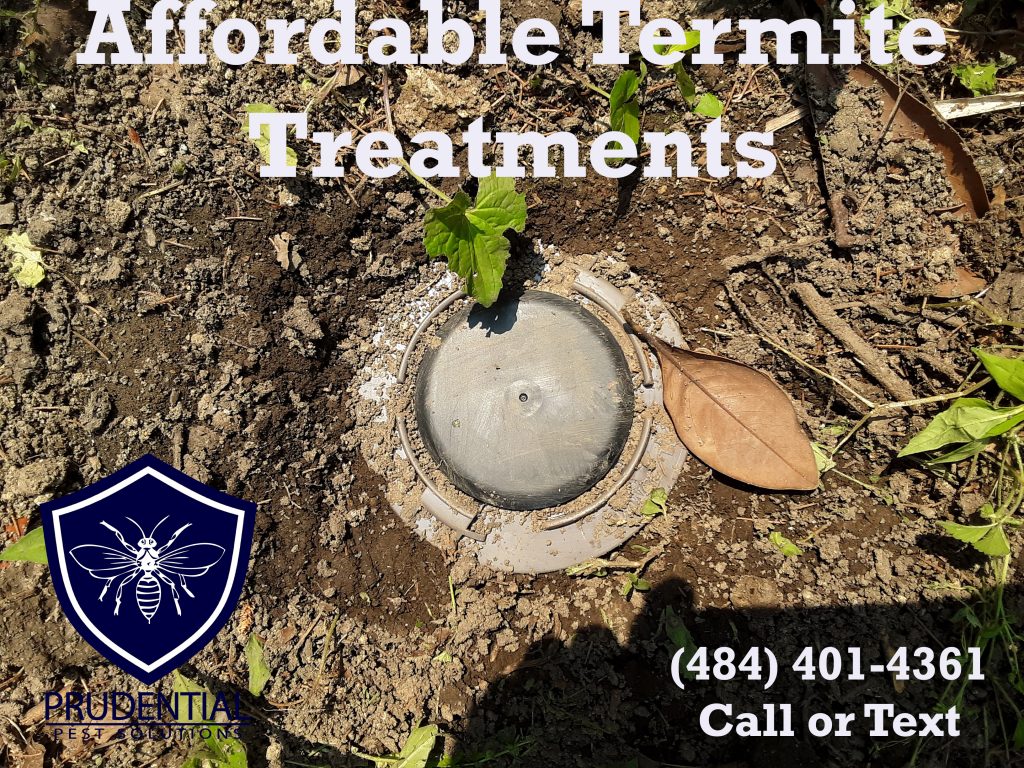 Other Wood Destroying Pests
In addition to termites, we are also experts in identifying and eliminating Carpenter Ants, Carpenter Bees, and Wood Beetles.
Termite Exterminator Experts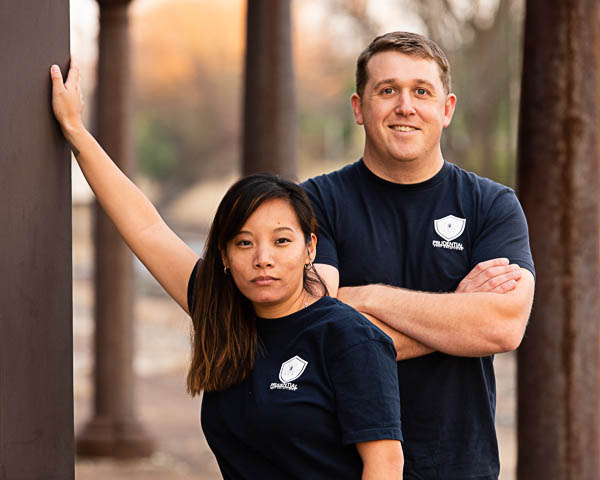 As a Marine Corps Veteran with a degree in Biology from Penn State, I promise you haven't met a termite exterminator like me before!
The safety of your family, pets, and the environment are always my top priority. We can provide you with all of the information and treatment recommendations so that we can resolve you termite issue in a safe manner.

Speak with a Termite Specialist
Give us a call or text us at (484) 401-4361 to speak with a termite control specialist!